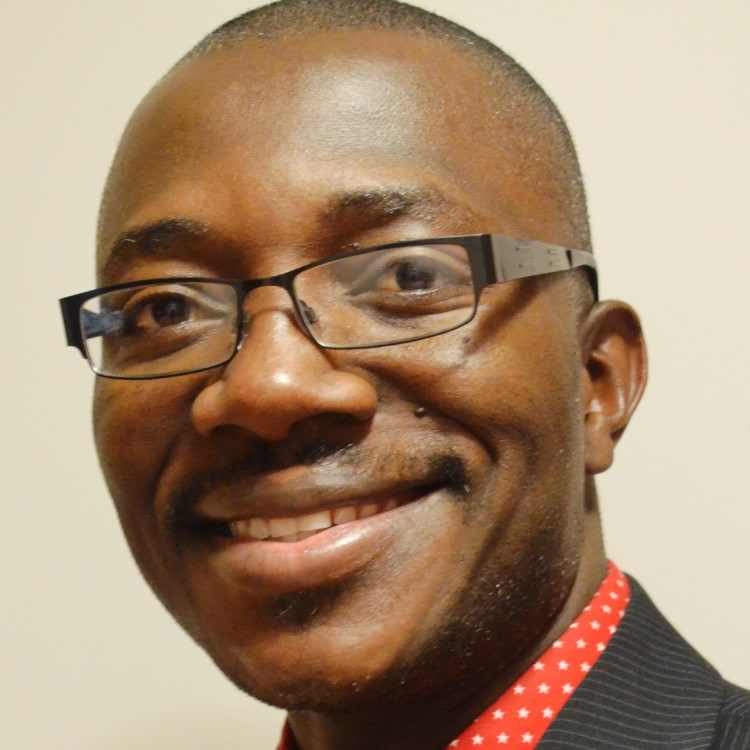 Being in Addis Ababa as an Ibrahim Fellow was a particular privilege and entailed unique opportunities to meet and interact with leaders from all over the world.
Tshepelayi Kabata – 2015 Mo Ibrahim Fellow at UNECA
Country: Democratic Republic of Congo
Current base: Ottawa, Canada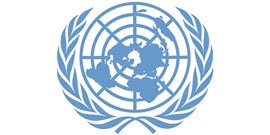 Previous work
Tshepelayi was previously at Pinecrest-Queensway Health Community Center in Ottawa, where he worked as a Research and Administrative Project Assistant. Research areas of experience include agricultural productivity, environmental performance of the agricultural sector and determinants of governance in developing countries.
Post-Fellowship
After his Ibrahim Fellowship as a Technical Advisor the Executive Secretary of the UN Economic Commission for Africa, Tshepelayi remains committed to the continent's development and he is considering opportunities with large scale impacts. Meanwhile, he is working on launching a Media Center for Governance and Responsibility (MC-GOR) to create a synergy media-citizens' engagement to fight poverty through transparency and accountability in Africa.
His areas of expertise include productivity and efficiency analysis, development economics, environmental and natural resources economics. He has gained experience in applied economic research, teaching, policy advisory and advocacy, project management and appraisal.
As a Fulbright Scholar, Tshepelayi gained a Ph.D. and a M.Sc. in Agricultural and Applied Economics from the University of Nebraska-Lincoln.
Publications
Selected Research papers include the following:
Governance and Productivity in Africa. A Stochastic Frontier Analysis. Research Paper submitted for Presentation at the upcoming Africa Economic Conference Addis-Ababa, Ethiopia 2017.
Accounting for Water Pollution in US Agricultural Productivity A Parametric Approach. Paper presented at XIIIth European Workshop on Efficiency and Productivity Analysis in Helsinki, Finland in June 2013 and at the Seminar of the Centre for Research on the Economics of Environment, Food, Transport and Energy (CREATE) Laval University, Quebec City, Canada January 2014.
Greenhouse Gas Efficiency Analysis of U.S. Agriculture. Selected paper for presentation at 28th International Conference of Agricultural Economists in Foz do Iguaçu, Brazil August 18-24, 2012.
Greenhouse Gas Emissions and the US Agricultural Environmental Performance. Selected Paper for presentation at the XIIth European Workshop on Efficiency and Productivity Analysis in Verona Italy in June 2011,
Links