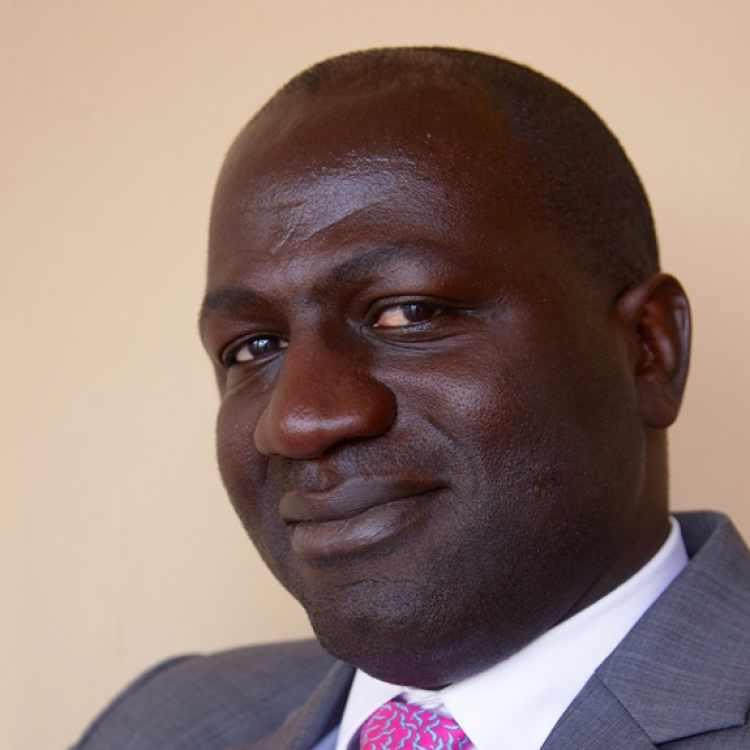 I learnt by observing and absorbing from Carlos Lopes and also understand how to police the economy of Africa from Addis.
Carl Manlan, 2014 Ibrahim Fellow at UNECA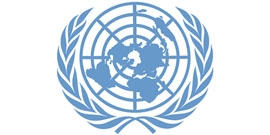 Carl Manlan currently works as the Chief Operating Officer of the Ecobank Foundation.
After his Fellowship, he served the first Executive Secretary of the Africa against Ebola Solidarity Trust, which was set up to harness African financial resources to support the African Union support to Ebola Outbreak in West Africa to drive the post-Ebola response particularly on health system strengthening, he supported the Department of Social Affairs of the African Union and liaised with partners (NGO, private sector, multilateral and bilateral organisations) for the implementation of the programme that deployed 862 health workers from 20 African countries to Guinea, Liberia and Sierra Leone.
In 2015, he was made Officier de l'Ordre National du Mérite du Bénin. He is a 2016 Aspen New Voices Fellow.
Publications
Links