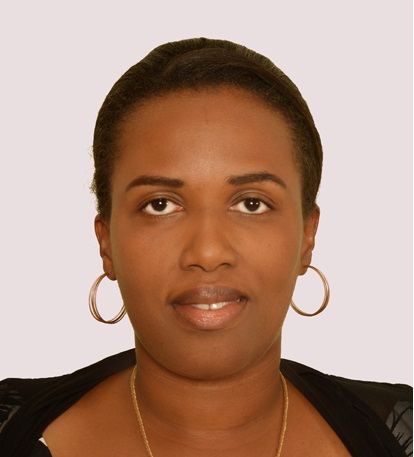 This Fellowship enhanced my professional skills. It also helped me to better understand that the motivation and inspiration of team members helps managers and leaders to meet organisational goals.
 Diane Sayinzoga  
Country: Rwanda 

Current base: Rwanda 

Occupation: Head of Special Economic Zones and Exports 

Organisation: Rwanda Development Board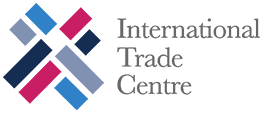 Previous work
Diane is the Head of Special Economic Zones and Exports Department at the Rwanda Development Board. Prior to this, she held several different roles at this organisation including that of Services Development Division Manager. Diane oversaw the promotion of investment and trade in health care services, education, transport, logistics, creative industries and BPO sectors.