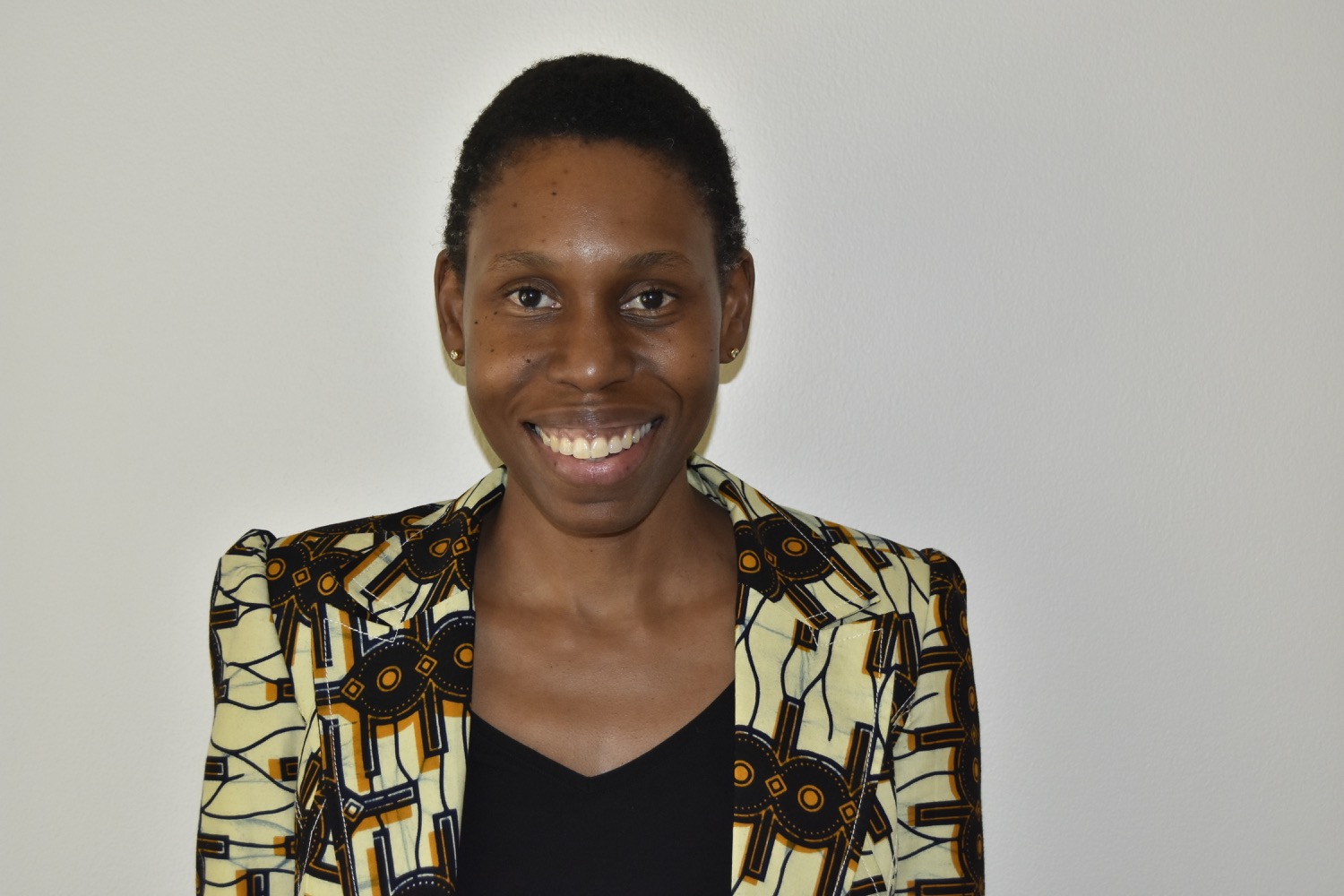 The Fellowship allowed me to develop a more audacious vision for sustainable finance in Africa.
Malango Mughogho
Country: Malawi
Current base: South Africa
Occupation: Managing Director
Organisation: ZeniZeni Sustainable Finance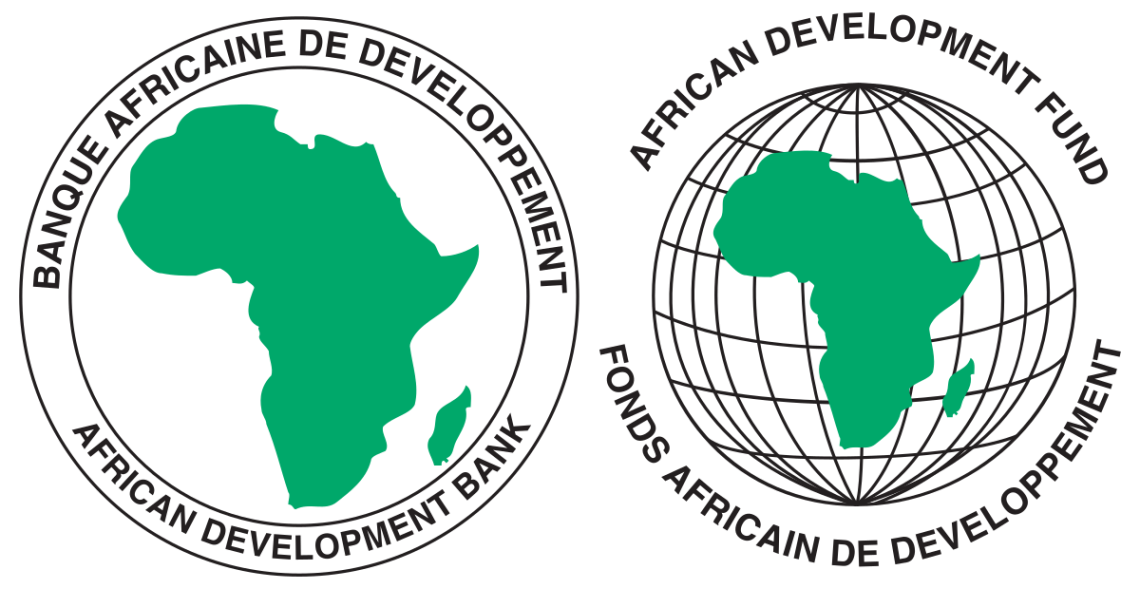 Previous work
Malango Mughogho is the Managing Director of ZeniZeni Sustainable Finance Limited which she set up in 2018 to help solve the critical sustainability issues facing players in the finance and financing sectors in a wide range of development contexts. She has over 20 years' experience in banking and development finance with Standard Chartered, ING, DBSA and IFC.
Her firm was appointed to develop South Africa's National Climate Finance Strategy and she was part of the team that developed the business plan for the AfDB's USD3b 'Affirmative Finance Action for Women in Africa' programme that supports women entrepreneurs across the continent and is now partially funded by the G7. In 2012, she co-wrote the ground-breaking 'Navigating Muddy Waters' series of reports while working for WWF that provided empirical research to South African investors and regulators on their carbon and water risks and opportunities.
She also helped set up an umbrella organisation to advance the diagnosis and treatment of women and girls with endometriosis in South Africa.