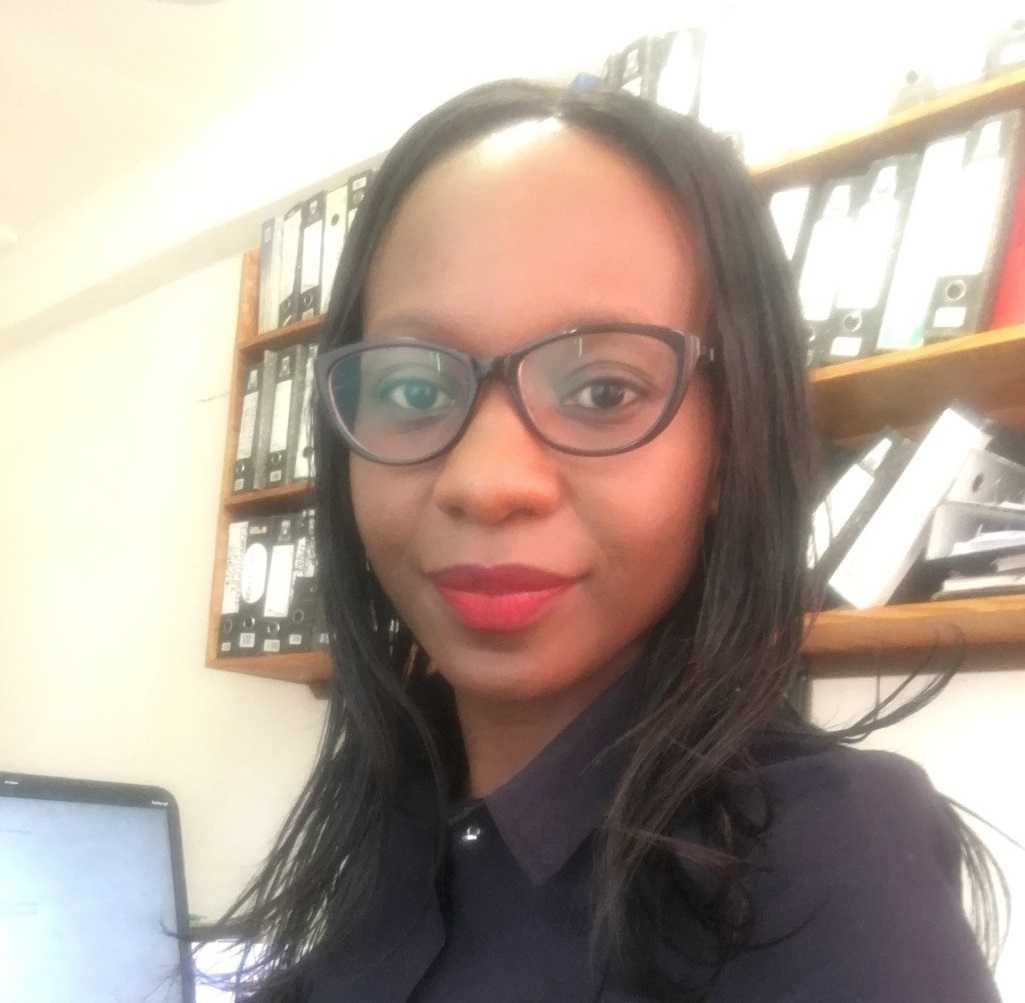 The Ibrahim Leadership Fellowship has impacted my career positively. I learnt that one of the most effective leadership skills needed to successfully manage an international organisation is the ability to think globally. I now apply this approach to my work every day.
Ndapiwa Segole 
Country: Botswana

Current base: Washington D.C, USA

Occupation: Advisor to Executive Director for Africa Group 

Organisation: World Bank 

Ndapiwa's professional experience spans over 13 years in public service where she coordinated economic development, at local and national institutions. Previously, she headed the Multilateral Cooperation Unit in the Ministry of Finance and Economic Development as Chief Economist. As the desk officer for World Bank Group, International Monetary Fund and other international organisations, she provided liaison and fostered work relations between Botswana and these international financial institutions. In addition, she produced regular economic briefs from analysis of economic fundamentals for updating and informing development partners.

Prior to joining the Ministry of Finance and Economic Development, she served the Ministry of Local Government and Rural Development, where she started as Assistant Economist and rose through the ranks to the position of Principal Economist. The fundamental part of her work was to provide overall economic advice to local government departments as well as formulating development strategies. She also carried out economic analysis, interpreted, implemented, monitored and reviewed government policies, programmes and projects.

Ndapiwa holds a Bachelor of Arts Degree in Economics from the University of Botswana and Master of Arts in Economic Policy Management from the University of Zambia.