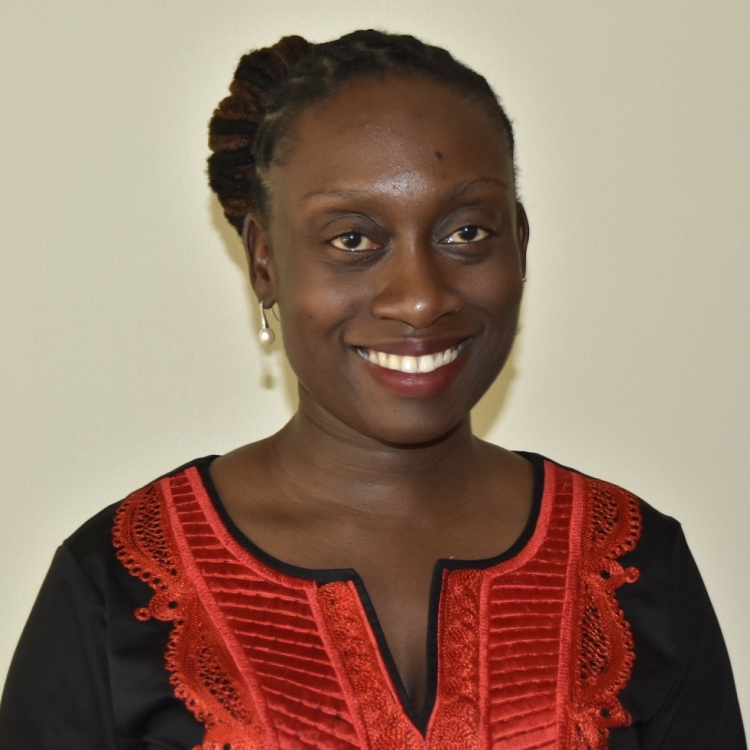 I got to meet and learn from world leaders in politics, business and civil society. Their feedback and input still motivates me to continue the work I'm doing around economic development on the continent.
Jacqueline Muna Musiitwa
Country: Uganda/Zambia

Current base: South Africa

Occupation: Research Associate (China, Law Development Project)

Organisation: University of Oxford 

In her role as Chief Advisor, Jacqueline leads external relations and partnerships while supporting communications and environmental, social and governance accountability. She founded and served as Managing Partner of Hoja Law Group, a boutique legal consultancy that represents clients in commercial law and regulatory matters.
Prior to this, Jacqueline served in various roles at the Eastern and Southern African Trade and Development Bank (TD Group), World Trade Organization (WTO) and the International Finance Corporation. She holds a Bachelor of Arts from Davidson College and a Juris Doctor from the University of Melbourne.