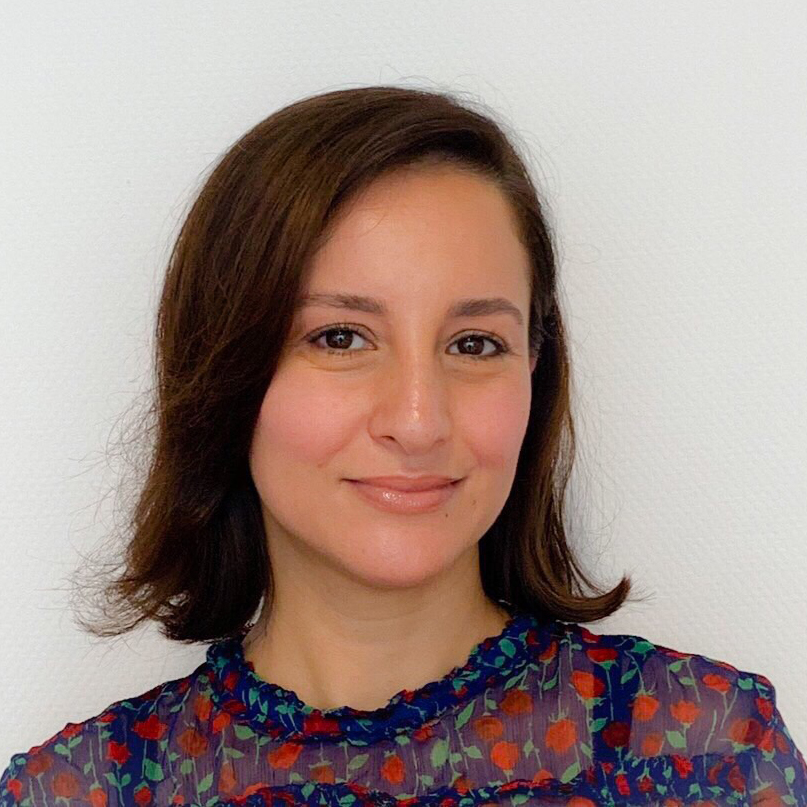 This Fellowship exposed me to great leadership on the African continent and provided me with an opportunity to enhance my technical and soft skills. Being able to see the positive impact of my work motivates me even more to contribute to accelerating Africa's transformation in the years to come.
Nadia Hamel
Country: Algeria

Current base: Abidjan, Côte d'Ivoire
Occupation:  Senior Consultant
Organisation: Benoit & Associés Investment Bankers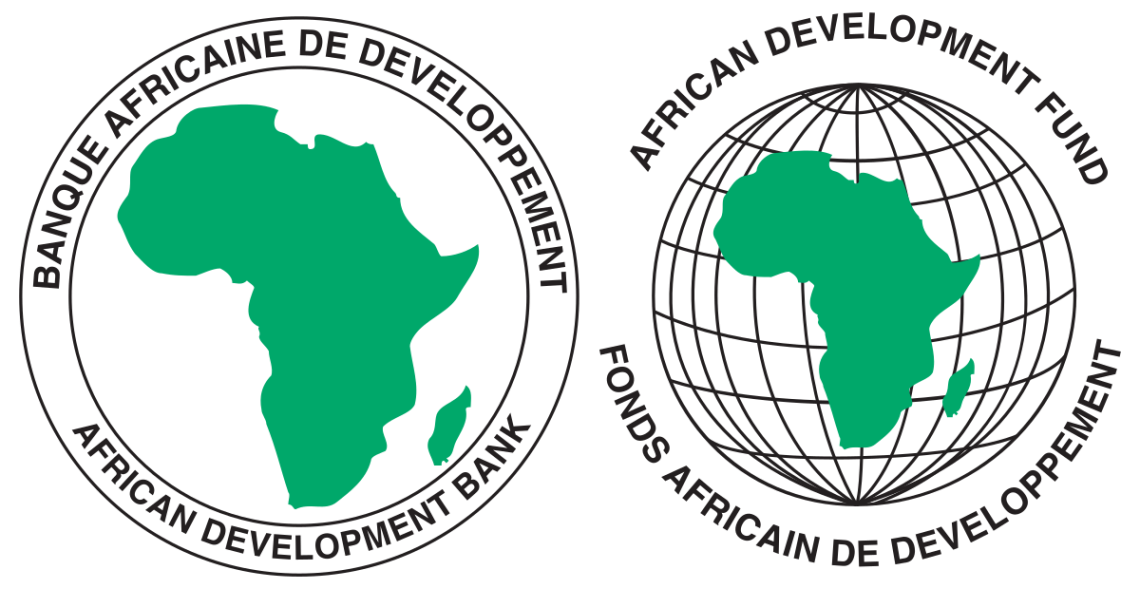 Nadia is an international development professional with extensive experience in policy research and advice, strategic programme management, and communications.
Previously, she has worked with the Organisation for Economic Co-operation and Development (OECD) on key policy issues in the Sahel and West Africa such as the security-development nexus, food and nutrition security, resilience, and gender. Additionally, she supported donor projects with the Agence française de développement (AFD), the European Union (EU), and the United States Agency for International Development (USAID).
Nadia is currently a Senior Consultant with Benoit & Associés Investment Bankers supporting the resource mobilisation and strategic financing needs of the Ivorian economy.
She holds an Advanced Graduate Certificate in Policy Analysis from Northwestern University, Master's Degrees in International Affairs, Conflict Resolution and Civil Society Development from The American University of Paris and Sociologie des conflits et sécurité internationale from the Institut Catholique de Paris, and a Bachelor's Degree in International Development Studies from the University of California, Los Angeles.