The Fellowships offer the opportunity to work in the executive offices of either the African Development Bank (Abidjan), the UN Economic Commission for Africa (Addis Ababa) or the International Trade Centre (Geneva).
Find out more about the current Fellows below.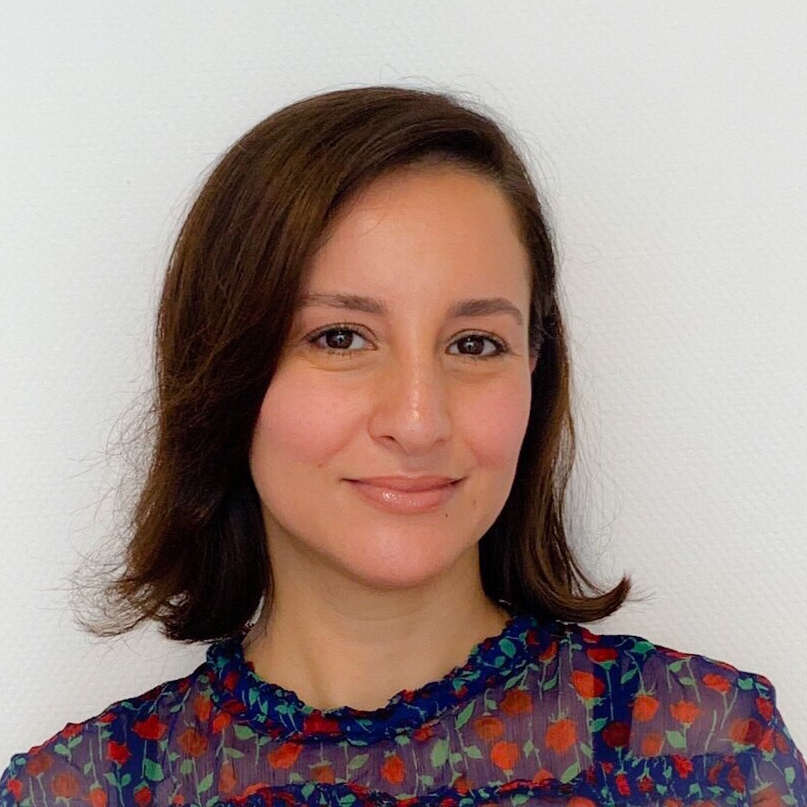 Nadia is an international development professional with extensive experience in policy research and advice, strategic programme management and communications.
Previously, she worked with the Organisation for Economic Co-operation and Development (OECD) on key policy issues in the Sahel and West Africa such as food and nutrition security.
Follow Nadia on Twitter and LinkedIn.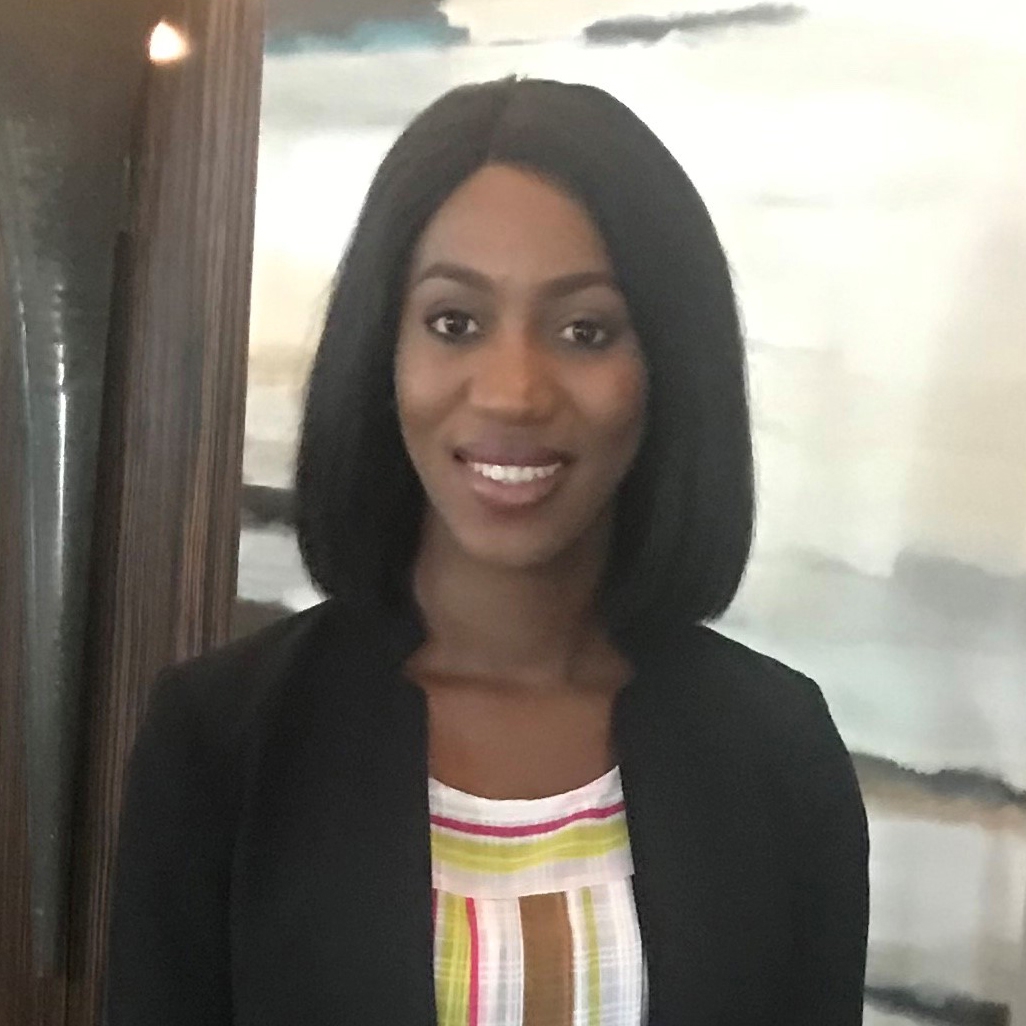 Anta is a Principal Economist with extensive experience in international development, trade and investments, public private partnerships and capital markets development.
Previously, she worked for the Ministries of Finance and Economic Affairs; Trade, Industry and Employment and Economic Planning & Industrial Development in the Gambia.
Follow Anta on Twitter and LinkedIn.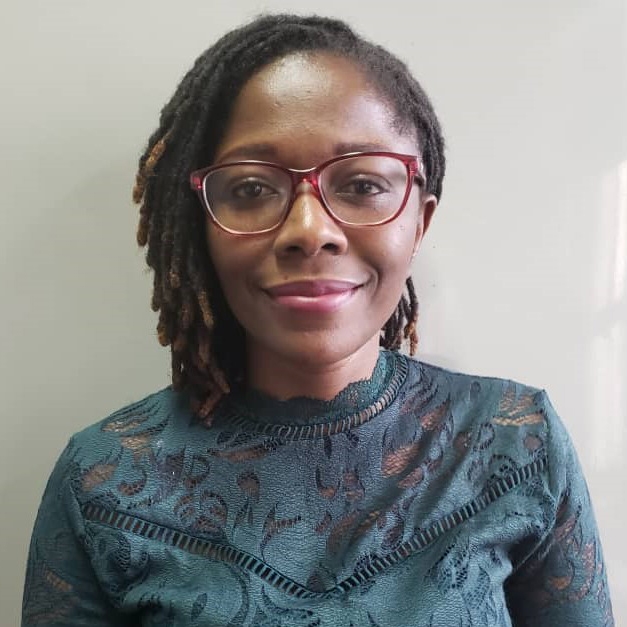 Emmanuella is an economist with extensive experience in macroeconomic research, policy analysis, capacity building and programme management.
Previously, she has worked with the African Forum and Network on Debt and Development, USAID Strategic Economic Research and Analysis Program and the Southern African Research and Documentation Centre.
Follow Emmanuella on Twitter and LinkedIn.