The Fellowships offer the opportunity to work in the executive offices of either the African Development Bank (Abidjan), the UN Economic Commission for Africa (Addis Ababa) or the International Trade Centre (Geneva).
Find out more about the current Fellows below.
Sylvain Degolmal Ngaryo, AfDB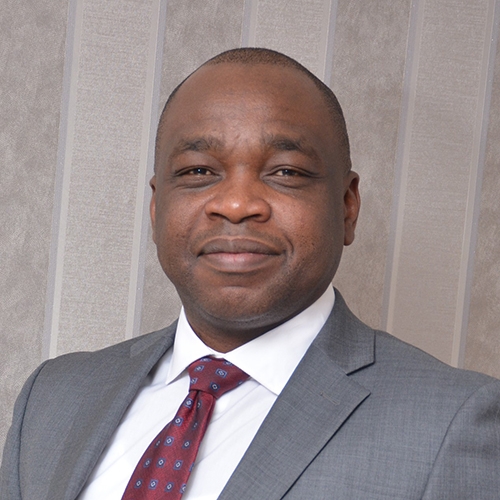 Sylvain is an entrepreneur with extensive experience in the energy sector. His professional experience include the management of various energy programmes including renewables, bioenergy, oil and gas.
Sylvain has worked for organisations such as the African Union (AU) and N'Djamena Refinery Company Limited.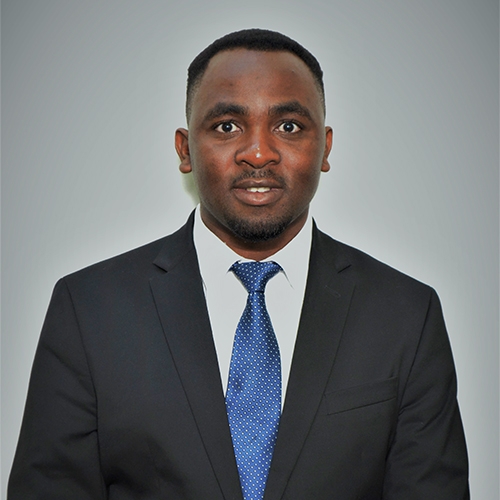 Eliam is an economist with vast experience in the public sector focusing on economic policy formulation and analysis, project development and management, planning and budgeting, monitoring and evaluation, economic analysis and financial modelling.
He has worked for the Malawian parliament and undertaken a range of roles in the Malawian Ministry of Finance.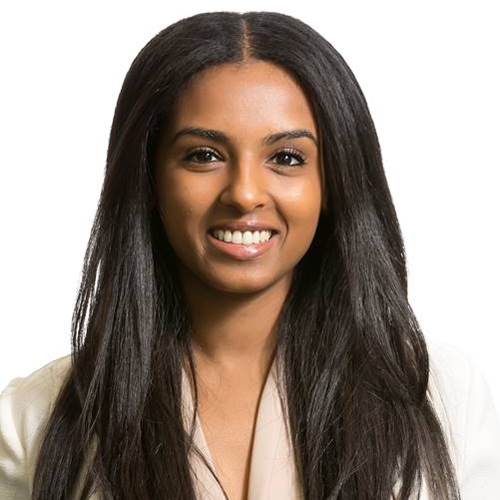 Hanan is an economist with extensive experience in economic policy research, project management and supporting the growth of small to medium enterprises (SMEs) in Africa.
She has worked with organisations including the Economic Policy Research Institute in South Africa.