The Fellowships offer the opportunity to work in the executive offices of either the African Development Bank (Abidjan), the UN Economic Commission for Africa (Addis Ababa) or the International Trade Centre (Geneva).
Find out more about the current Fellows below.
Oluwadamilola Oluwole, AfDB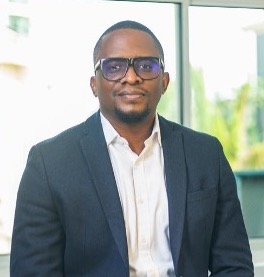 Dr Damilola is a researcher, energy systems and energy finance professional with demonstrated expertise in strategy, transaction advisory and risk management, power systems planning, energy policy, energy transition and renewables. He is passionate about the development of innovative financial solutions and the deployment of sustainable infrastructure across Africa to bridge the energy access gap and catalyze economic growth.
Damilola has a PhD in Energy Systems and a first-class honours degree in Electrical Electronics Engineering.
Follow Damilola on LinkedIn.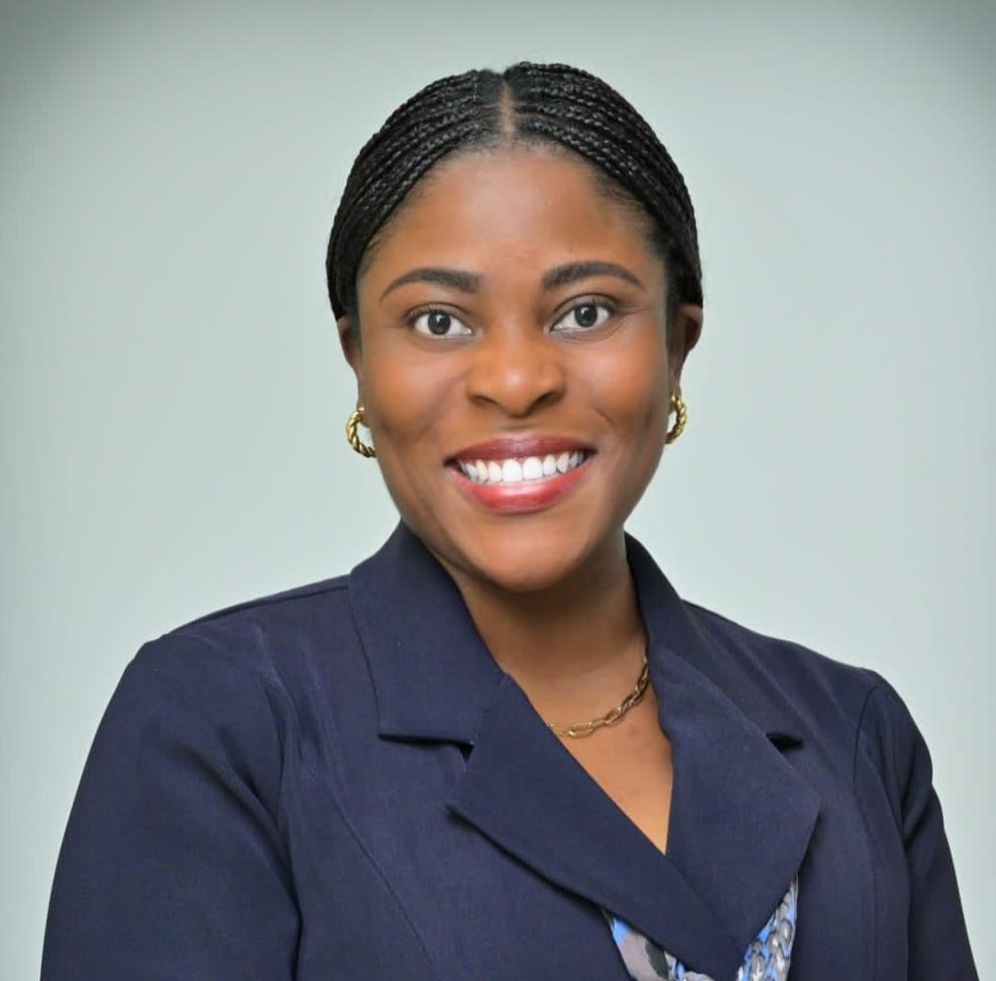 In her role as Senior Research Fellow and Programme Officer, MaryAnne was instrumental to the establishment of Nigeria's foremost civilian peacebuilding training Centre, while supporting the development of research and policy solutions in the areas of capacity building for peace and preventing and countering violent extremism. She has also gained extensive experience as a peacebuilder notably working with vulnerable/impacted groups and populations, including ex-associates of Boko Haram and returning communities.
Her career in Peace and Security in Africa spans more than one decade of experience at the Nigerian Institute for Peace and Conflict Resolution, the German Agency for International Cooperation GmbH (GIZ) in Ghana, and the Economic Community of West African States (ECOWAS), in Abuja, Nigeria.
MaryAnne has a BA in History and International Studies, an MA in African Peace and Conflict Studies, and is a PhD Candidate at the University of Leipzig. Miss Iwara is also a recipient of the United States Institute of Peace (USIP) Jennings Randolph Senior Fellowship and the Policy Leaders Fellowship from the School of Transitional Governance (STG) of the European University Institute (EUI).
Follow MaryAnne on LinkedIn.
Luladay Berhanu Mengistie, ITC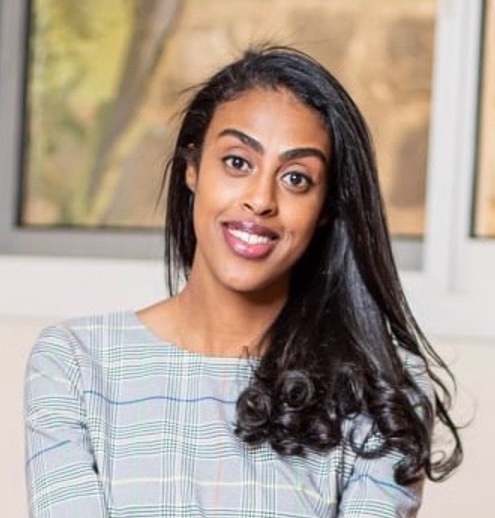 Ms Luladay Berhanu Mengistie is a dedicated Trade Law specialist with substantial experience closely tracking and actively aiding the negotiation on among areas, Rules of Origin of the African Continental Free Trade Area. A lawyer by training with more than 8 years of practical experience in both trade and development, Ms Mengistie remains wholeheartedly dedicated to promoting African integration and development. Her aspirations revolve around nurturing sustainable trade and development that benefits all.
Follow Luladay on LinkedIn.