The Fellowships offer the opportunity to work in the executive offices of either the African Development Bank (Abidjan), the UN Economic Commission for Africa (Addis Ababa) or the International Trade Centre (Geneva).
Find out more about the current Fellows below.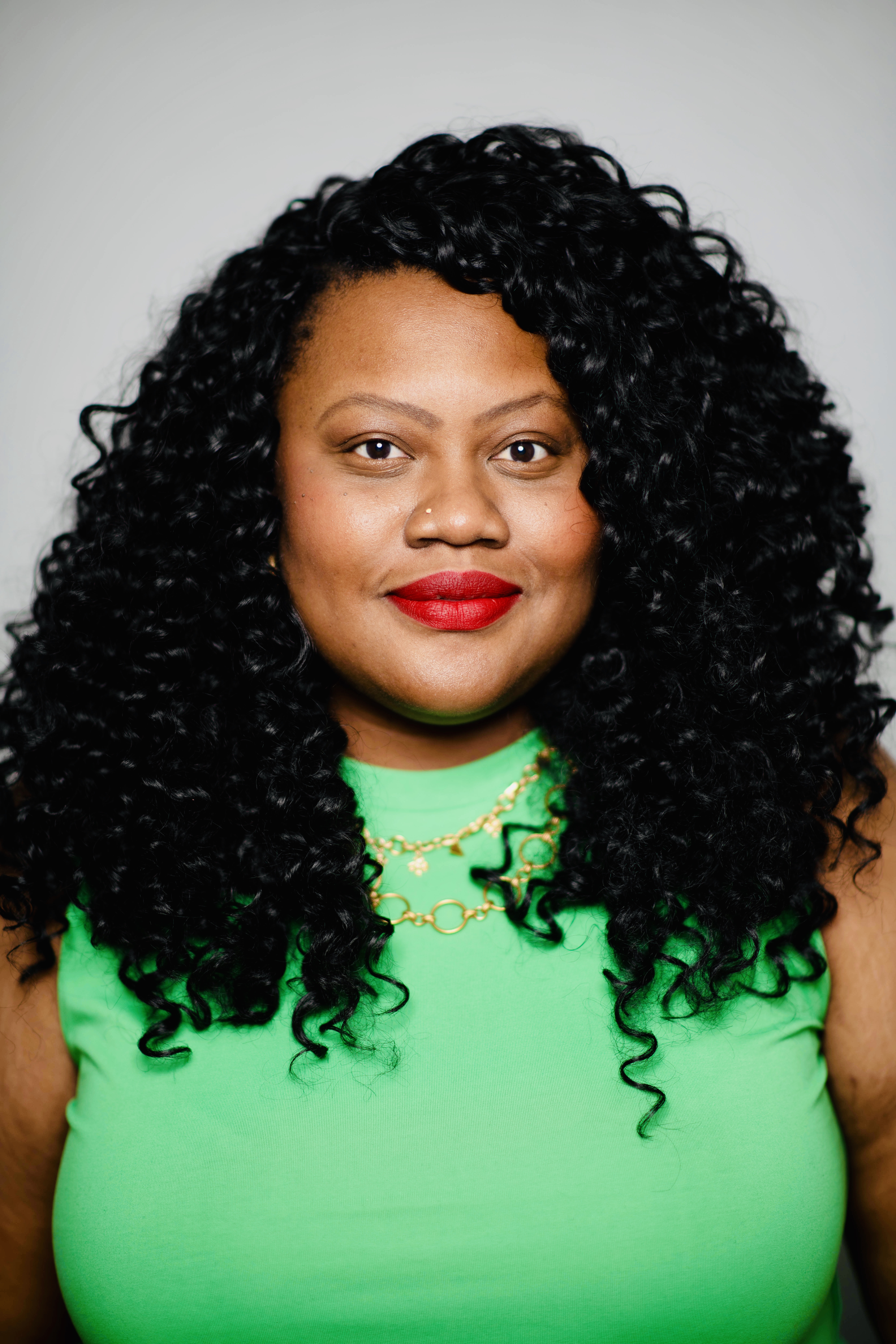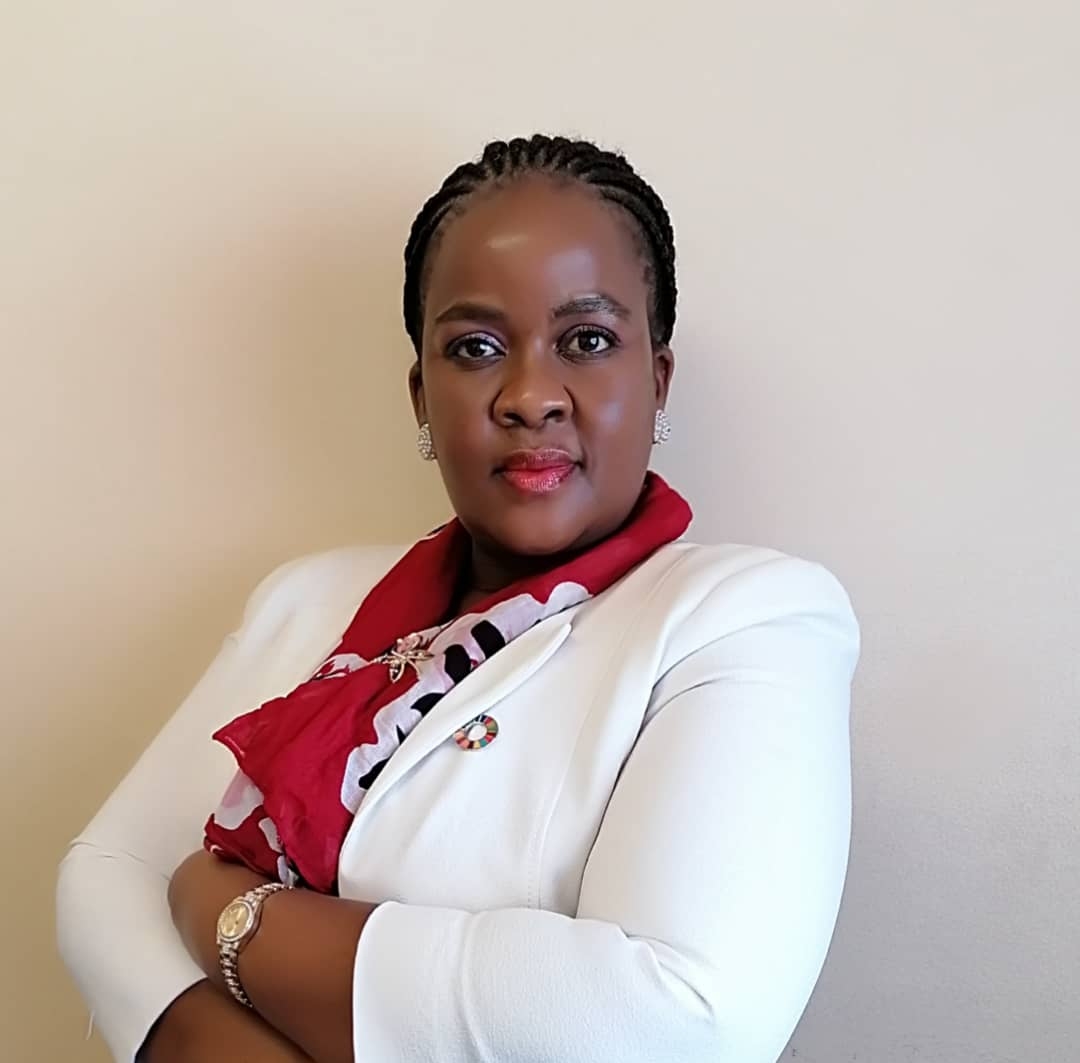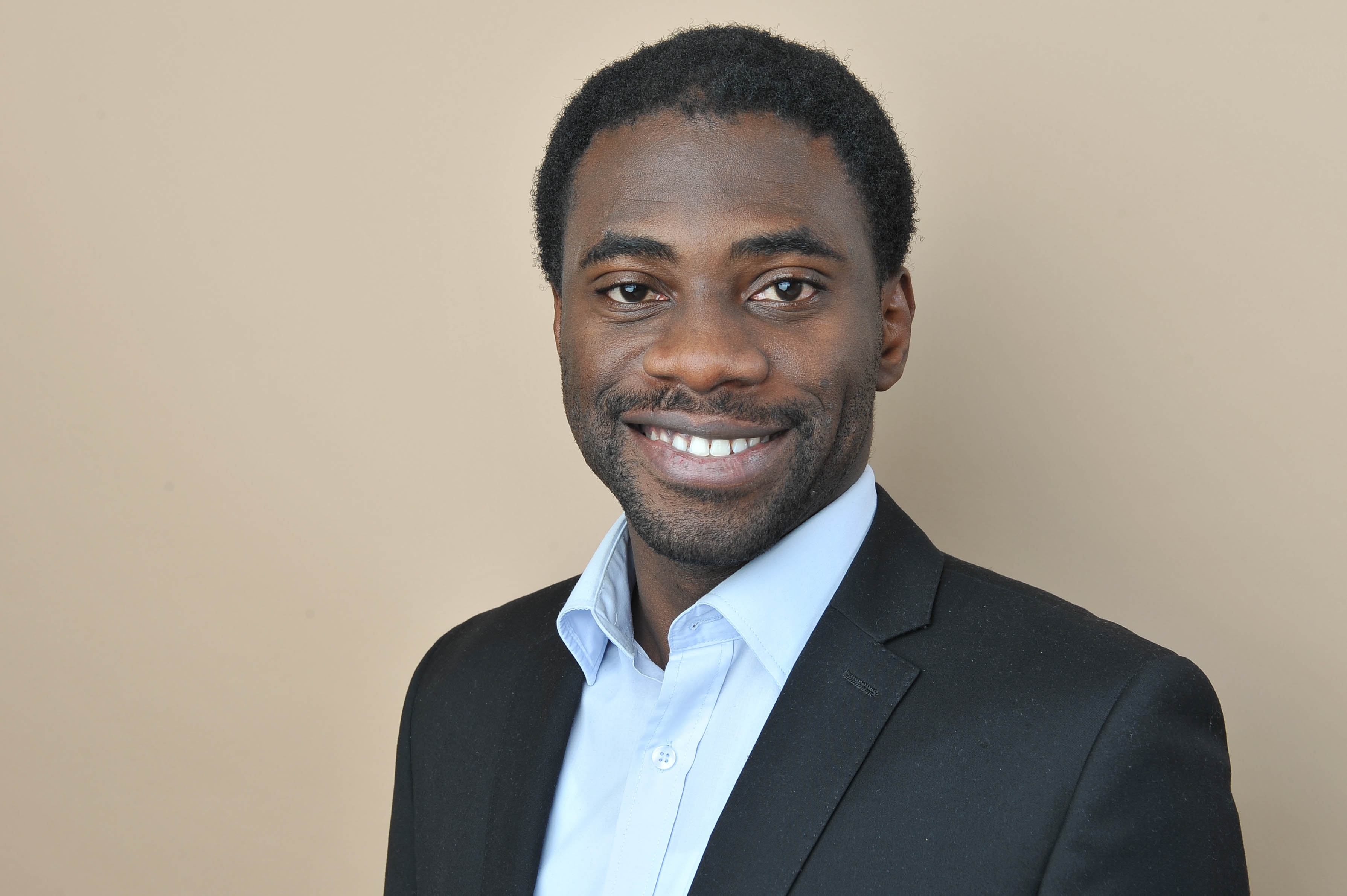 Richard is an expert in entrepreneurship and intra-African trade. He is a co-author of the AfroChampions 'AfCFTA Year Zero Report', which highlights the commitment and implementation readiness of African countries towards the African Continental Free Trade Area.