Ibrahim Prize for Achievement in African Leadership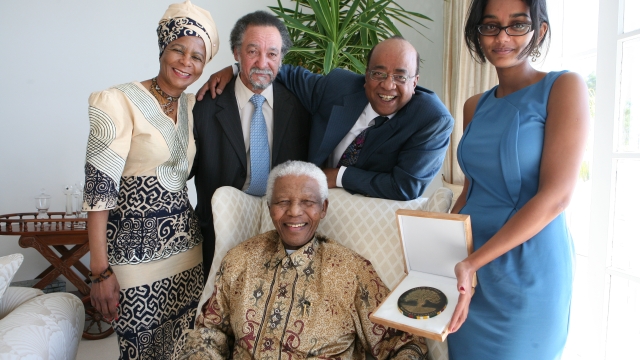 The Ibrahim Prize celebrates excellence in African leadership. It is awarded to a former Executive Head of State or Government by an independent Prize Committee composed of eminent figures.
The Ibrahim Prize has the potential to change perceptions of African leadership by showcasing exceptional role models from the continent. The significance of the Prize lies not only with its winners but also with the conversation around leadership that it generates.
MIF defines leadership as the ability to make choices, assess and take risks, define and order priorities.
The Prize:
Recognises and celebrates African executive leaders who, under challenging circumstances, have developed their countries and strengthened democracy and human rights for the shared benefit of their people, paving the way for sustainable and equitable prosperity
highlights exceptional role models for the continent
ensures that the African continent continues to benefit from the experience and wisdom of exceptional leaders once they have left national office, by enabling them to continue in other public roles on the continent
is an award and a standard for excellence in leadership in Africa, and not a 'first prize', there is not necessarily a Laureate every year.
Prize criteria
Former African executive head of state or government
left office in the last three years
democratically elected
served his/her constitutionally mandated term
demonstrated exceptional leadership.
Award
$5million USD over ten years
$200,000 USD annually for duration of Laureate's life