The Ibrahim Leadership Fellowships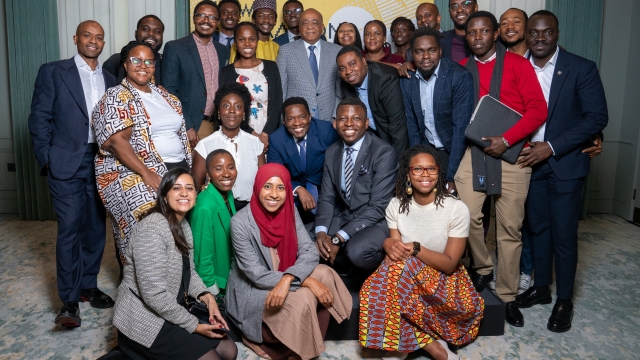 The Ibrahim Leadership Fellowships were established in 2011 to identify and mentor the future generation of outstanding African leaders. Each year three Fellows have an opportunity to work in the executive offices of the AfDB (Abidjan), ECA (Addis Ababa) or the ITC (Geneva), with a stipend of $100,000.

During their 12-month programmes, Fellows gain both technical and leadership skills, while contributing directly to research and policy design. A special feature of the programme is the opportunity to benefit from the direct mentorship of the heads of the host organisations.

Fellows also become members of the Now Generation Network (NGN), through which they continue to contribute their skills and insights to building a better Africa.

2023 Fellows
Meet the current Ibrahim Fellows: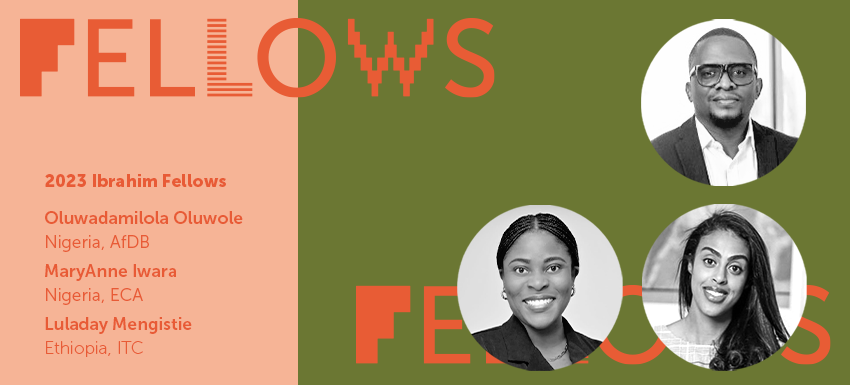 The International Trade Centre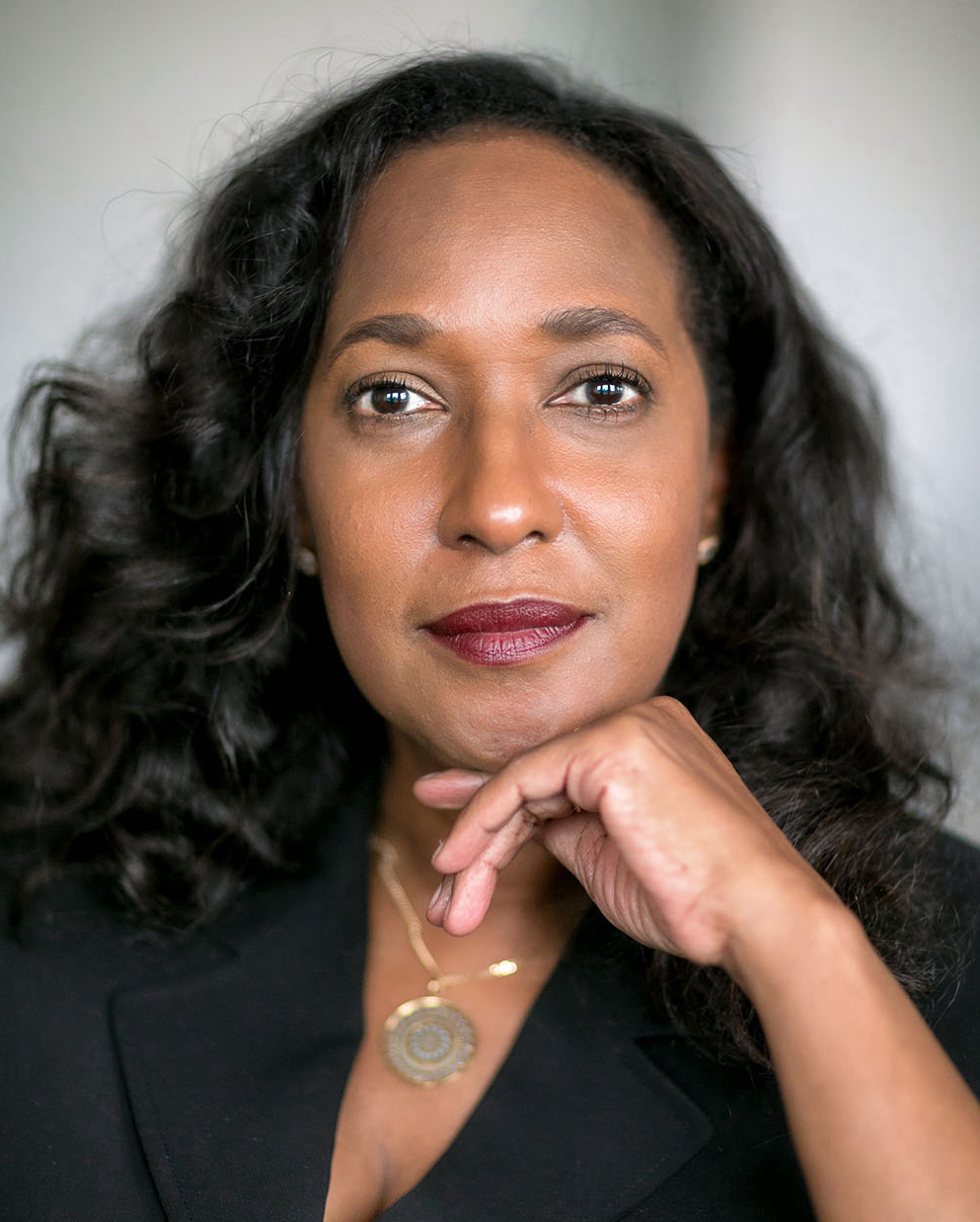 "Today more than ever, developing countries face significant challenges, especially in light of the COVID-19 pandemic. Despite the devastating health and economic consequences, the crisis provides an opportunity to build back better and bolder. The Mo Ibrahim Fellowship programme offers bright young Africans the chance to support recovery through inclusive and sustainable trade and development solutions. In addition to deepening technical knowledge, the programme provides invaluable exposure and an opportunity to develop essential leadership skills by working alongside the Executive Director, and her team. The unique experience equips Fellows with the expertise and confidence to make a meaningful contribution towards Africa's growth."
- Pamela Coke-Hamilton, Executive Director, ITC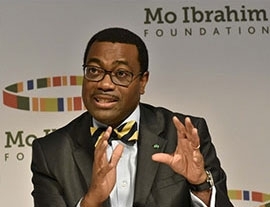 "The next generation of African leaders will be those who transform Africa. The Mo Ibrahim Fellows have been chosen to learn and develop their leadership potential to make their contribution to the transformation. We are happy to welcome our fifth Fellow for the 2017 Programme, who we expect to assist our efforts to create sustainable jobs for millions of young Africans entering the labour market each year."
-Akinwumi Adesina, President of the African Development Bank

United Nations Economic Commission for Africa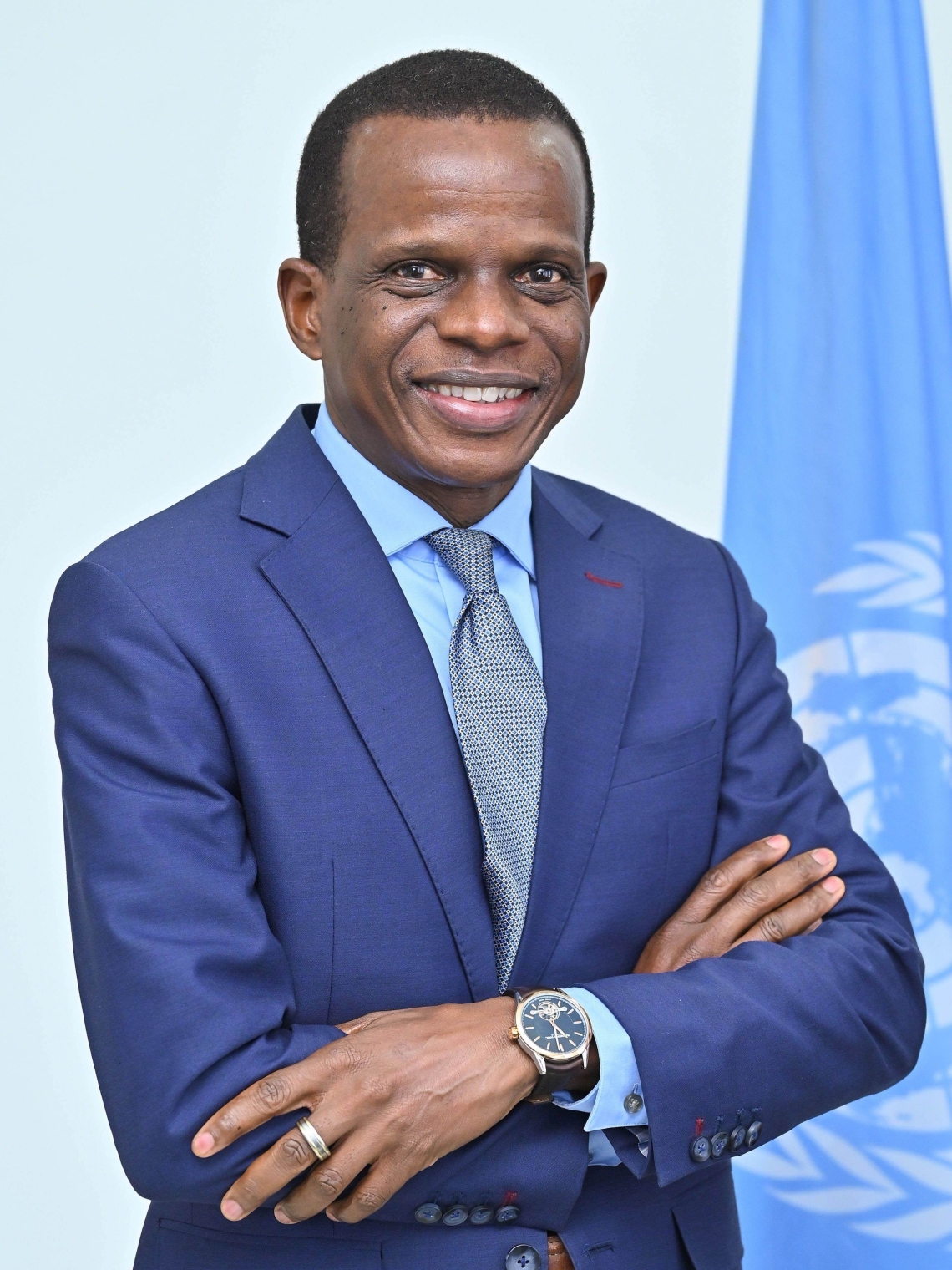 "As we grapple with the complexities of our times, the Mo Ibrahim Fellowship Programme is uniquely placed to play a major role in developing successive generations of capable and transformational leaders. By offering them an opportunity to experience leadership in all its dimensions, and allowing them to use their innovative capacities, the programme has become instrumental in bringing new ideas to the Commission and building the kind of ecosystem that is needed to shape the trajectory of the Africa we want."
- Antonio M.A. Pedro, Acting Executive Secretary, United Nations Economic Commission for Africa (ECA)

Ibrahim Scholarships
The Ibrahim Scholarships support aspiring African leaders at a number of distinguished academic institutions. The scholarships develop the talent of outstanding young Africans in selected disciplines.
Application process
Applications for the 2024 Ibrahim Leadership Fellowships are now open, the deadline for applications is Friday, 20 October 2023.
Fellowships are open to young professionals, mid-career and new executives from Africa with relevant work experience and a master's degree.
Eligibility criteria
National of an African country
Minimum 7 years' of relevant work experience
Master's degree
Under the age of 40, or 45 for women with children
Any additional criteria as set by the host
Application details
AfDB
UNECA
ITC