Now Generation Network (NGN)

The Mo Ibrahim Foundation's Now Generation Network (NGN) is a coalition of young and mid-career Africans committed to moving the continent's development agenda forward.

The NGN currently consists of the Ibrahim alumni of Fellows and scholars and the participants of the annual Now Generation Forum (NGF). It is a pan-African network, with members from all 54 African countries and from various sectors and disciplines.
In conversation with... series
In recognition of the key role Africa's youth have to play in shaping the continent's future, the Foundation has set up a series of regular online In conversation with… discussions with young Africans.
Each of the sessions will be an hour long 'intergenerational dialogue' between Foundation's leadership, Foundation friends and a selection of NGN members. A wide variety of topics will be discussed, with the conversation being led by our Now Generation members.
These sessions will be interactive with audience members polled on the topic of discussion, and also able to submit questions via a chat box.
Now Generation Forum
As part of the annual Ibrahim Governance Weekend, the Foundation convenes emerging African leaders and young professionals for the NGF. The NGF seeks to gather perspectives from the continent's majority – its youth – on the theme to be discussed throughout the weekend.
The key ideas and take-outs from this event are shared at the high-level Ibrahim Forum by selected representatives from the group. The NGF was held for the first time over the 2018 Ibrahim Governance Weekend in Kigali, Rwanda.
Youth Perspectives
Read regular updates and perspectives from our network of young leaders on governance and leadership issues on the continent including COVID-19 and its impact in Africa, their reflections on the findings the new Citizens' Voices section of the Index which showcases African citizens perceptions of governance performance.
Now Generation Network survey
The Mo Ibrahim Foundation published its first NGN survey findings on the impact of COVID-19 in July 2020, titled COVID-19 in Africa: what does it mean for young people? The report analyses youth perspectives on the challenges Africa faces as a direct result of COVID-19. Drawing on views from the NGN, the report shares insights on how young Africans perceive this crisis. It provides specific insights into the views of young people in areas including current risk assessment, government responses to the crisis; access to adequate healthcare; the availability of reliable information; and the continent's prospects for the future.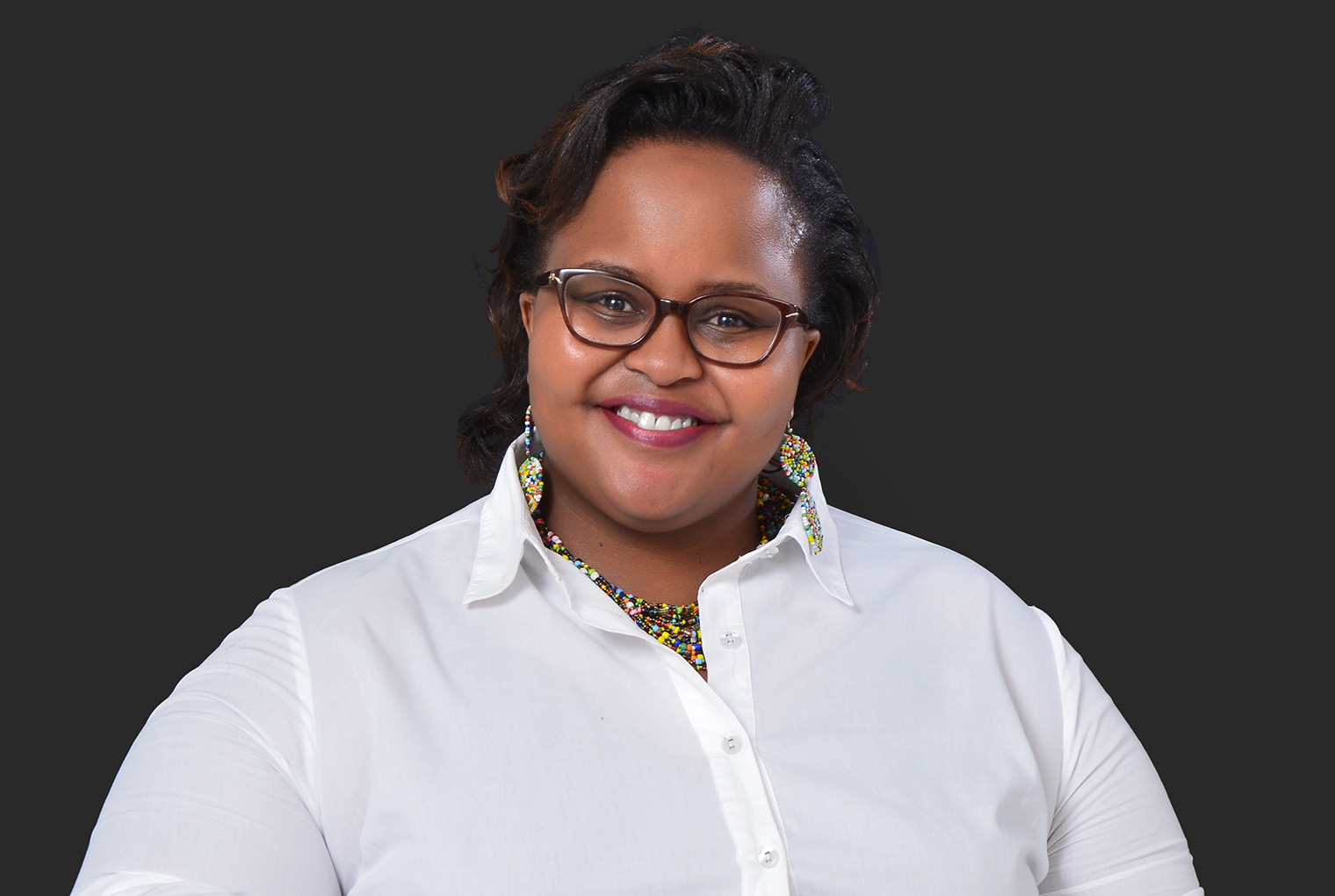 We need to change the way we speak about young people and ensure that the people who need to be at the table are at the table. We need to move from policy commitments to actually investing in young people.