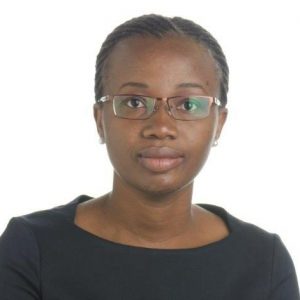 The Fellowship provided me with a unique opportunity to expand my knowledge of Africa's development trajectory, covering a wide range of issues from trade to health. Not only am I better equipped to engage on technical continental issues, but I have also learnt first-hand how to manage complex situations.
Valeria Bempomaah Mensah
Country: Ghana
Current base: Accra, Ghana 
Occupation: Development Economist
Organisation: University of Pretoria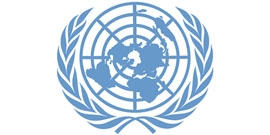 Valeria is an international development professional with extensive experience in macroeconomic and policy analysis, capacity development and programme management. Prior to her Fellowship, she worked for the European Union where she managed the EU's budget support programme to the government of Ghana. She also worked for the International Monetary Fund (IMF).
Valeria is a graduate of the University of Ghana and the University of Cambridge, and a PhD (Tax Policy) candidate at the University of Pretoria.