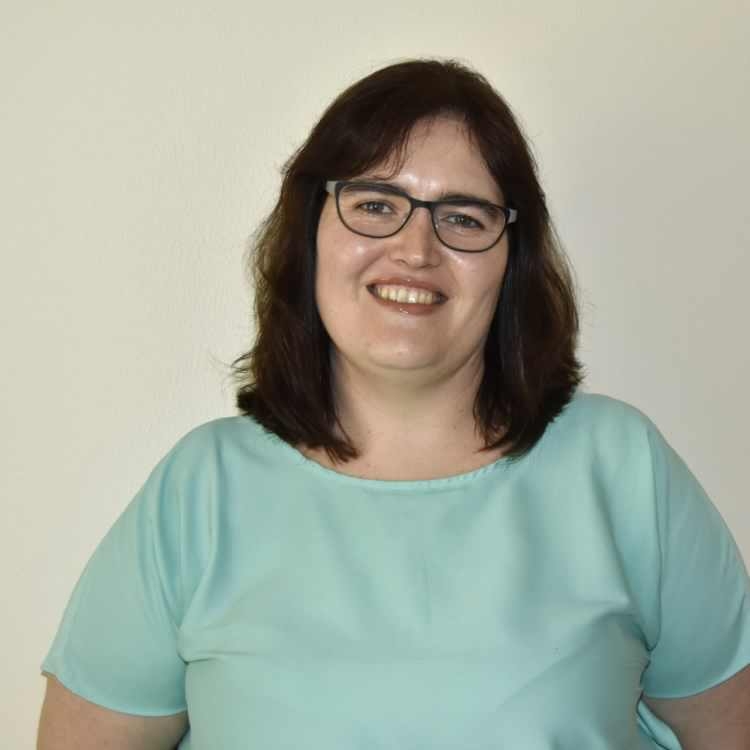 The Mo Ibrahim Leadership Fellowship exposed me to a broader network within the development community and taught me the skills to adapt to different work dynamics and environments.
Joan Stott, 2013 Ibrahim Fellow at the African Development Bank.
Country: South Africa
Current base: Johannesburg
Website: CABRI

Joan currently works as a Public Finance Management Specialist at CABRI in Johannesburg.
After her Fellowship she did a short consultancy in the office of the Special Envoy on Gender at the AfDB working on financial inclusion and women economic empowerment. Following that she moved across to CABRI where she worked as programme manager on fiscal and budget policy, programme manager on institutional capabilities and am now a technical specialist working on institutional capabilities and broader PFM issues within CABRI's network.
Joan is also a part-time economic consultant working on various policy issues within South Africa.
Publications
Links