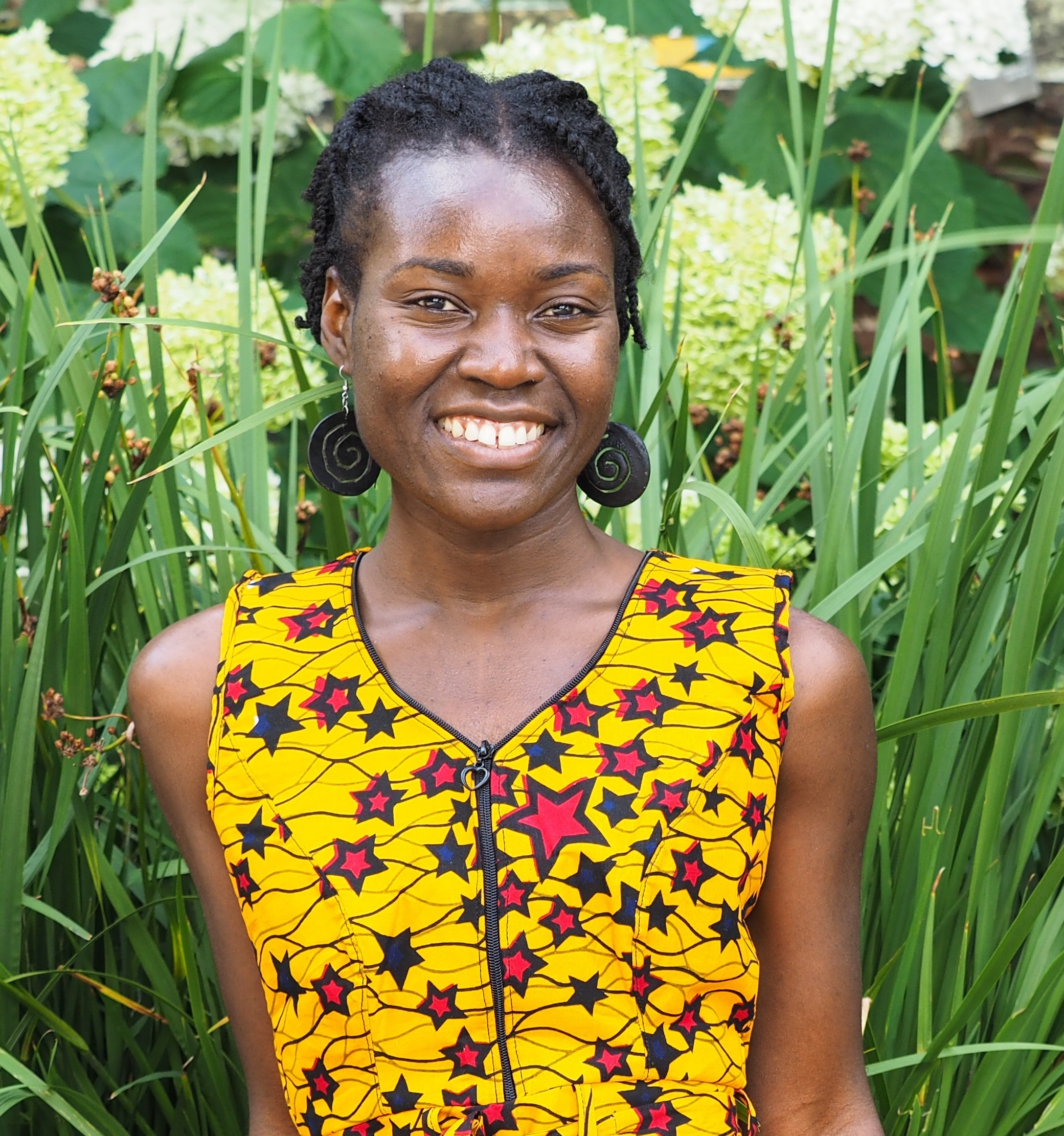 The Ibrahim Leadership Fellowship enabled me to put my policy-oriented research expertise into practice. I devised a pan-African migration and development agenda for the AfDB which positions the institution more strategically in contemporary debates about migration to, through and from Africa.
Robtel Neajai Pailey 
Country: Liberia 
Current base: London, UK 
Occupation: Assistant Professor in International Social and Public Policy 
Organisation: The London School of Economics and Political Science (LSE)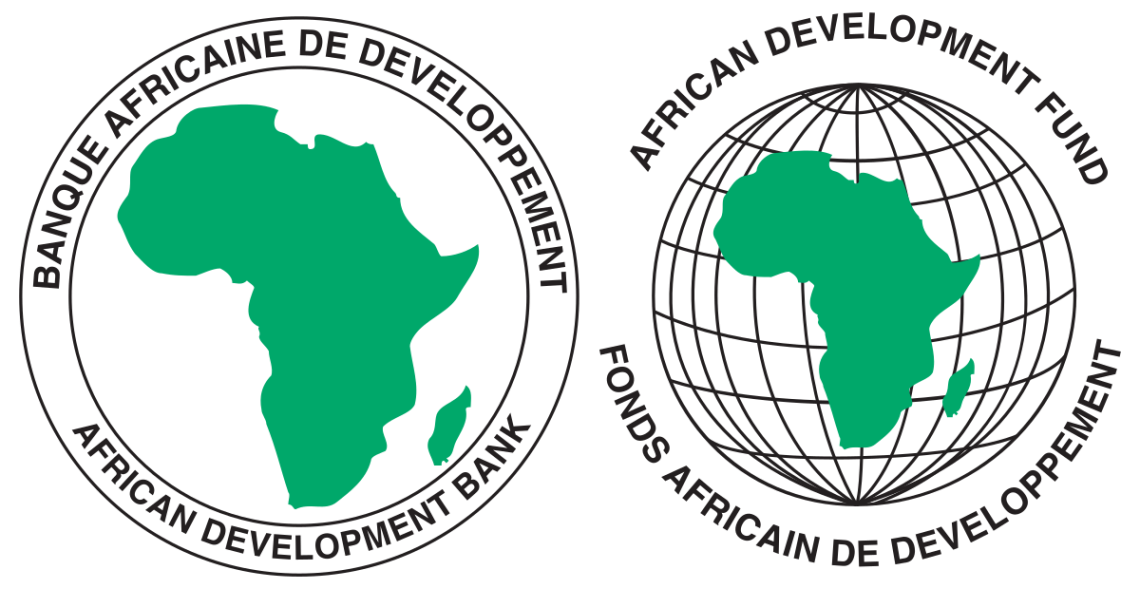 Robtel is an academic, activist and author of the monograph Development, (Dual) Citizenship and Its Discontents in Africa: The Political Economy of Belonging to Liberia (Cambridge University Press, 2021). For over 15 years, she has worked across a broad range of fields while supporting universities, governments, media institutions, multilateral, regional, non-governmental and community-based organisations in Africa, Europe and North America.

Robtel's core areas of research and policy expertise include the political economy of development, migration, citizenship, conflict, post-war recovery and governance. She has conducted multi-sited fieldwork in Burkina Faso, Cameroon, Chad, Denmark, Ghana, Liberia, Niger, Sierra Leone, Somaliland, the UK and US.