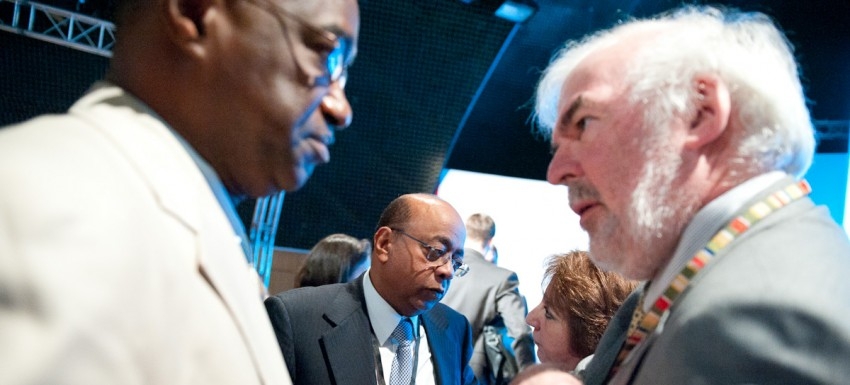 Regional Economic Integration
Port Louis, Mauritius
On 20 November 2010 the Mo Ibrahim Foundation hosted the first Ibrahim Forum in Port Louis, Mauritius. Forum participants discussed maximising Africa's economic potential by integrating the continent and exploiting the potential market of over one billion consumers.
The 2010 "Facts & Figures" focuses on the potential of a united African continent, providing highlights on regional economic integration and critical challenges that require political will, financial commitment and a strong sense of African solidarity to overcome.
For more information download the key reports below.