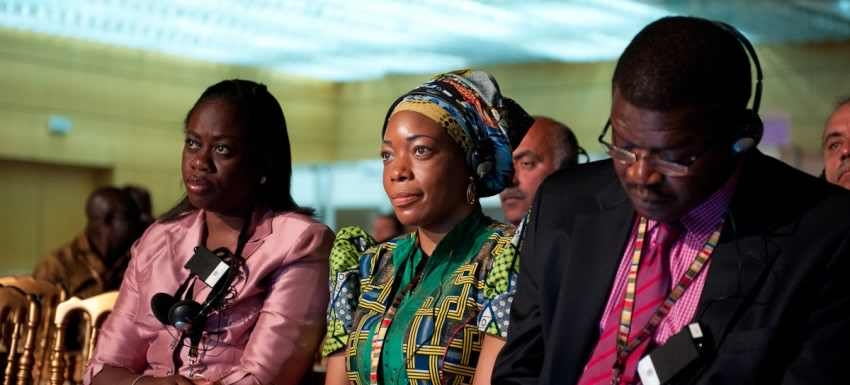 African Agriculture: From Meeting Needs to Creating Wealth
Tunis, Tunisia
On 13 November 2011 the Mo Ibrahim Foundation convened its second annual Ibrahim Forum in Tunis, Tunisia. A range of stakeholders from government, civil society and the private sector gathered to discuss African agriculture, with an emphasis on the sector's unrealised potential.
Focusing on the challenges associated with feeding and employing a growing population and the prospects for growth and investment, the 2011 "Facts & Figures" addresses the potential of African agriculture.
For more information download the key reports below.