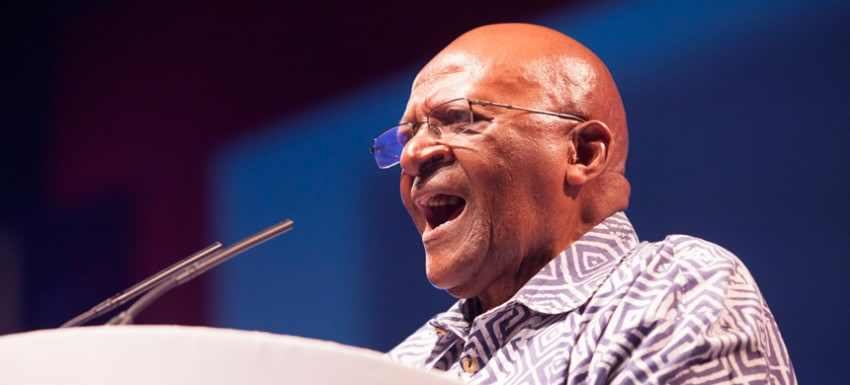 African Youth: Fulfilling the Potential
Dakar, Senegal
On 11 November 2012 the Mo Ibrahim Foundation convened its third annual Ibrahim Forum in Dakar, Senegal. High-level stakeholders and young people engaged in inter-generational dialogue to address the challenges and opportunities that are presented by African's rapidly growing youth population. The Forum's focus was on how the potential of Africa's most valuable resource – its youth – can be harnessed.
Africa's rapidly growing youth population presents both challenges and opportunities. The 2012 "Facts & Figures" provides an overview of the key issues affecting Africa's youth population, the global and regional context, and the outlook for young Africans.
For more information download the key reports below.