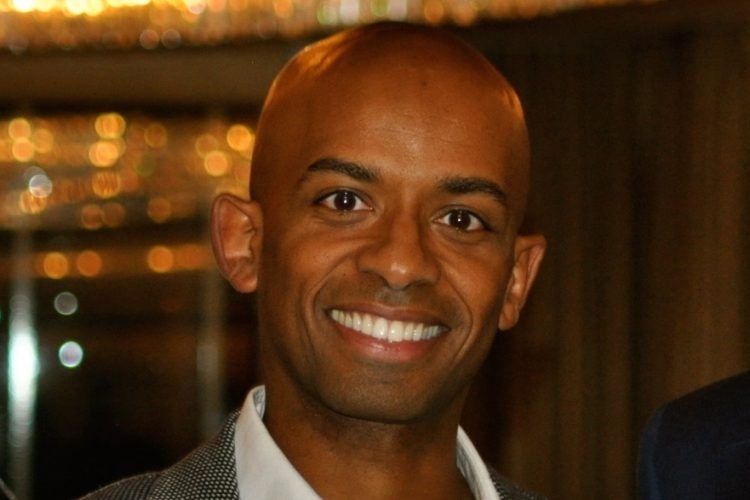 Hosh Ibrahim
Hosh Ibrahim is a Board director at the Mo Ibrahim Foundation. He is the owner and a director of Planet Developments, a residential real estate development company based in the UK.
Having previously worked in the entertainment industry as a producer and an actor, he is now exploring investments and is a supporter of film and documentary work in Africa, and the growing art and cultural spaces that are nurturing the African talent of the future.
In 2009, after spending time as an investor in the UK commercial real estate market, he took time out from working on large scale commercial projects to spend time in Sudan working on the development of KBCC, the Khartoum Breast Care Centre, the first dedicated Women's Breast Care facility in East Africa, which opened in 2011.
Hosh serves on the Board of the Africa Center in New York and a trustee of the Khartoum Breast Care Centre.