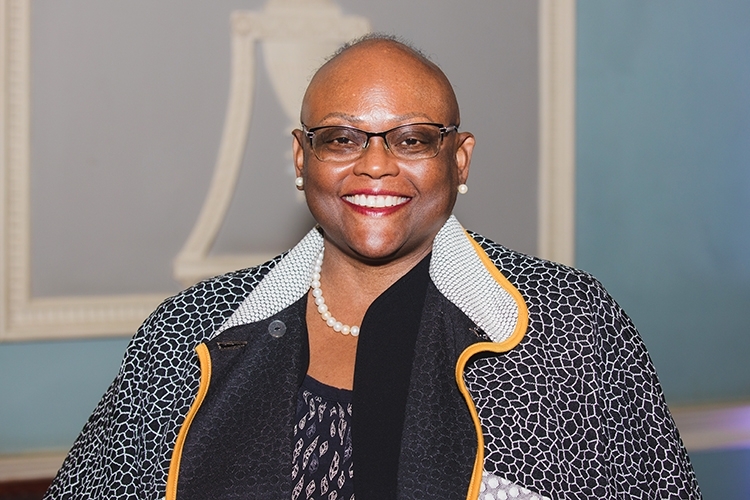 Jendayi Frazer
Dr Jendayi E. Frazer heads the Mo Ibrahim Leadership Fellowships Programme. She is President and CEO of 50 Ventures LLC., a strategic advising and investment consultant company focussed on Africa. She is also the Duignan Distinguished Visiting Fellow at Hoover Institution at Stanford University, and Adjunct Senior Fellow for Africa Studies at the Council on Foreign Relations.

Dr Frazer served as US Assistant Secretary of State for African Affairs between 2005 and 2009. Prior to this, she held roles including Special Assistant to the President and Senior Director for African Affairs at the National Security Council. In 2004, she was appointed US Ambassador to South Africa, the first woman to hold this role.

Dr Frazer was formerly the Director of Carnegie Mellon's Center for International Policy and Innovation (CIPI). She also held roles at institutions including the Harvard Kennedy School and the University of Denver's Graduate School of International Studies.

Dr Frazer is the recipient of several awards including Dame Grand Commander of the Humane Order of African Redemption, an honour bestowed on her by then President of Liberia, Ellen Johnson-Sirleaf, for her role in supporting peace in Liberia.