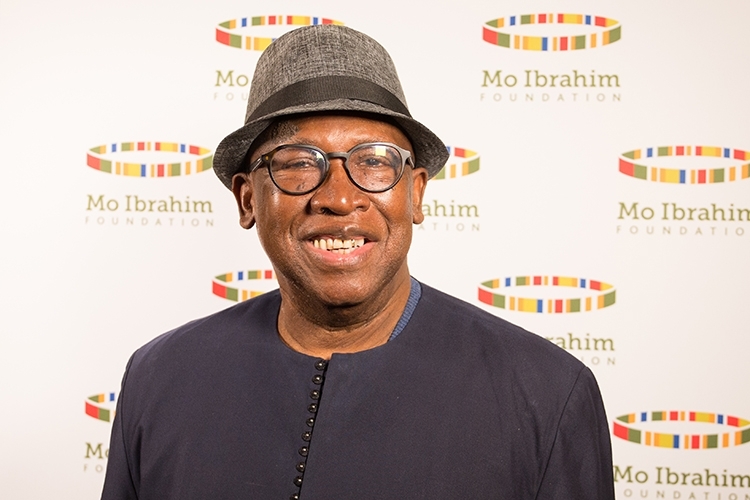 Abdoulie Janneh
Dr Abdoulie Janneh is Executive Director, Liaison with Governments and Institutions in Africa, at the Mo Ibrahim Foundation, based in Dakar, Senegal.

Prior to this, Dr Janneh was UN Under-Secretary General and Executive Secretary of the UN Economic Commission or Africa. He also served as UN Assistant Secretary-General and the UNDP Regional Director for Africa from 2000 to 2005.

Dr Janneh sits on the boards of several organisations, including the Africa Forum of Former Heads of State, Afrobarometer, International Lawyers of Africa (ILFA), Global Integrity, AO Alliance, Trust Africa and Africa Risk Capacity.

He is a steadfast advocate for intra-African collaboration and author of the book 'Integrating Africa'.