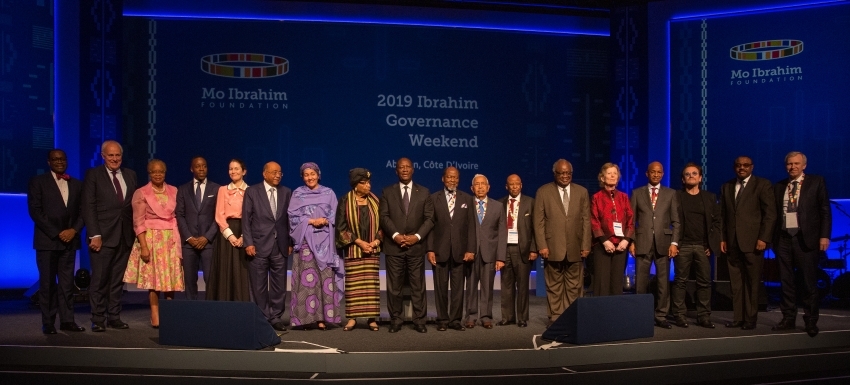 The Ibrahim Prize celebrates excellence in African leadership. It is awarded to a former Executive Head of State or Government by an independent Prize Committee.
The Leadership Ceremony celebrates the Ibrahim Laureates and, if the Prize has been awarded that year, gives the opportunity to honour the new Laureate.
This year we also celebrated the life of Kofi Annan, a great African leader.