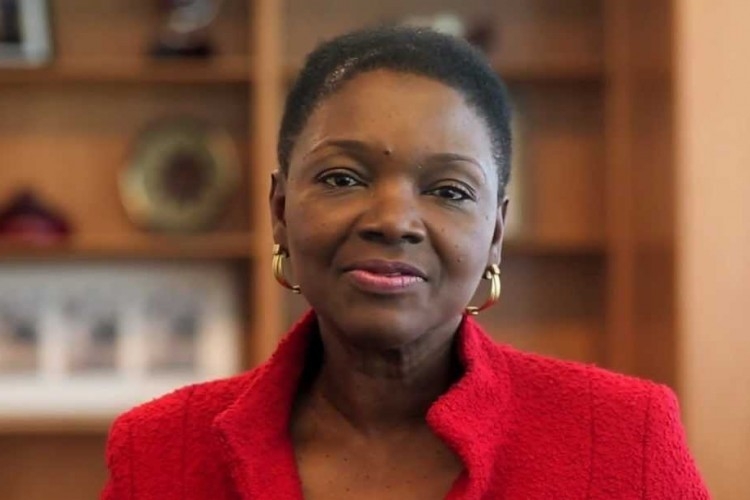 Valerie Amos
Valerie Amos is a long time campaigner and advocate on human rights, social justice and equality issues. She is currently Director of SOAS.
She is a former Under-Secretary General for Humanitarian Affairs and Emergency Relief Co-ordinator at the United Nations. From 2003-2007 she was a member of the British Cabinet as Secretary of State for International Development and then as Leader of the House of Lords and President of the Privy Council.
She has been involved in a number of charitable and other organisations including the Royal African Society where she served as Chair between 2007-2009, the Runnymede Trust, VSO and the Fulbright Commission.