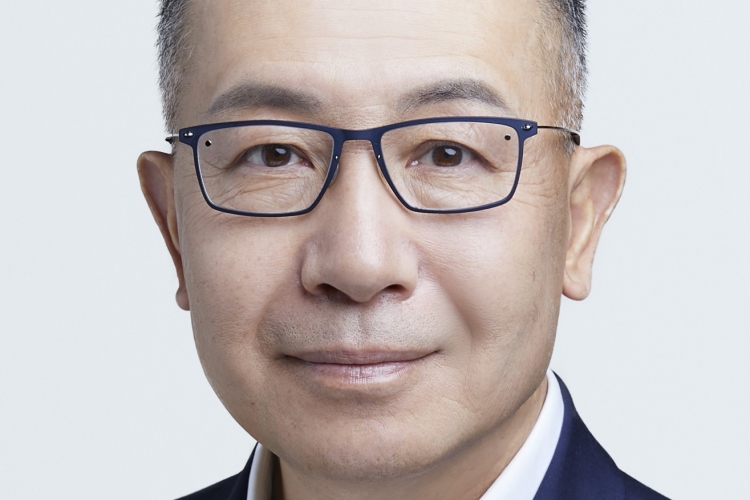 Jin-Yong Cai
Mr Jin-Yong Cai is a Partner at Global Infrastructure Partners. He has more than three decades of experience in the financial services industry, having begun his professional career at the World Bank Group in 1990.
Mr Cai was previously a Partner at TPG and the Chief Executive Officer at the International Finance Corporation (IFC), a member of the World Bank Group and the largest global development institution focussed on private sector development. He has also held roles at Morgan Stanley, Goldman Sachs Group and China International Capital Co.
Mr Cai holds a PhD in Economics from Boston University.