Prize Committee Biography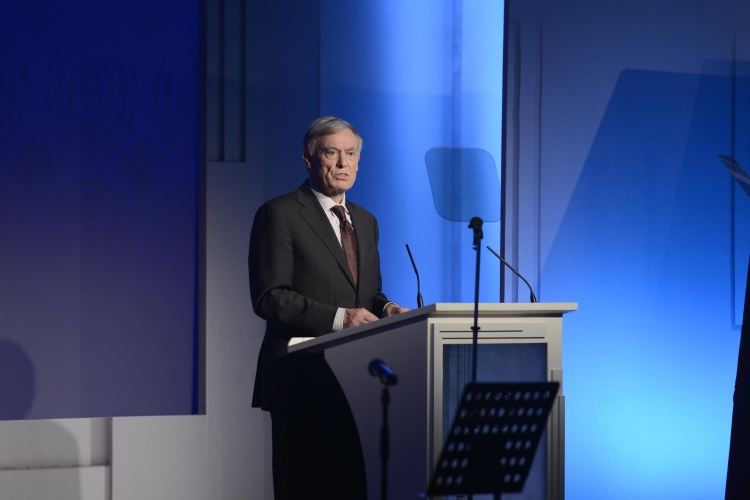 Horst Köhler
Mr Horst Köhler is an economist and politician, who served as Federal President of Germany between 2004 and 2010.
Prior to becoming Federal President, Mr Köhler was Managing Director of the International Monetary Fund (IMF) between 2000 and 2004, and President of the European Bank for Reconstruction and Development (EBRD) between 1998 and 2000.
Mr Köhler continues to serve in various honorary positions nationally and internationally. He was a member of the UN Secretary General's High-Level Panel of Eminent Persons on the post-2015 Agenda between 2012 and 2013. He also served as the UN Secretary General's Personal Envoy for Western Sahara between 2017 and 2019.