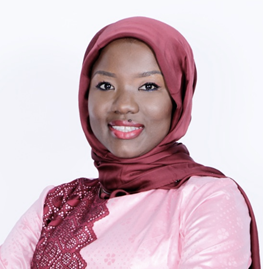 African Development BankPrivate Sector Development Officer
Ma is a senior private sector development officer at the African Development Bank (AfDB). She joined the Bank in 2018 as a young professional and worked on industrialisation, agriculture and governance. Before that, she was a consultant on trade, tourism and enterprise development at the World Bank.

Ma holds a BA in Economics from Université Paris Dauphine, an MA in Economics from McGill University and a Postgraduate Certificate from the University of Bradford. Her interest lies in Africa's industrialisation.