Pedro De Verona Rodrigues Pires
Pedro De Verona Rodrigues Pires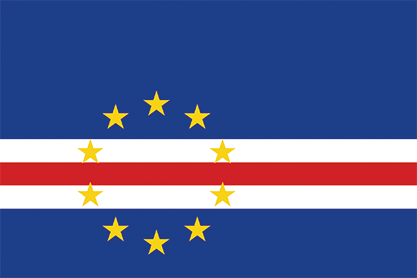 Cabo Verde
2011
Presidential term
+0.4
Overall governance during term
View IIAG results
During his tenure (2001 to 2010), Cabo Verde's overall governance score improved by +1.1 points, driven by gains in the Participation & Human Rights (+0.3), Sustainable Economic Opportunity (+4.5) and Human Development (+5.4) dimensions.
Highlights – timeline
Choose a date from the timeline below for more detail
Citation & Achievements
"President Pires was awarded the 2011 Ibrahim Prize for his role in transforming Cabo Verde into a model of democracy, stability and increased prosperity."
"Throughout his long career President Pires has been dedicated to the service of his people, including those in the diaspora, while retaining his humility and personal integrity."
"Under his ten years as President, the nation became only the second African country to graduate from the United Nation's Least Developed category and has won international recognition for its record on human rights and good governance."
"The result is that Cabo Verde is now seen as an African success story, economically, socially and politically."
Life after National Office
In 2014, Pedro Pires launched the Pedro Pires Leadership Institute which focusses on fostering innovative approaches to the discrepancies and challenges faced by political and leadership institutions in Cabo Verde and in Africa. Activities include research, strategic dialogue and capacity-building, focussing on issues of governance, rule of law as well as political and social leadership in Cabo Verde and in Africa.
He chairs the Amilcar Cabral Foundation.
Pires is a member of the Africa Forum, UN Ambassador of Drylands, Member of the Committee on Combating Drugs in West Africa of the Ko Annan Foundation, Member of the Advisory Council of Honour of the African Foundation for Leadership and Governance, Member of the Jury of the Calouste Gulbenkian Prize and Member of the Prize Jose Marti Cuba/ UNESCO.
To lead is to unite and mobilise a team around the materialisation of a bold project that serves everyone, and make each member of the team become a companion for the whole journey.