Prize Committee Biography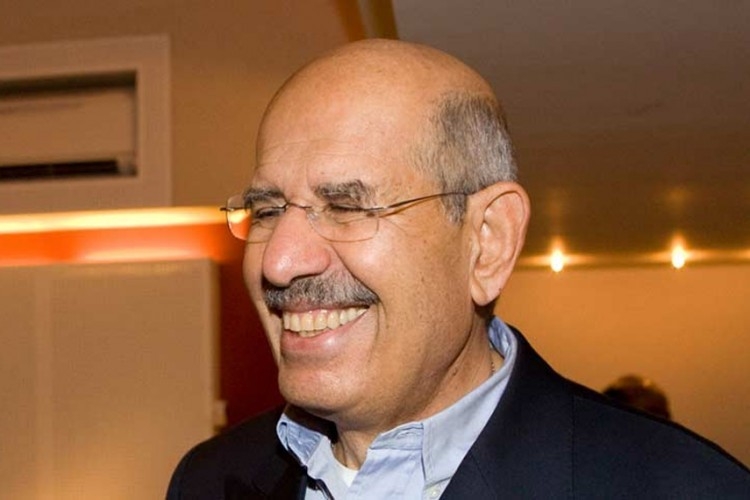 Mohamed ElBaradei
Mohamed ElBaradei has served with distinction for more than four decades as an Egyptian diplomat, international civil servant and scholar. He is the former Director General of the International Atomic Energy Agency (IAEA) and is also a member of the International Law Association and the American Society of International Law.
Dr ElBaradei's diplomatic career began in 1964 in the Egyptian Ministry of External Affairs, where he served in the Permanent Missions of Egypt to the United Nations in New York and in Geneva, in charge of political, legal, and arms control issues. He was also a special assistant to the Egyptian Foreign Minister.
He joined the United Nations in 1980, became a senior staff member of the IAEA in 1984, and was appointed Director General in 1997. He began a third four-year term as Director General in 2005. From 1981 to 1987, he was also an Adjunct Professor of International Law at New York University.
Dr ElBaradei has received many national honours, awards, decorations and honorary degrees for his work as an advocate of tolerance and humanity including The Franklin D. Roosevelt Four Freedoms Award. In 2005 Dr ElBaradei and the IAEA were jointly awarded the Nobel Peace Prize "for their efforts to prevent nuclear energy from being used for military purposes and to ensure that nuclear energy for peaceful purposes is used in the safest possible way".