Prize Committee Biography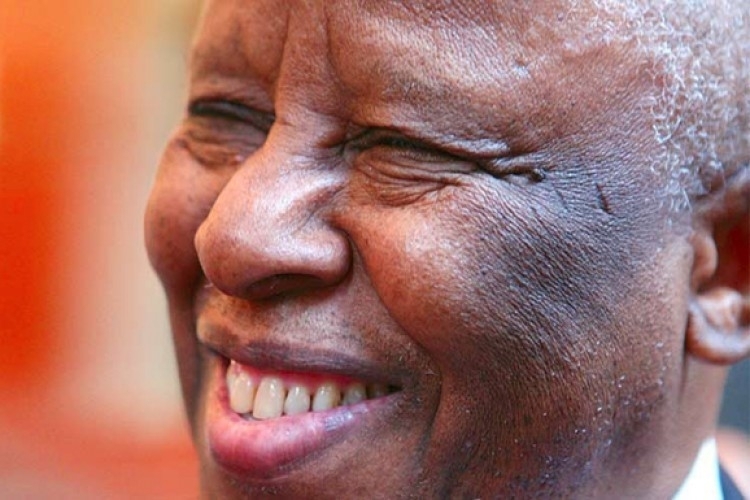 Festus Gontebanye Mogae
President Festus Gontebanye Mogae served as the third President of Botswana between 1998 and 2008. He is the recipient of the 2008 Ibrahim Prize for Achievement in African Leadership and is the current Chair of the Ibrahim Prize Committee.

Before taking office, President Mogae held several roles in the Government of Botswana, including Permanent Secretary, Ministry of Finance and Development Planning from 1975 to 1976. He served as Governor of the Bank of Botswana from 1980 to 1981.

President Mogae is recognised globally as a leading personality in the fight against HIV/AIDS and, after leaving office, launched Champions for an HIV-Free Generation. Between 2008 and 2009 he served as one of the UN Secretary-General's Special Envoys on Climate Change. He is also Chairperson of the Coalition for Dialogue on Africa (CoDA) and a board member of the Mastercard Foundation.

In 2002, the Africa-America Institute awarded President Mogae its National Leadership Award, presented only once before to Nelson Mandela. In 2008, he was awarded the Grand Cross of the Légion d'Honneur by French President Nicolas Sarkozy. President Mogae also holds honorary doctorates and fellowships from institutions including the University of Botswana and University of Oxford.