Prize Committee Biography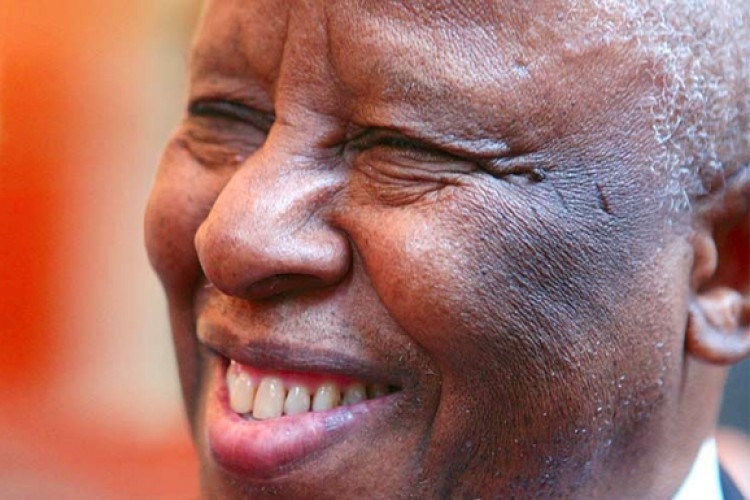 Festus Gontebanye Mogae
Festus Gontebanye Mogae served as the third President of Botswana between 1998 and 2008 and prior to that as Vice President of Botswana and Minister of Finance and Development Planning.
His time in office was characterised by programmes to develop education and health infrastructure, and he initiated policies to privatise some of Botswana's public enterprises. Under President Mogae Botswana experienced the steady economic growth that has characterised its post-independence history, from being one of the poorest African countries at independence in 1966 to a middle income country.
After leaving office, President Mogae launched Champions for an HIV-Free Generation, a group of former African Presidents and other influential personalities. He is globally recognised as one of the leading personalities in the fight against HIV/AIDS. Between 2008 and 2009 he served as one of the UN Secretary-General's Special Envoys on Climate Change. President Mogae serves on a number of international boards including as convener of the Coalition for Dialogue on Africa (CoDA).
President Mogae is the recipient of a number of awards and honours. In 2002 the Africa-America Institute awarded him its National Leadership Award, presented only once before to Nelson Mandela. In March 2008 he was awarded the Grand Cross of the Légion d'Honneur by French President Nicolas Sarkozy. He is also the recipient of the 2008 Ibrahim Prize for Achievement in African Leadership.