Prize Committee Biography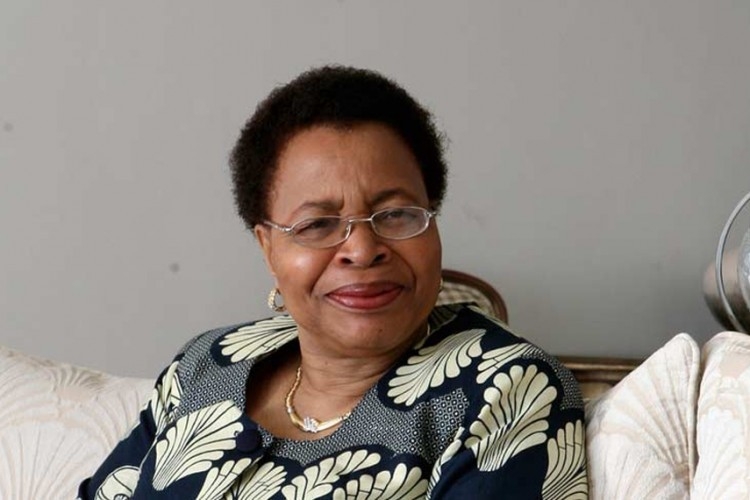 Dr Graça Machel
Dr Graça Machel is a leading social and political activist as well as a renowned international advocate for women's and children's rights, having fought for decades for increased literacy and access to education and greater assistance for community development.
As Education Minister of Mozambique until 1989, Dr Machel lowered the illiteracy rate by 20 per cent and oversaw a dramatic increase in primary school enrolment. In 1997 she chaired a United Nations Report on the Impact of Armed Conflict on Children that helped establish a comprehensive agenda for the protection of children in conflict zones.
In 1994 Dr Machel founded the Foundation for Community Development, a grassroots NGO that works to bring together the forces of all sectors of society to promote development, democracy and social justice.
Widowed in 1986 from the Mozambican President Samora Machel, Graça Machel became the wife of Nelson Mandela in 1998.
Graça Machel also sits on the board of a number of international organisations including The Elders, The African Leadership Forum and the International Crisis Group. Her humanitarian contributions have been recognised by a number of awards, including the Laureate of Africa Prize for Leadership for the Sustainable End of Hunger from the Hunger Project, the Nansen Medal for her service to the cause of child refugees, the Africare Distinguished Humanitarian Service Award and the Council of Europe's North-South Prize.