Prize Committee Biography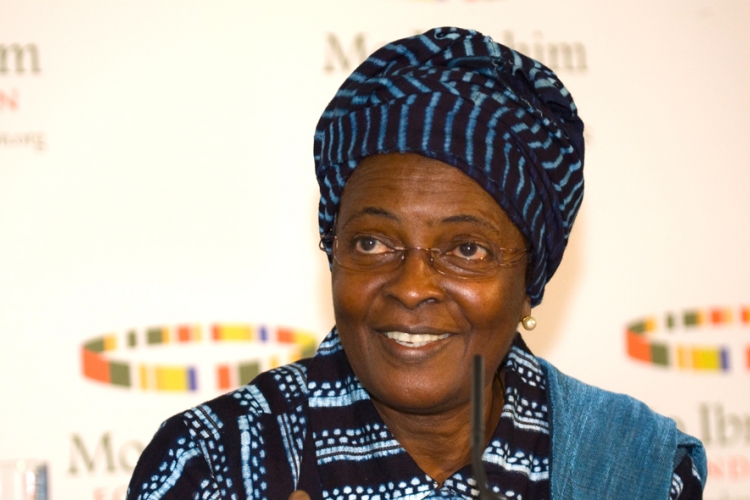 Aïcha Bah Diallo
Mme Aïcha Bah Diallo is a champion of girls' and women's learning. She is President of the Network for Education for All in Africa, and a former Minister of Education of Guinea, where she pioneered work to lower barriers to education for girls. She is also the Founder and Chair of Business for the Empowerment of Women.
Mme Bah Diallo played a guiding role in the formation of the Forum of African Women Educationalists in 1996, serving as its President. She also held senior roles at UNESCO, serving as Director for Basic Education, Deputy Assistant Director-General for Education, and acting Assistant Director for Basic Education. She is the former Chair of UNESCO's Advisory Committee for Education in Africa, as well as the former Vice-Chair of UNESCO's Liaison Committee on Girls' Education in Africa.
In 1989, Mme Bah Dallo was appointed Minister of Education of Guinea. Prior to this, she held several government roles, including Chief of Cabinet at the Ministry of Planning and International Co-Operation between 1986 and 1989, and Director of International Relations and projects at the Ministry of Women and Social Affairs from 1984 to 1986.