Following Russia's invasion of Ukraine, global commodity prices have risen to their highest level since 2008.
Food, agricultural and energy prices have all soared in recent weeks, with the resulting knock on effects highlighting countries' dependence on Russian exports, including in Africa.
If this dependency, and the fallout that will occur from rising prices is not addressed, it could result in increased food and energy insecurity, and civil unrest.
Ukranian raw materials production -
world rankings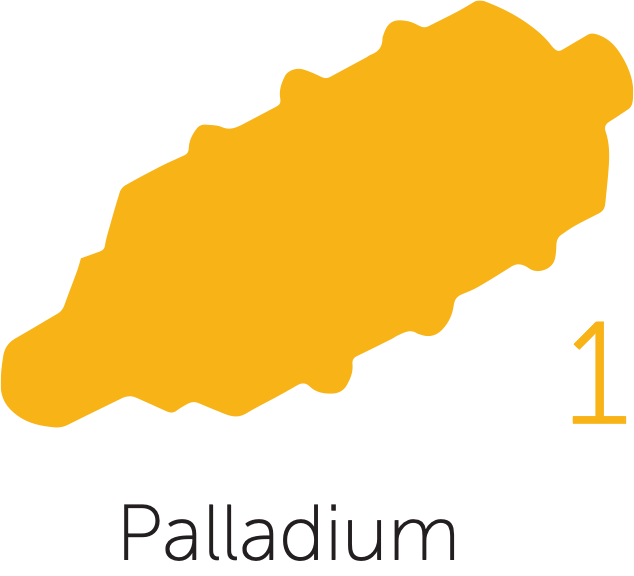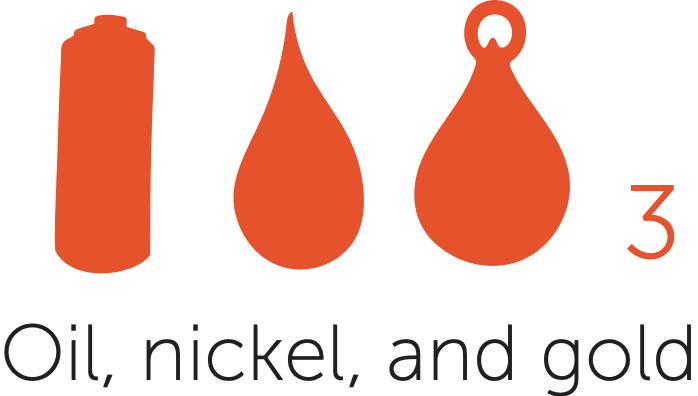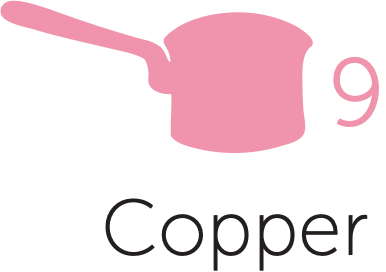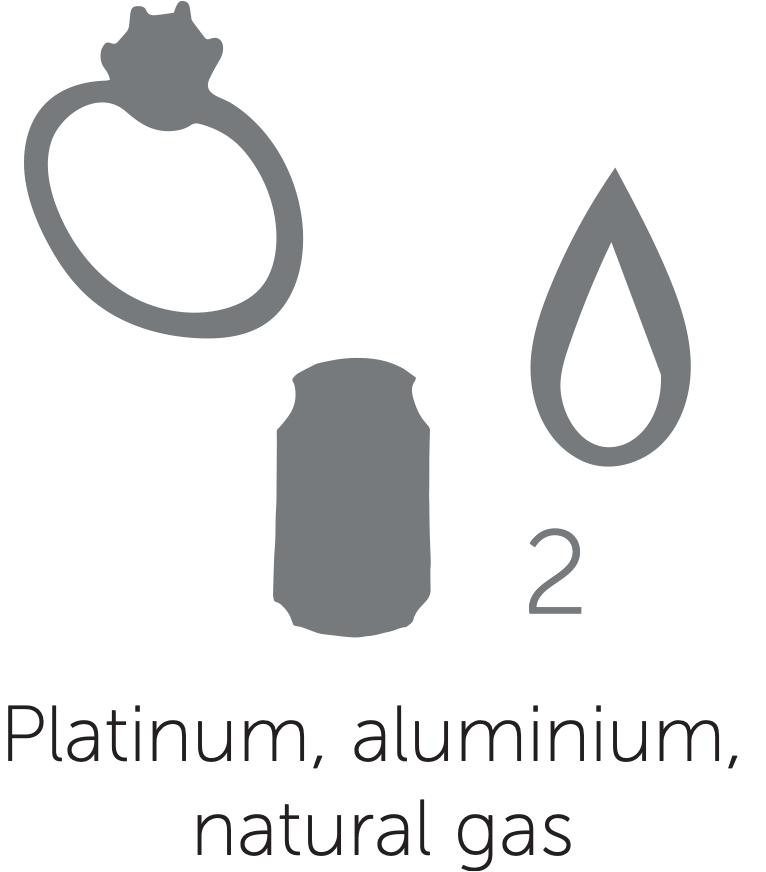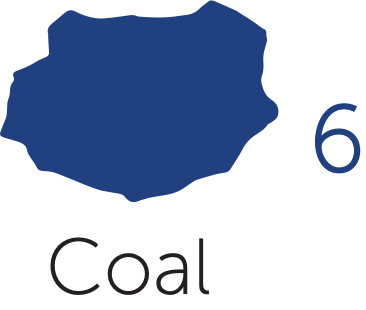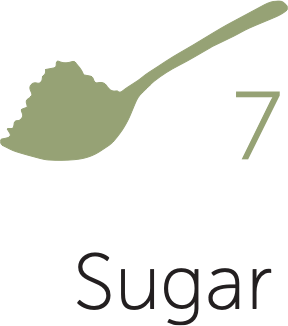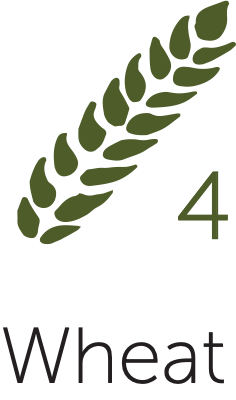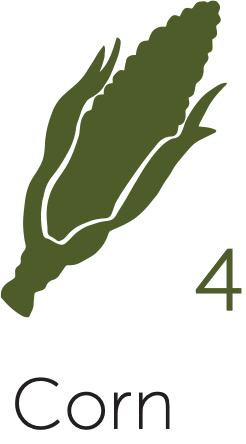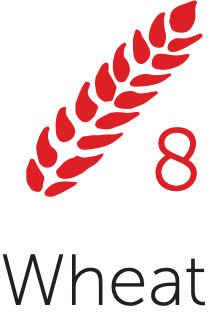 Africa's 'daily life' relationship with Russia: Food, security, energy
Since the war started, international wheat prices have jumped more than 50%, and with all African countries but Djibouti being net wheat importers, the sharp rise in prices will be felt acutely.
Wheat production in Africa is comparatively low. Most countries on the continent are dependent on imports to meet demand. Russia is the largest supplier of wheat in Africa.
Wheat Imports:
African continent
Russian raw materials production -
world rankings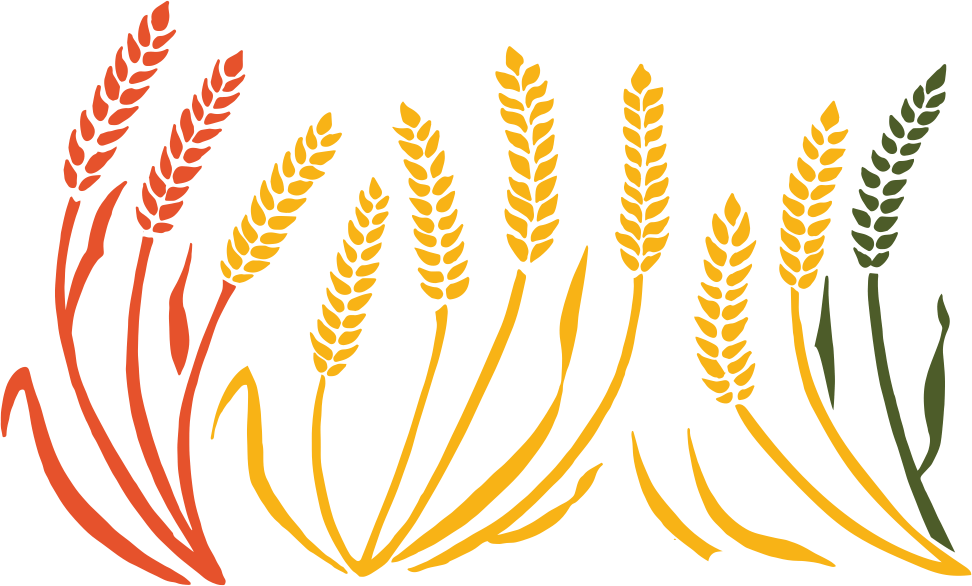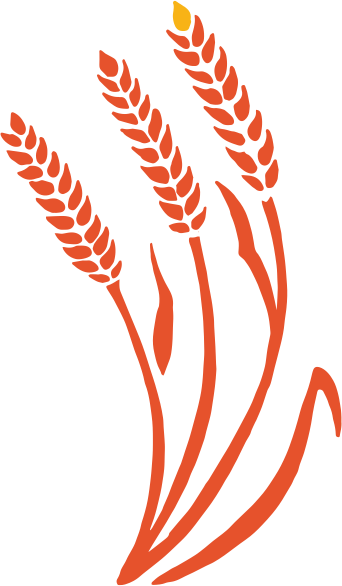 In 2019, the European Union (EU) produced over five times as much wheat as Africa and almost twice as much as Russia. In the short-term, EU wheat production could ease the disruption caused by the conflict. In the long-term the African Continental Free Trade Area (AfCFTA) may help reduce external dependency on outside food supplies and minimise disruption from external shocks.
A case for increasing the EU's wheat exports to Africa?
In Equatorial Guinea during this time, the amount was 100%.
Almost half (45.2%) of Africa's arms and ammunition imports between 2016 and 2020 were of Russian origin.


Algeria has spent more on Russian weapons than any other country over this period at almost $7 billion. Egypt has spent the next most at approximately $4 billion.
In addition, 28 African countries have military cooperation agreements with Russia: 15 of which either abstained or did not vote on the UN Resolution on Ukraine.
African countries: arms imports from Russia (2016-2020)
African countries: fuel imports from Russia (2019)
Africa is less dependent on Russia for fuel than Europe. In 2019, 2.9% of all African fuel imports came from Russia - though this was almost 20% for Burkina Faso and Senegal.
More concerning are energy price rises (7.7% in February, led by +11.5% for oil). The conflict could see increased energy costs in the 39 African countries that are net oil importers - but may also bring benefits for the 14 countries that are net oil exporters due to higher revenues.
Energy Prices on the rise
Africa's gas producing nations also could benefit as European nations seek to limit dependence on Russian gas.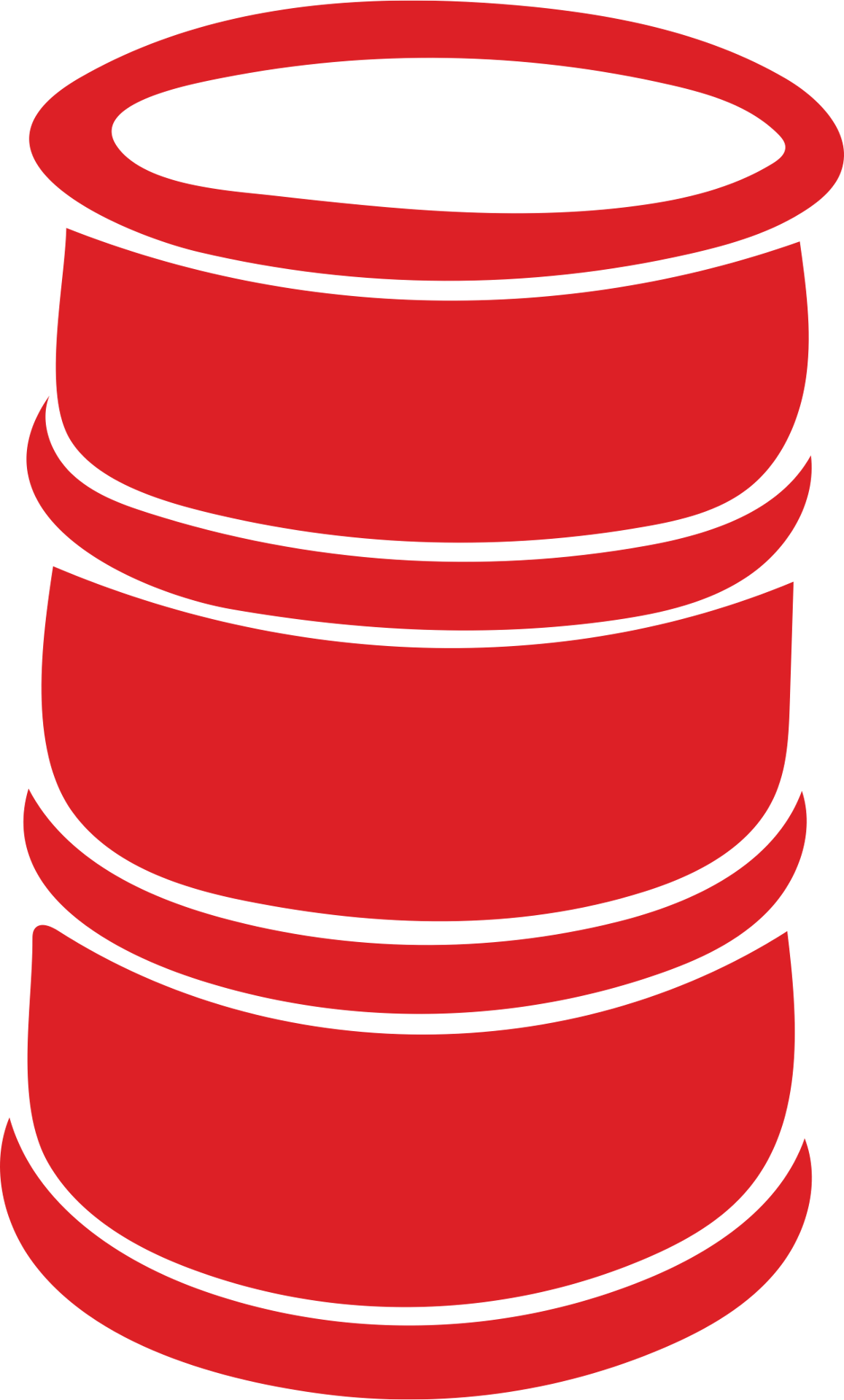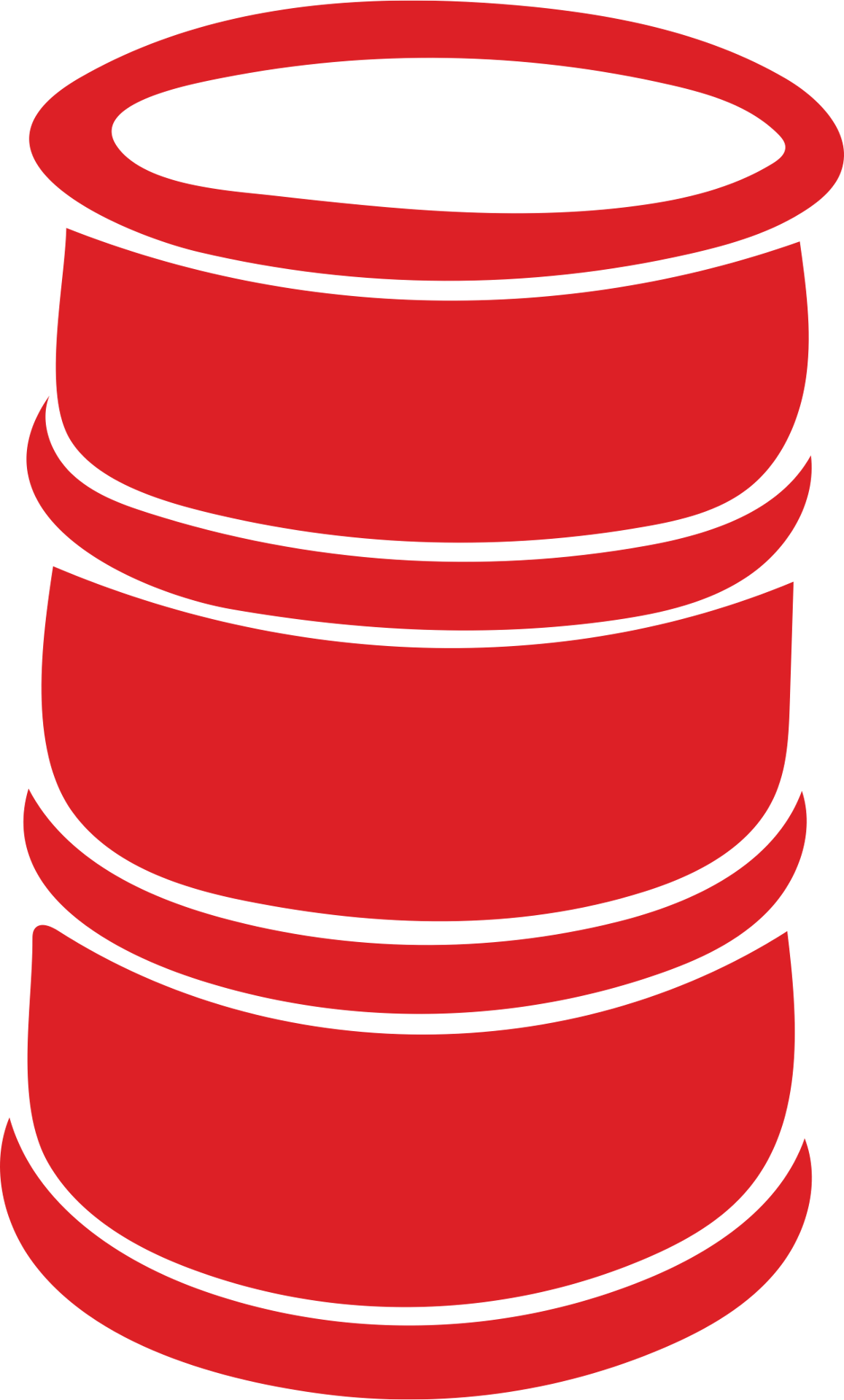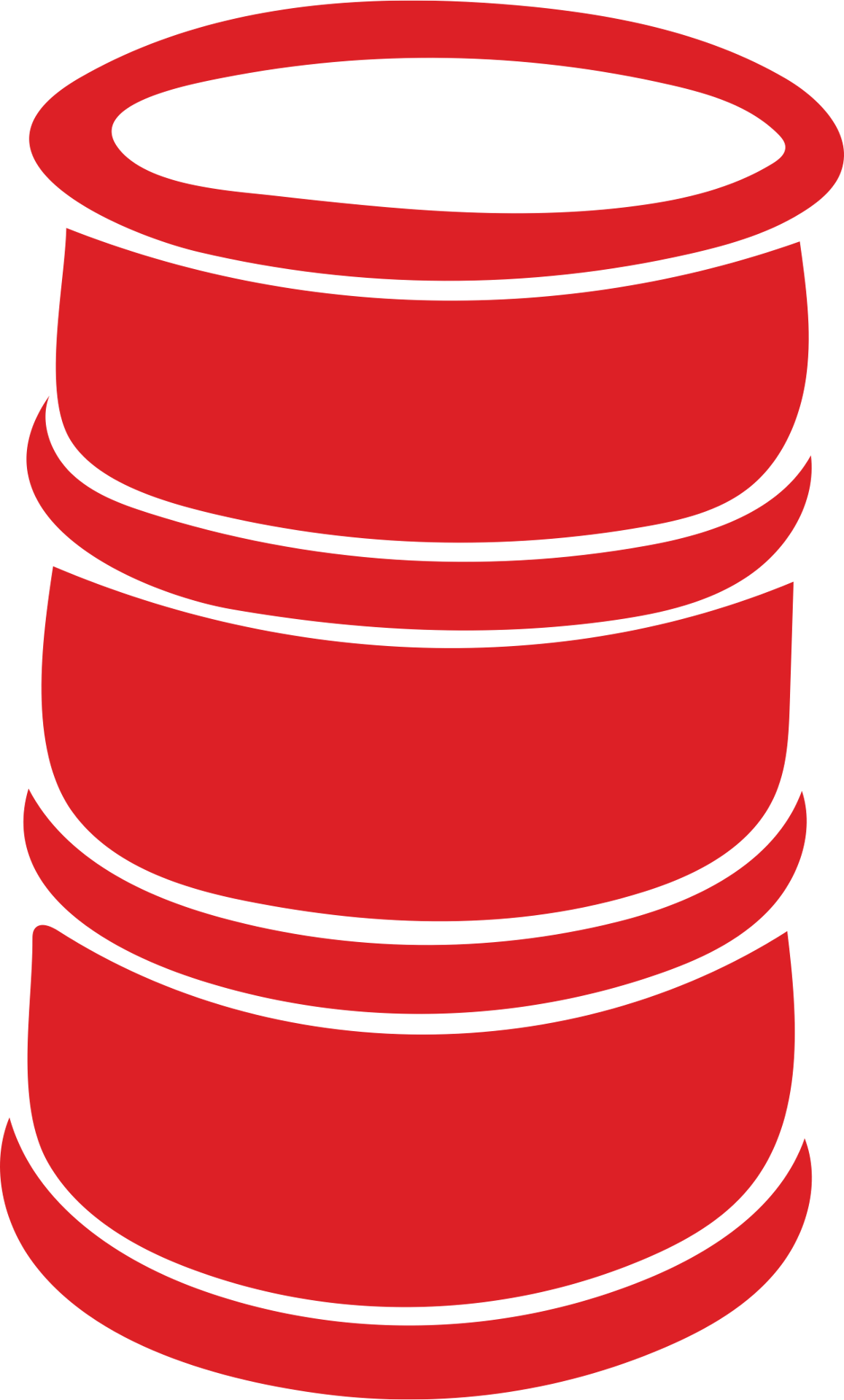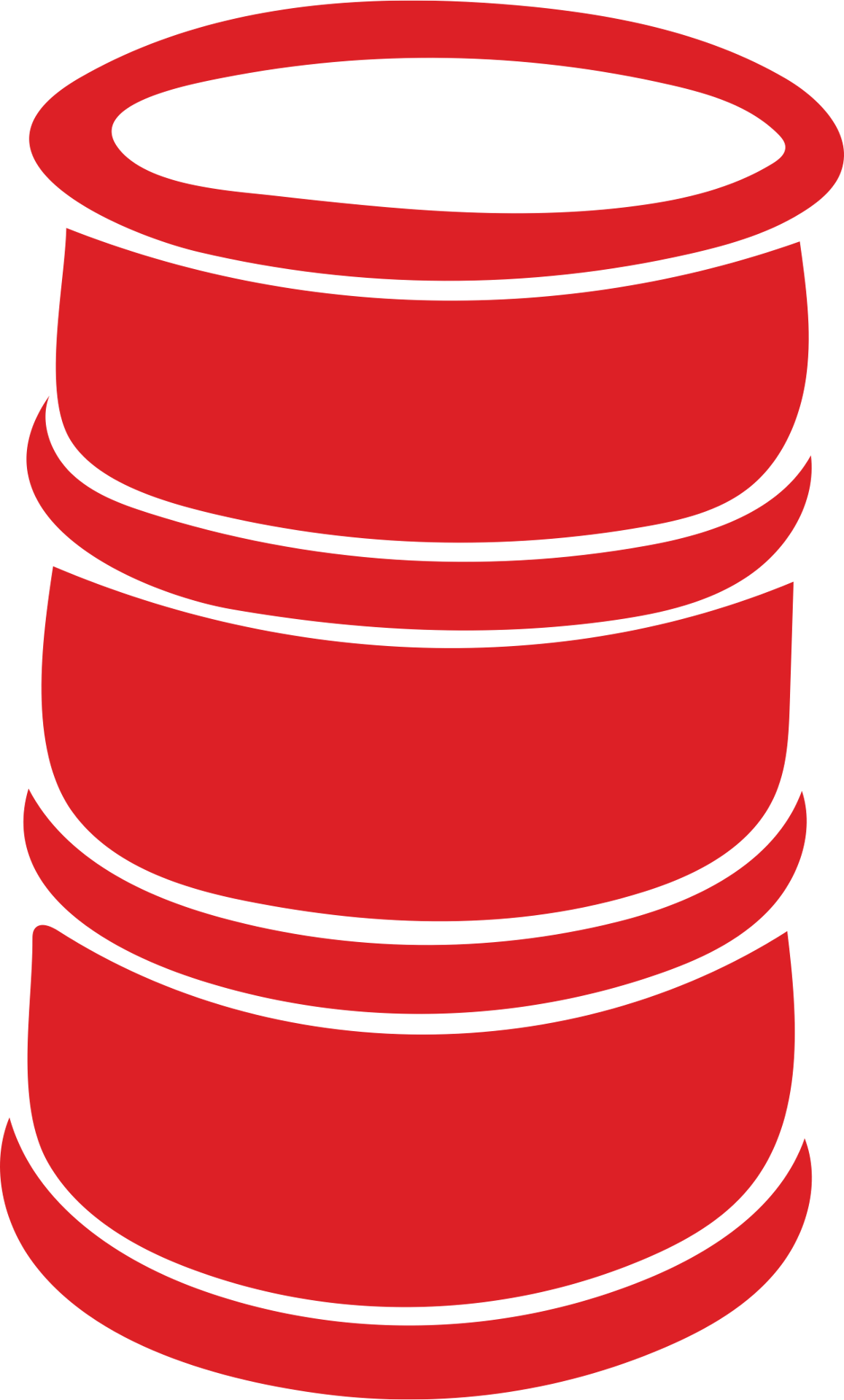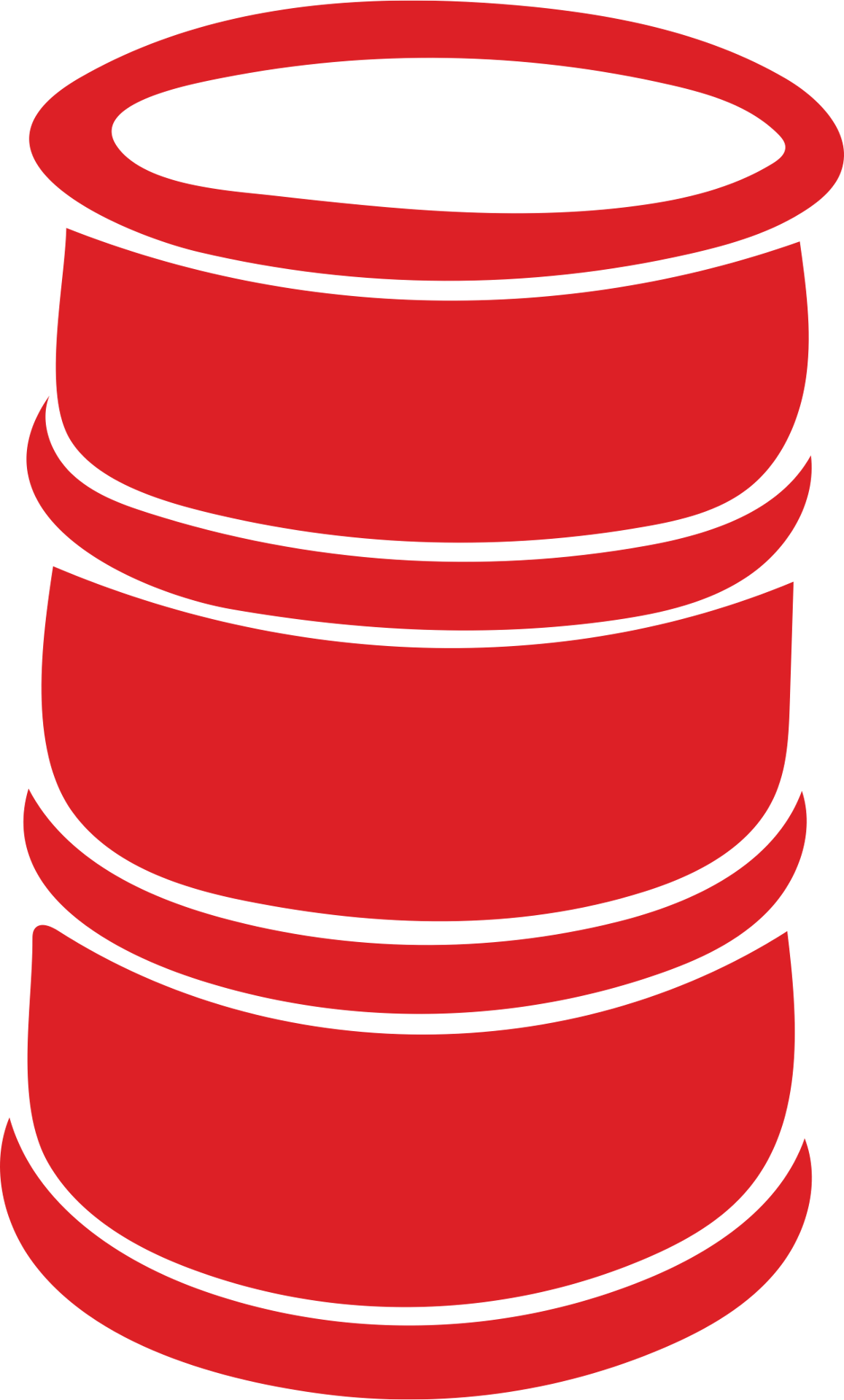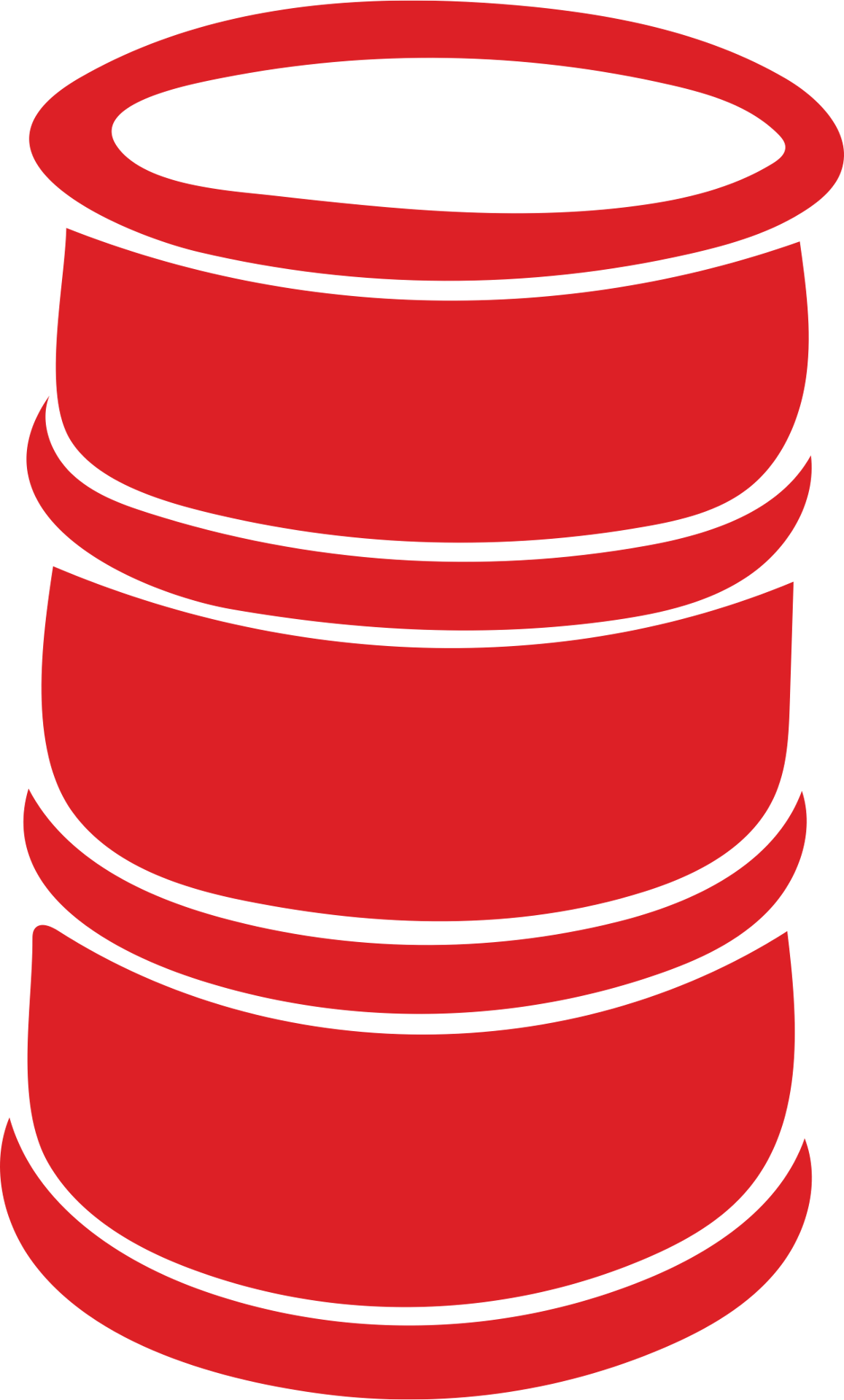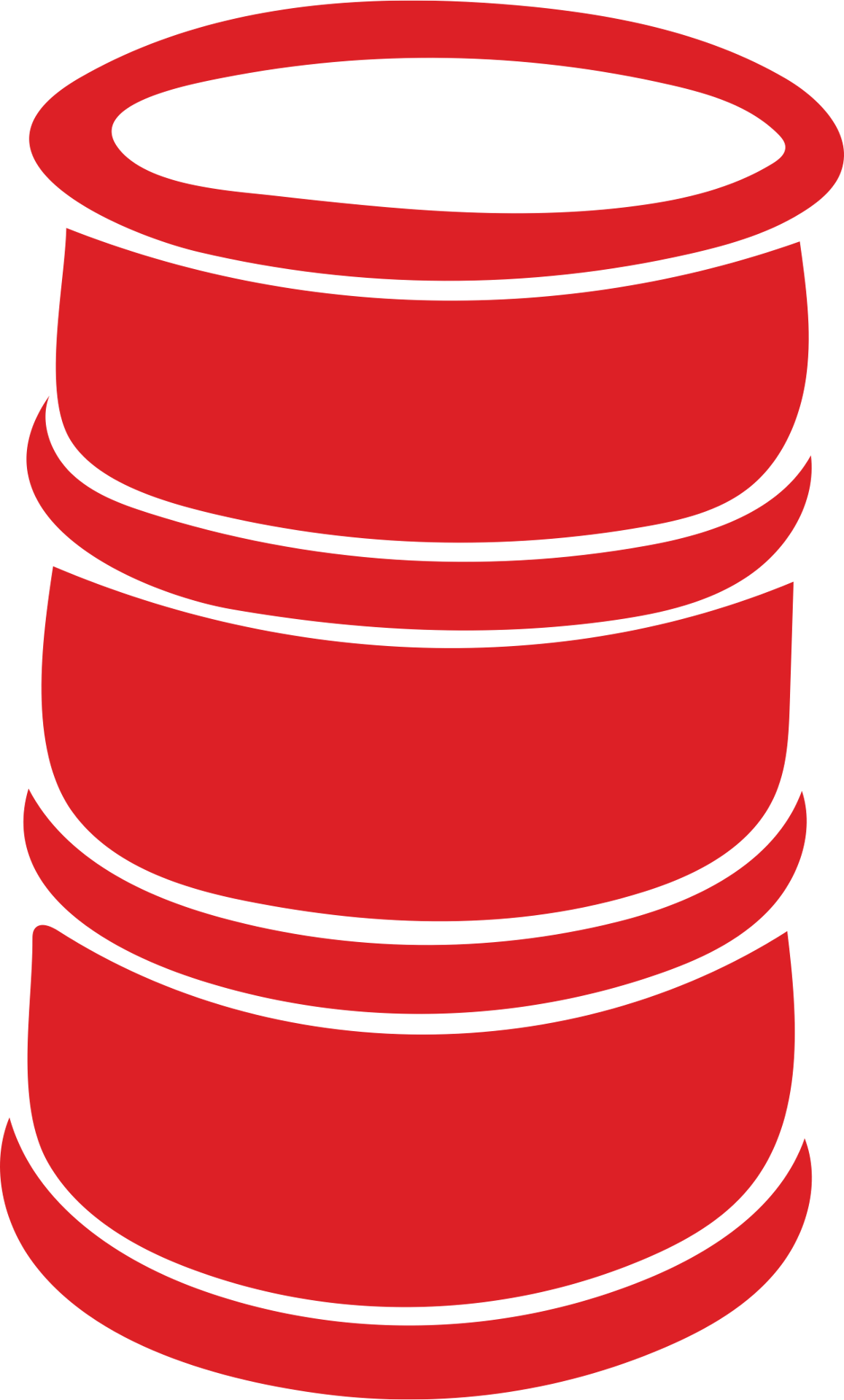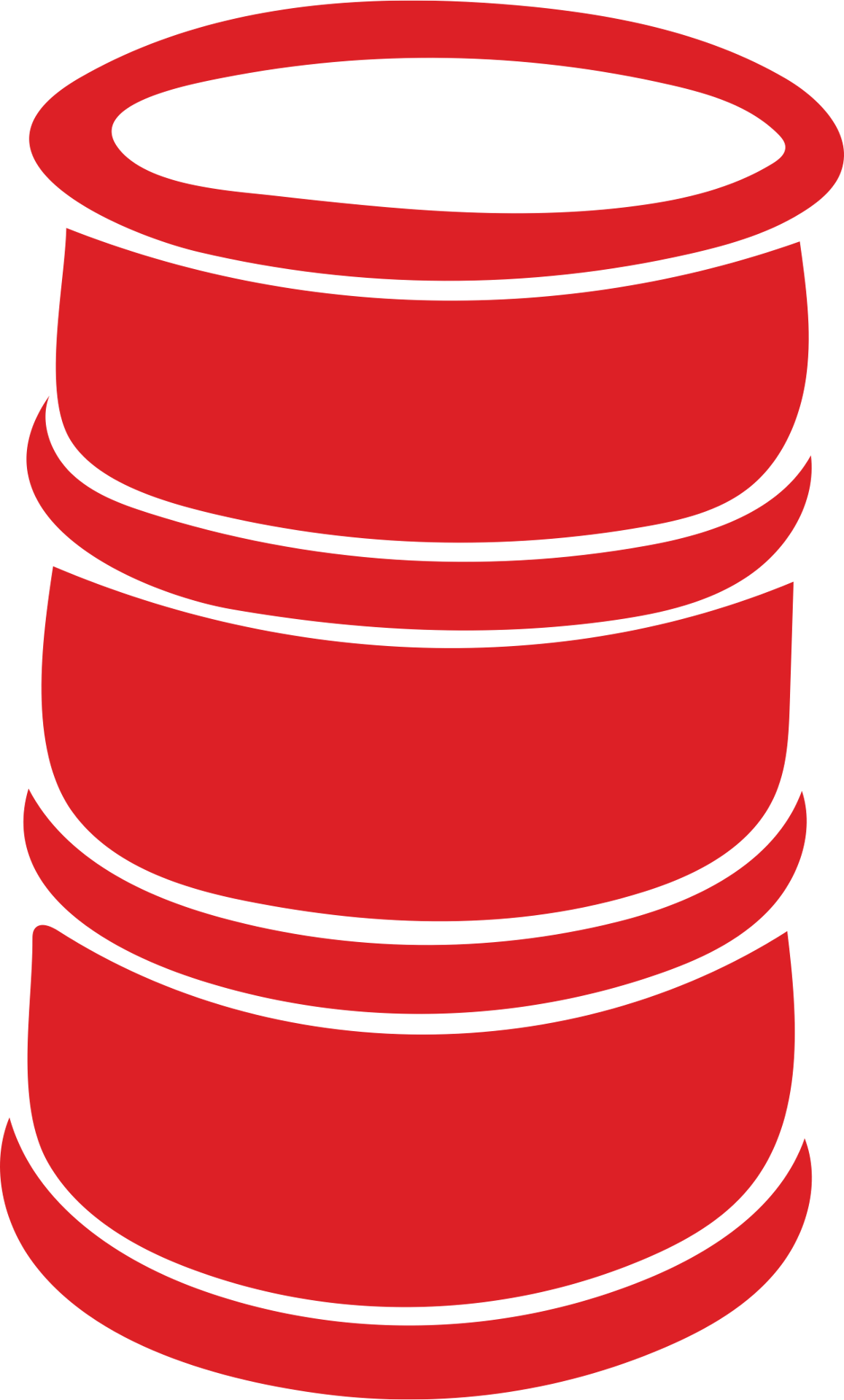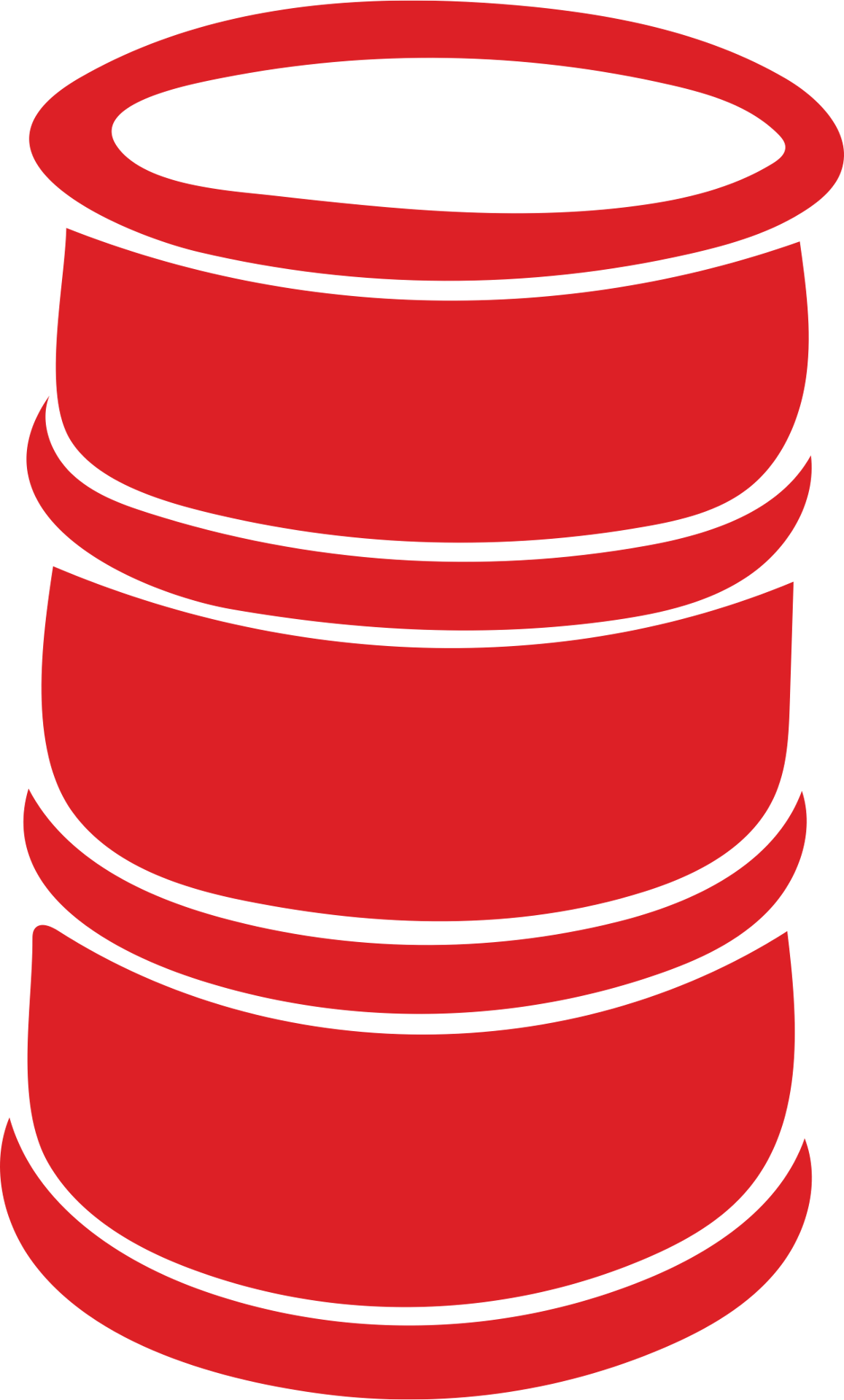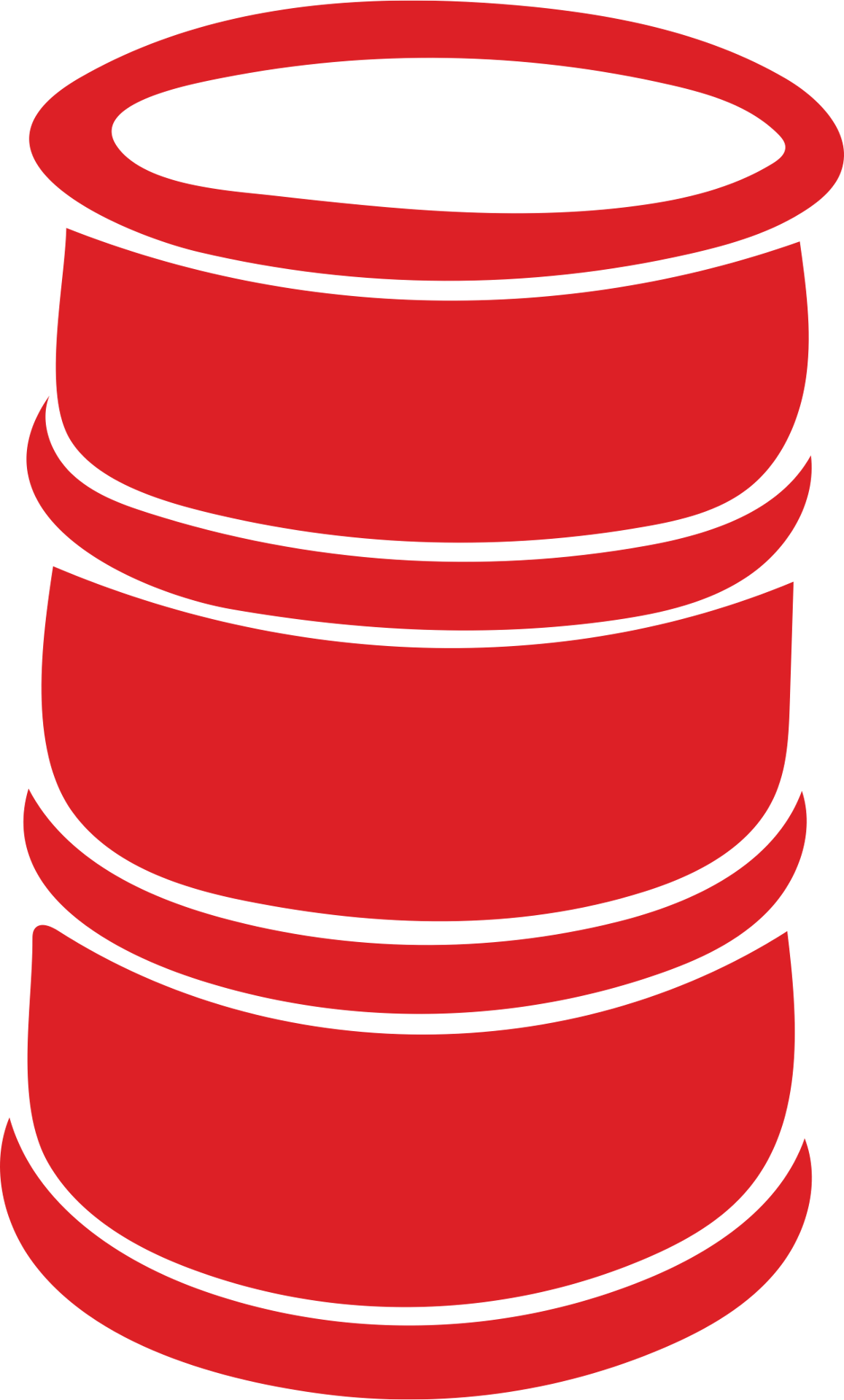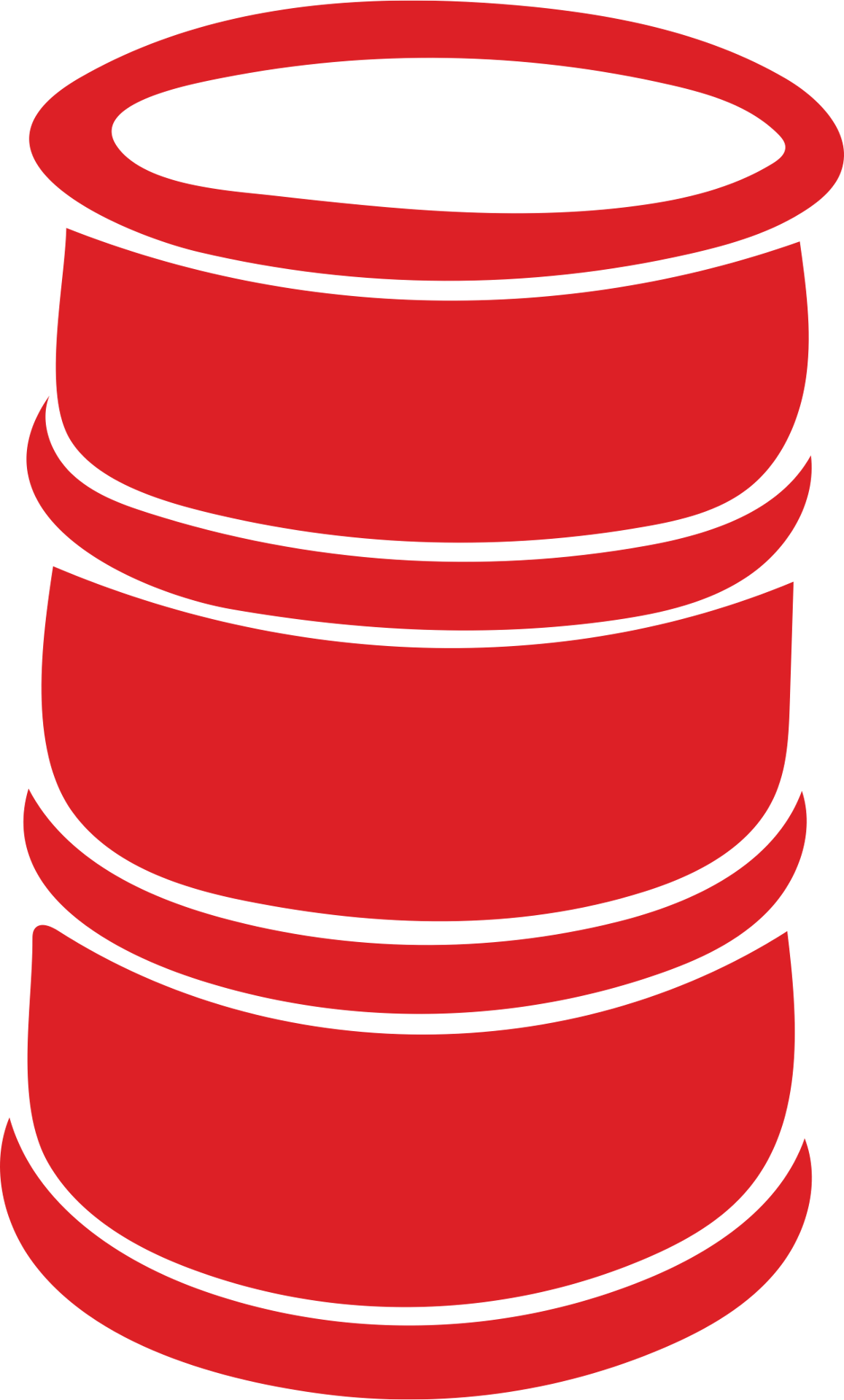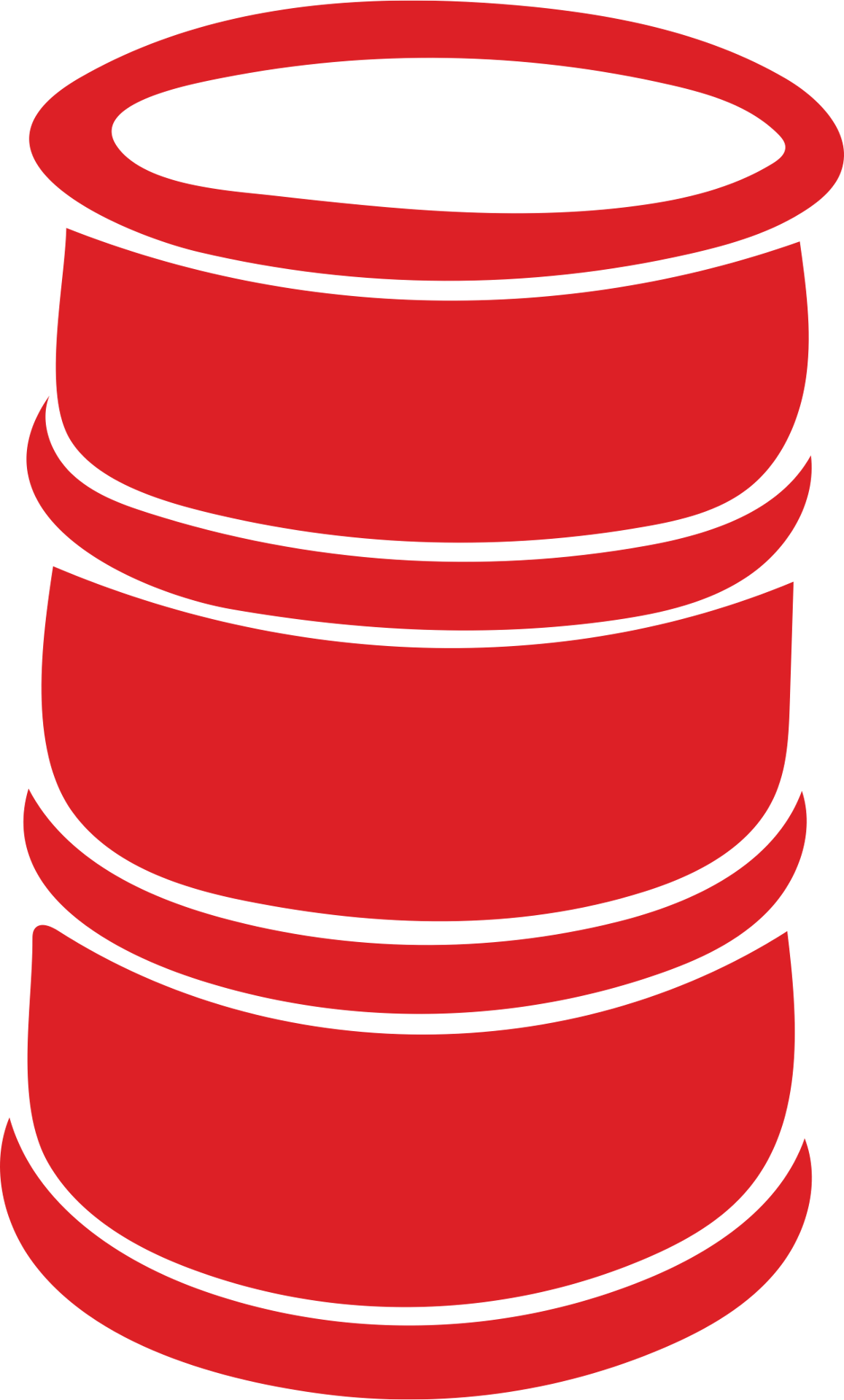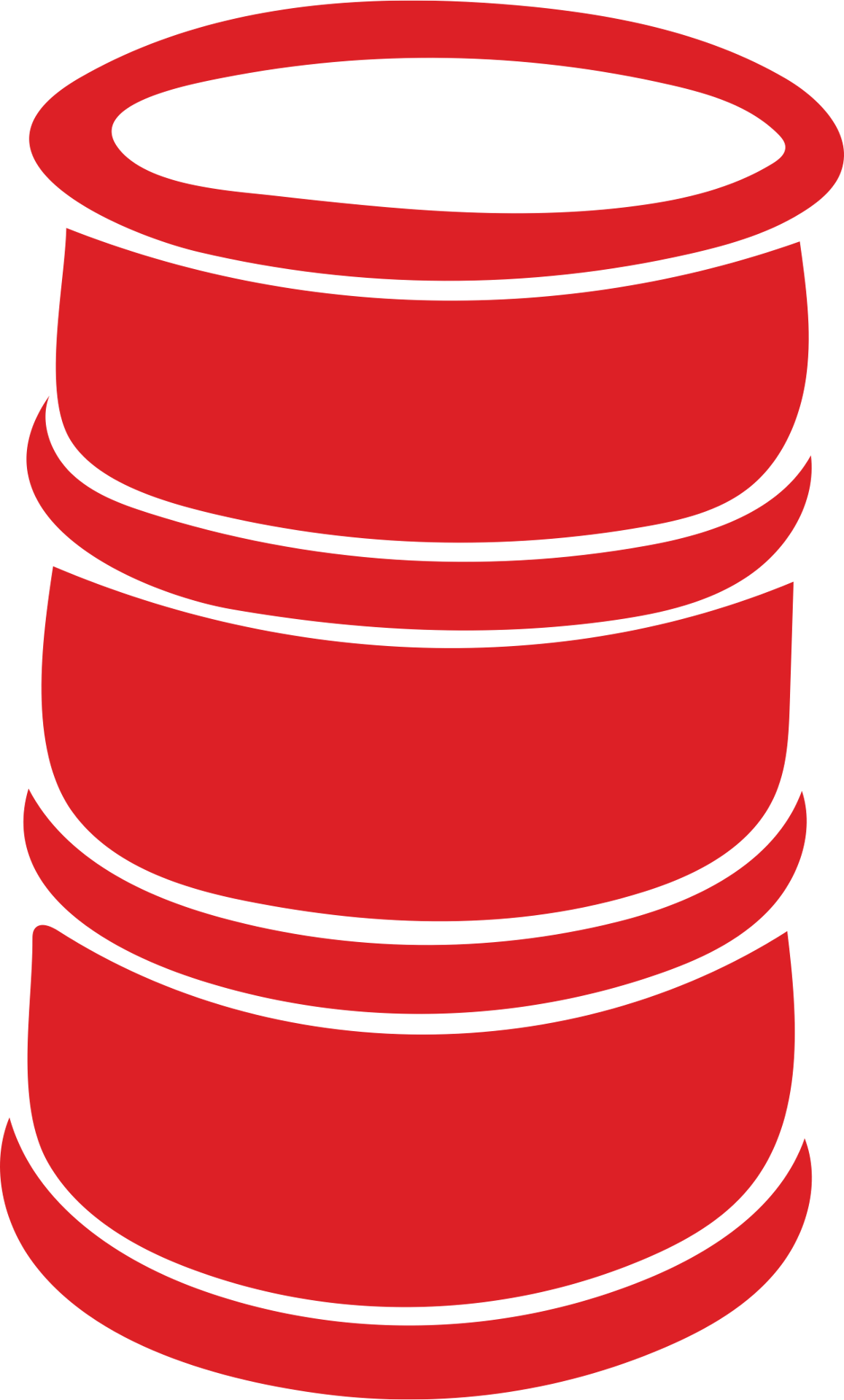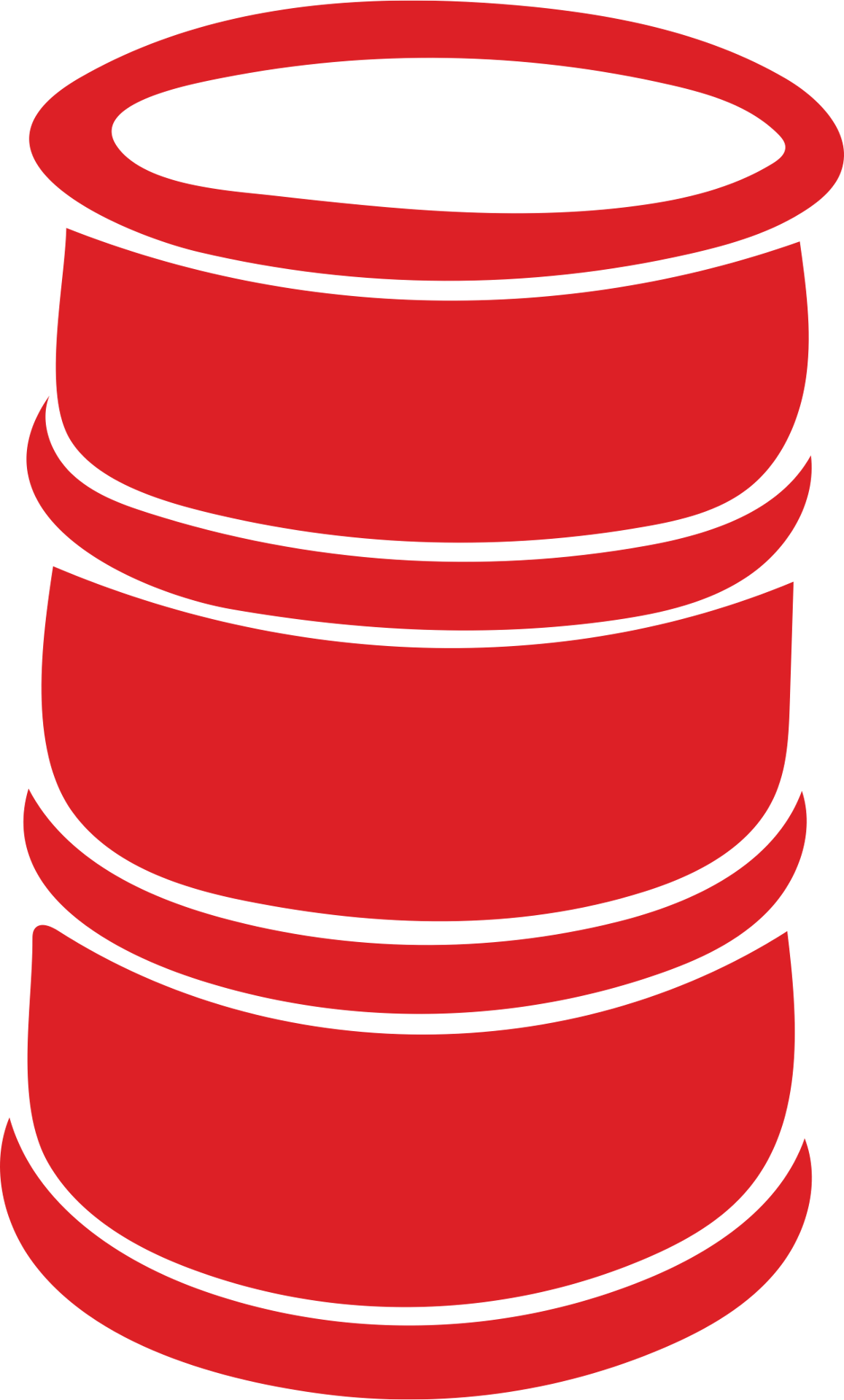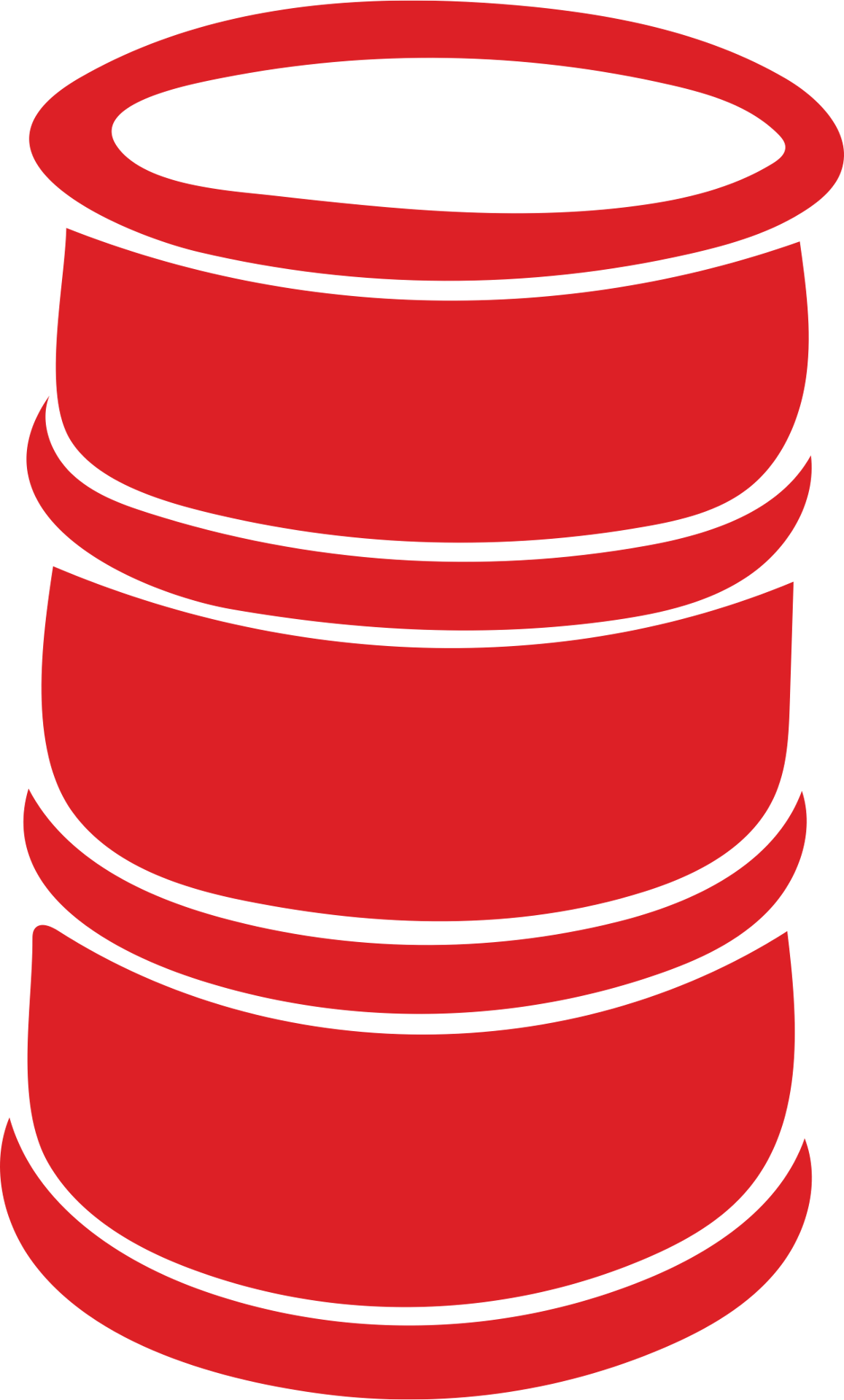 OPEC (with 7 African members) has seen the highest price per barrel since 2008.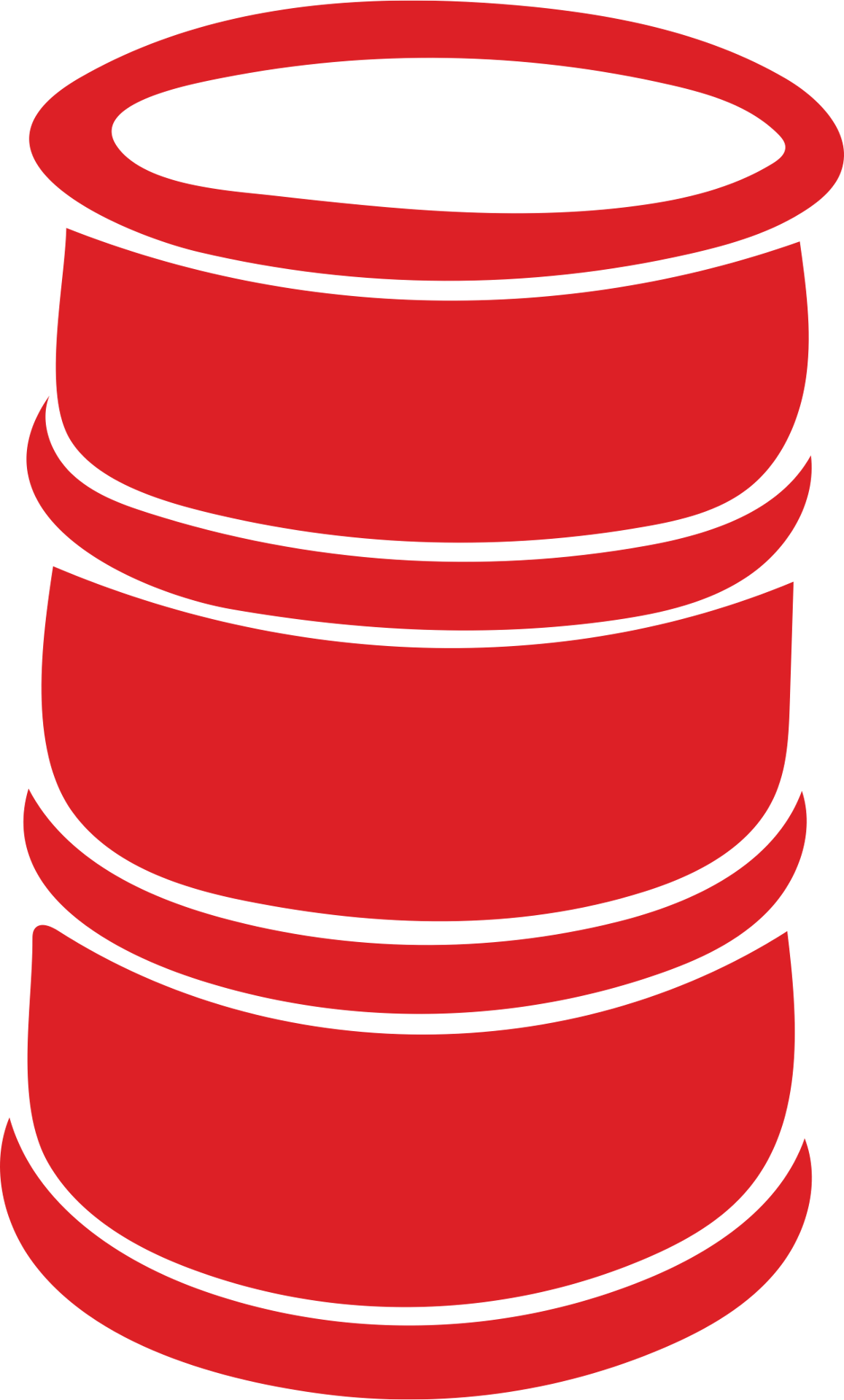 Highest annual price per barrel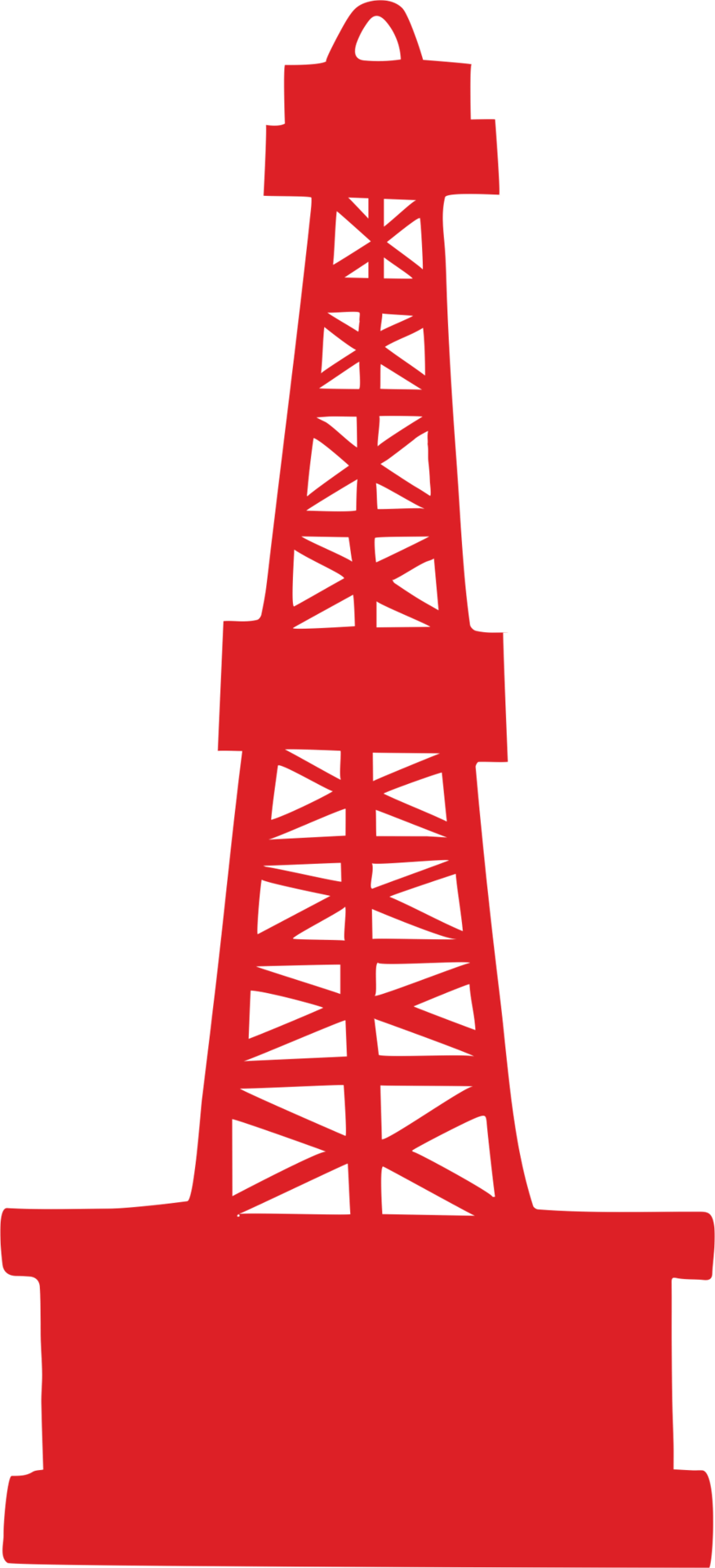 The EU currently imports 36.1% of its gas from Russia, and just over 10% from Africa. As Europe looks to wean itself off Russian oil and gas imports, can Africa take advantage and help fill the gap?
However, transforming and transporting these natural assets is no mean feat. African countries will need months to ramp up production, and infrastructure is severely lacking.
The pledge at COP26 to stop funding overseas gas projects failed to consider the situation for Africa, where 600 million people still lack access to energy. But with the crisis in Ukraine, developing African gas reserves can both expand energy access on the African continent and secure the EU's energy supply, while transitioning to a low-carbon economy.
Natural gas reserves in Africa are 33 times larger than those in the EU, with an estimated 14.9 trillion cubic metres.

The potential is there. Realising it will require increased efforts from financial backers and African governments, to ensure projects can be instigated and operational sooner rather than later.
Stakeholders in both Europe and Africa must step up and commit to working together.
For example, the Trans-Saharan Gas Pipeline project is finally able to move forward, but only after a 20-year delay. The estimated 30 billion cubic metres of gas it will carry is double the amount in the deal the EU signed with America in March 2022.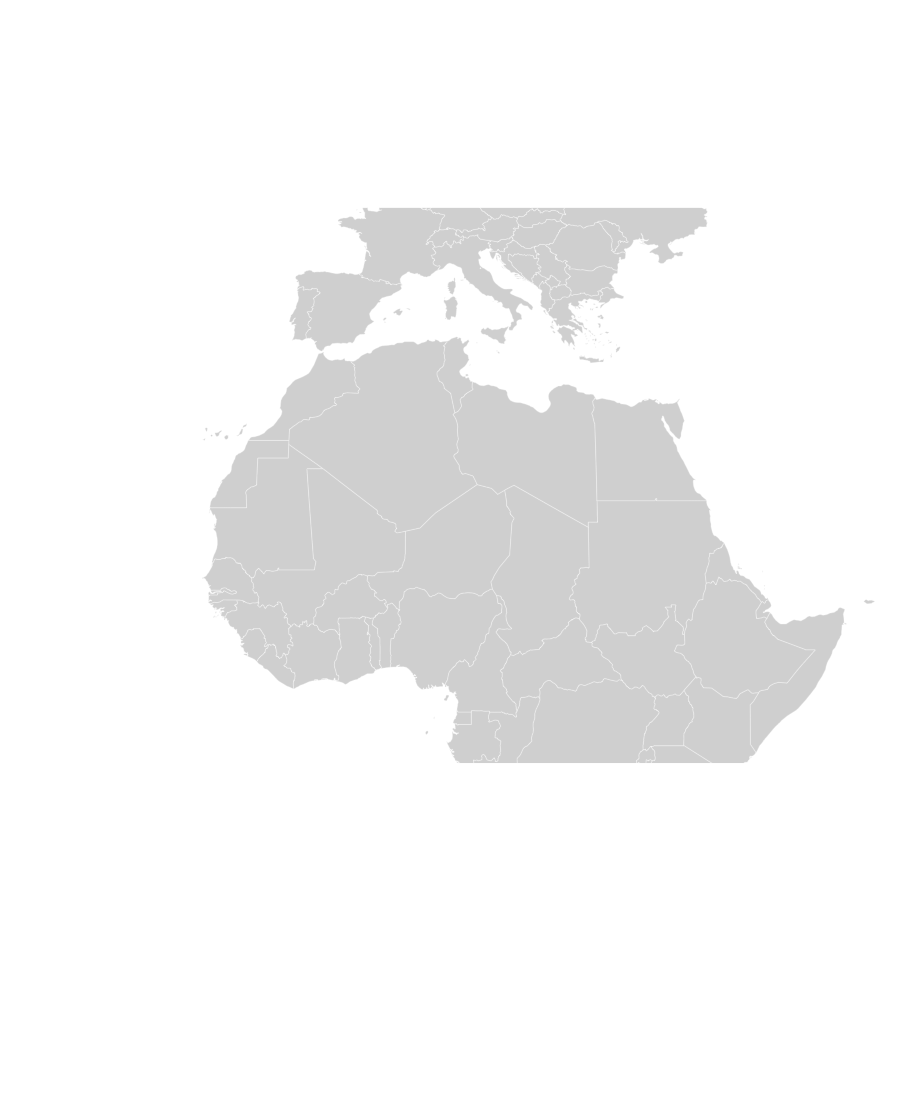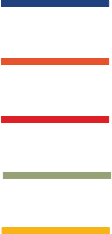 Pipelines
Trans-Saharan
Medgaz
Greenstream
Galsi
Trans Mediterranean NJ Ayuk, African Energy Chamber
African countries must start fast-tracking their natural gas projects and get them in motion so market forces can drive them.