The Ibrahim Leadership Fellowships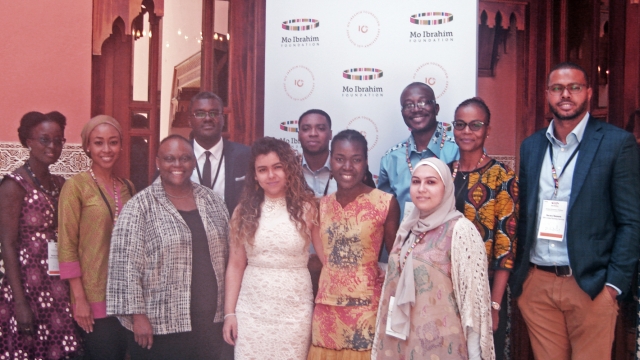 The Ibrahim Leadership Fellowships form a selective programme designed to mentor future African leaders. Through this annual fellowship programme, we seek to deepen and broaden our growing network which continues to contribute its skills and learning to a better Africa.
The Fellowships offer the opportunity to work in the executive offices of either the AfDB (Abidjan), ECA (Addis Ababa) or the ITC (Geneva) with an annual stipend of $100,000.

2020 Fellows
Meet the current Ibrahim Fellows: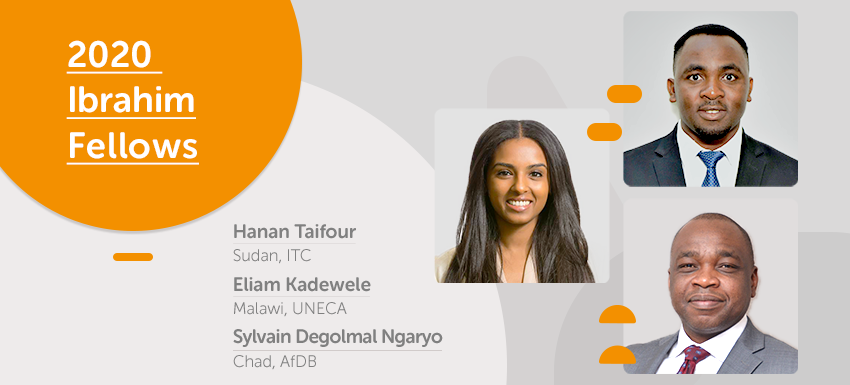 The International Trade Centre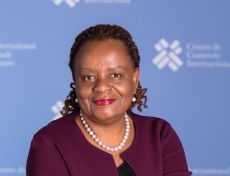 "The Ibrahim Fellowships programme is a unique opportunity to develop the next generation of African leaders. At the ITC, Fellows work on trade and development opportunities and challenges faced by developing economies, including those exacerbated by the COVID-19 pandemic. By working in the Executive Office, Fellows are exposed to leadership in action with direct mentorship by the Executive Director, the Deputy Executive Director and the Cabinet. Additionally, working with technical teams within ITC exposes them to innovative ways of developing and delivering capacity building and to building thought leadership around women's economic empowerment, youth entrepreneurship and innovation. The programme equips young Africans with knowledge, skills and confidence to contribute to inclusive and sustainable trade and development solutions."
-Dorothy Ng'ambi Tembo, Executive Director ad interim, ITC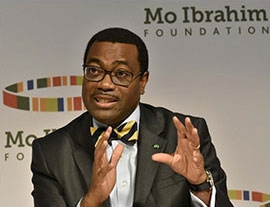 "The next generation of African leaders will be those who transform Africa. The Mo Ibrahim Fellows have been chosen to learn and develop their leadership potential to make their contribution to the transformation. We are happy to welcome our fifth Fellow for the 2017 Programme, who we expect to assist our efforts to create sustainable jobs for millions of young Africans entering the labour market each year."
-Akinwumi Adesina, President of the African Development Bank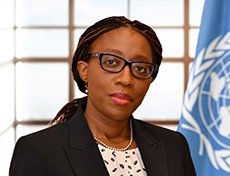 "The Mo Ibrahim Fellowship programme offers bright young minds from Africa the opportunity to work on real life issues that confront African nations and societies and also to develop as transformative leaders in their own right.
At ECA, the young Fellows have worked closely with the leadership of the Commission to support countries design and implement policies in response to ongoing challenges and aspirations of the member states."
-Vera Songwe, Under Secretary-General and Executive Secretary, United Nations Economic Commission for Africa (ECA)

Ibrahim Scholarships
The Ibrahim Scholarships support aspiring African leaders at a number of distinguished academic institutions. The scholarships develop the talent of outstanding young Africans in selected disciplines.
__ Application process
Applications for the 2021 stream will open on 12 August 2020. Details will be made available on this page.
Please note that due to the coronavirus pandemic, the 2020 African Development Bank (AfDB) Fellowship has been deferred to 2021, therefore this institution will not be recruiting a new Fellow for 2021.
Eligibility criteria
National of an African country
7-10 years of relevant work experience
Master's degree
under the age of 40, or 45 for women with children
any additional criteria as set by the host.
Apply now
International Trade Center (ITC)
ECA