2019 Ibrahim Governance Weekend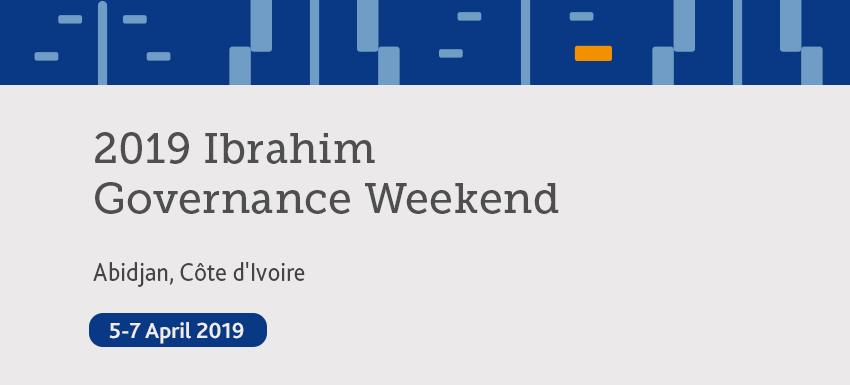 The Ibrahim Governance Weekend is the flagship event of the Mo Ibrahim Foundation, held every year in a different African country.
This three-day event convenes prominent African political and business leaders, representatives from civil society, multilateral and regional institutions as well as Africa's major international partners to debate issues of critical importance to Africa.
The weekend begins with a Leadership Ceremony, where this year we celebrate the life of Kofi Annan. A whole day is then dedicated to the Ibrahim Forum, a high-level discussion forum which tackles the challenges facing Africa and sets out priorities for action. The weekend concludes with a public concert highlighting some of the best performers of the continent.
The Ibrahim Forum focussed this year on African Migrations.