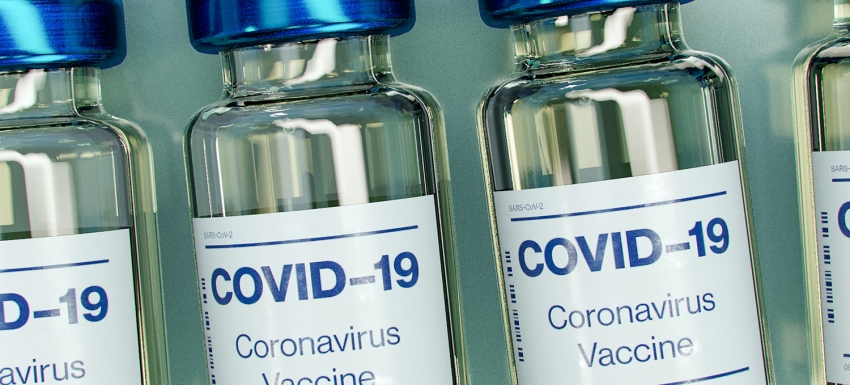 COVID-19 in Africa one year on: Impact and Prospects
mif.live/igw
The Ibrahim Forum is a unique African conversation on the key issues facing the continent.
Informed by research from the Foundation and focussed on practical solutions, the Forum comprised three interactive panel discussions that were broadcast live to the world via mif.live/igw.
The 2021 Ibrahim Forum discussed COVID-19 in Africa one year on: Impact and Prospects, a new report looking at the health, economic, social and political impacts of the pandemic, and the continent's path to recovery.
Watch the full sessions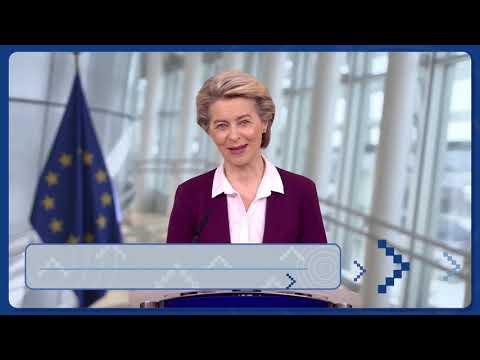 Lessons from the pandemic: an urgent call to strengthen Africa's health capacities.
Watch Video
---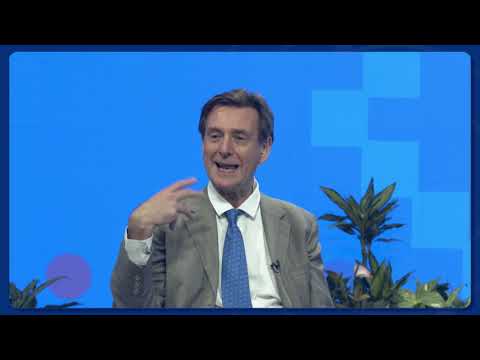 Managing the fallout: setbacks in democracy and rights, and new triggers of instability.
Watch Video
---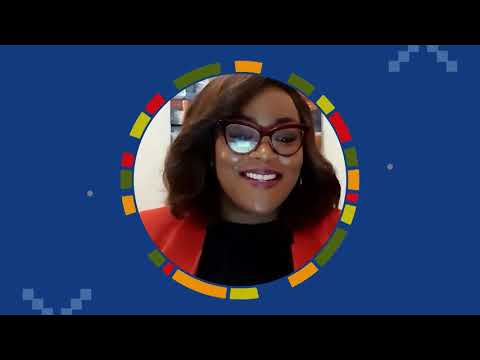 Looking ahead: a key opportunity to reinvent Africa's growth model.
Watch Video
---