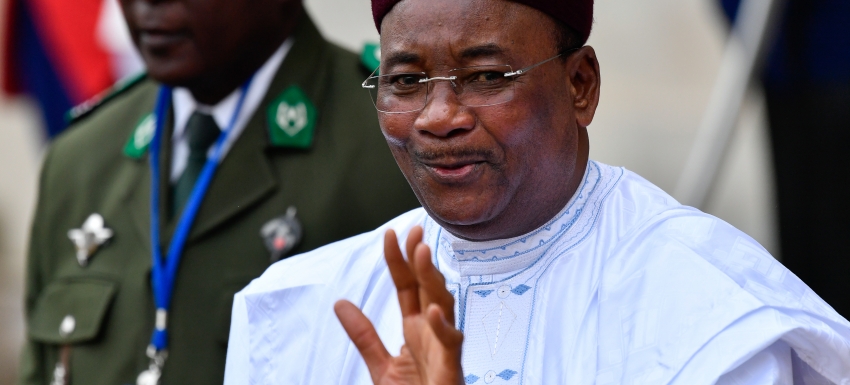 President Mahmadou Issoufou of Niger
mif.live/igw
The Leadership Ceremony is an opportunity to celebrate the outstanding achievements of African leaders and to reflect on the challenges of leadership in the modern world.
This year, the Foundation honoured H.E. Mahamadou Issoufou, former President of Niger and winner of the 2020 Ibrahim Prize for Achievement in African Leadership.
President Issoufou was awarded the 2020 Ibrahim Prize for leading his people on a path of progress in the face of the most severe political and economic issues.
Watch highlights of the Leadership Ceremony: