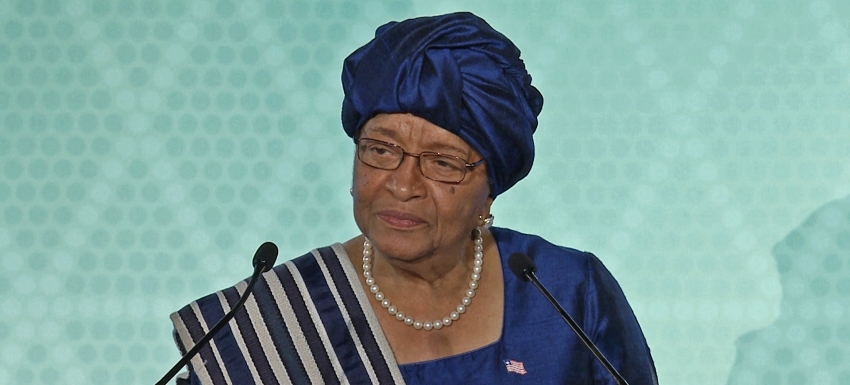 The Ibrahim Prize celebrates excellence in African leadership. It is awarded to a former Executive Head of State or Government by an independent Prize Committee.
The 2017 Prize was awarded to former Liberian President Ellen Johnson Sirleaf, who becomes the first woman to receive the award.
The Prize Committee found that, confronted with unprecedented and renewed challenges, Ellen Johnson Sirleaf demonstrated exceptional and transformative leadership.
Over the last decade, Liberia was the only country, out of 54, to improve in every category and sub-category of the Ibrahim Index of African Governance.
She courageously embraced opponents and fought for generational change, and paved the way for her successor to follow.