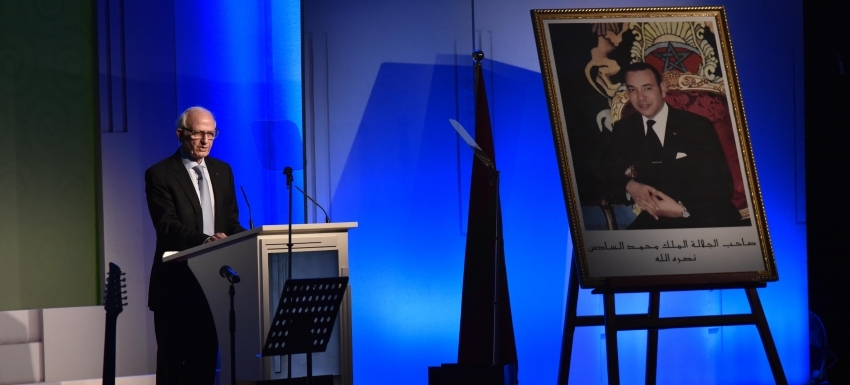 The 2017 Ibrahim Governance Weekend began with A Conversation on Leadership in Marrakesh on Friday, 7 April.
This evening ceremony focused on leadership in the 21st century. The globalised world we share today appears threatened by a democratic recession and multiple security challenges, with autocratic leaders seducing increasingly concerned and disillusioned electors. The participants reflected on this evolution and considered the meaning, values and necessary qualities of leadership today and what they should be.
The evening feature a conversation by prominent leaders and live music from renowned African artists Youssour NDour, Angelique Kidjo, Hindi Zahra and Hugh Masekela.
Guest Speakers:
President Horst Koehler, former President of Germany
Amina J. Mohammed, Deputy Secretary-General of the United Nations.