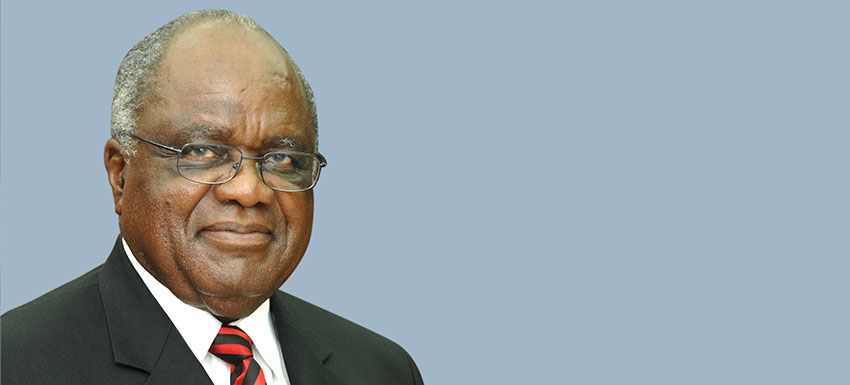 The Ibrahim Prize celebrates excellence in African leadership. It is awarded to a former Executive Head of State or Government by an independent Prize Committee.
The 2014 Prize was awarded to former Namibian President Hifikepunye Pohamba, who received the award at a ceremony in Accra, Ghana.
President Pohamba was awarded the fourth Ibrahim Prize for his role in maintaining and consolidating his country's stability and prosperity and for forging national cohesion and reconciliation at a key stage of Namibia's consolidation of democracy and social and economic development.
The Prize also recognises his contribution in cementing Namibia's reputation as a well-governed, stable and inclusive democracy with strong media freedom and respect for human rights.
Watch the ceremony on our website or view the highlights below.