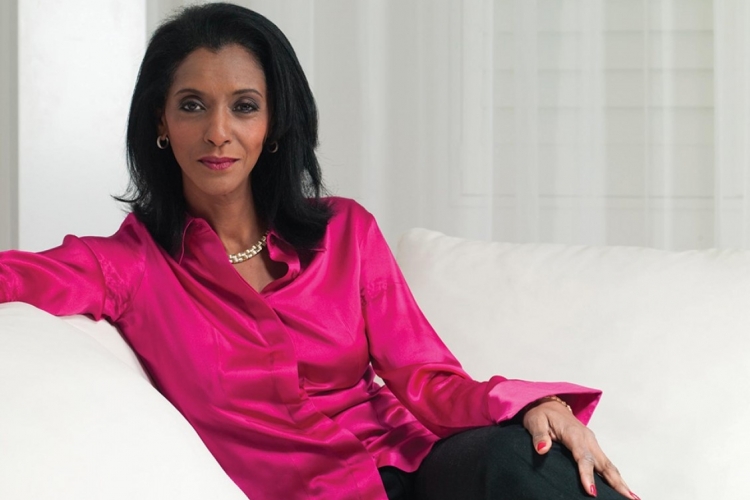 Zeinab Badawi
Zeinab Badawi is a renowned journalist and broadcaster. Sudanese-born, she has worked extensively in the British media for four decades and is best known for her work at BBC World News TV and on BBC World Service Radio, on programmes such as Hard Talk and Global Questions. She recently produced and presented an acclaimed 20-part TV series on the history of Africa, reporting from over 30 countries across the continent.
Zeinab is the current chair of the Royal African Society and a director of the Royal Foundation of the Duke and Duchess of Cambridge. She also serves on the advisory boards of the think tanks Afrobarometer and the Mandela Institute for Development Studies (MINDS). Zeinab is a member of the steering committee of the Africa Europe Foundation and a trustee of BBC Media Action.
Zeinab holds honorary doctorates from SOAS, London University and the University of the Arts London. She has received a number of media awards including the President's Medal of the British Academy for her services to broadcasting and education, and the UN Association-UK Sir Brian Urquhart award for distinguished service to broadcasting, education and the UN.