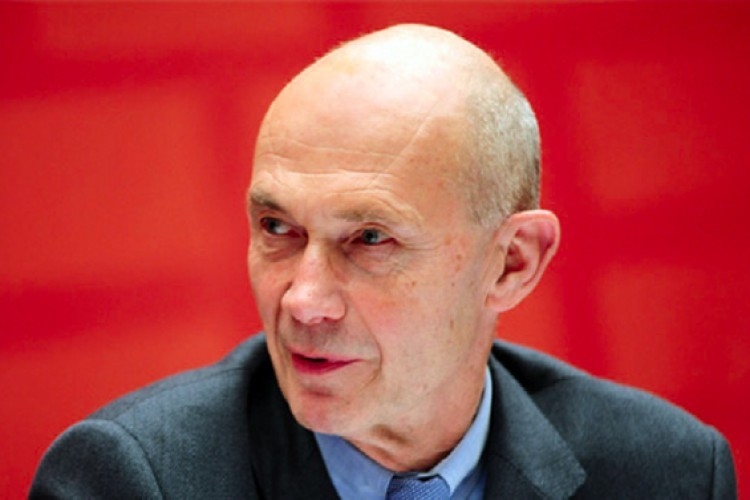 Pascal Lamy
Pascal Lamy is the Président émérite of the Institut Jacques Delors and Strategic Advisor to TradeMark East Africa. From 2005 to 2013, Pascal Lamy served for two consecutive terms as General Director of the World Trade Organization (WTO). He was Chief of Staff for the President of the European Commission, Jacques Delors from 1985 to 1994 and ETC from 1999 to 2004. Inbetween he was CEO of Credit Lyonnais between 1994 and 1999.
Mr Lamy graduated from HEC School of Management, the Institut d'Etudes Politiques (IEP) and the Ecole Nationale d'Administration (ENA). He is Inspecteur General des Finances.
He currently shares his activities between the think tank Notre Europe – Jacques Delors Institute, the presidency of the World Committee on Tourism Ethics, the presidency of the Oxford Martin School Commission for Future Generations, his participation to the Global Ocean Commission and to UNAIDS as well as different subjects related to international affairs. He is a member of the Board of Directors of the Fondation Nationale des Sciences Politiques of Paris and the Thomson Reuters Founders Share Company, a member of the Advisory Board of Transparency International, affiliate Professor at HEC and Strategic Advisor of the Simone Veil Governance Center for Europe (formerly Humboldt-Viadrina School of Governance, Berlin).
Pascal is Chevalier de la Legion d'Honneur.