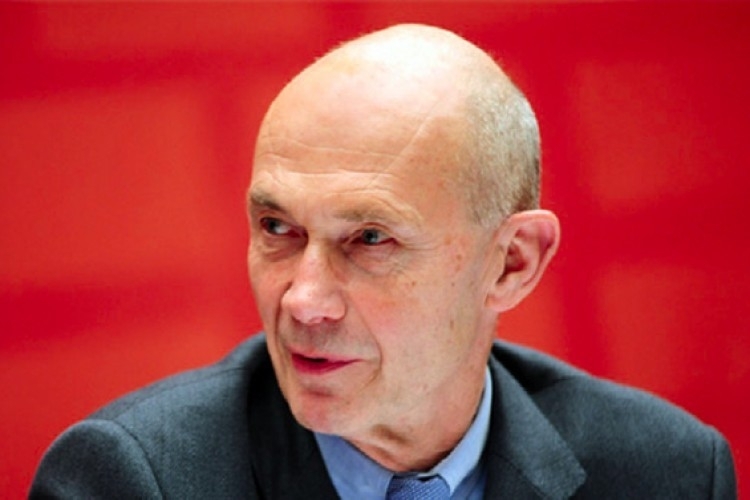 Pascal Lamy
Mr Pascal Lamy is President  of the Paris Peace Forum, co-ordinator of the Jacques Delors Institute and Strategic Advisor to Trademark East Africa. He is the author of various books on geo-economics and global governance, with his most recent work 'Strange New World' published in 2019. 

Mr Lamy was the longest serving  Director-General of the World Trade Organization, serving between 2005 and 2013. Prior to this, he held various roles in European policy, including Chief of Staff for the President of the European Commission and European Trade Commissioner. He was also the CEO of Credit Lyonnais between 1994 and 1999. 

Mr Lamy serves as Chairman for Europe at Brunswick Group, and is the President of the UNWTO Ethics of Tourism Committee. He is also an affiliate Professor at the China Europe International Business School in Shanghai and at Ecole des Hautes Études Commerciales (HEC) in Paris. 

Mr Lamy is an Inspecteur General des Finances and Chevalier de la Légion d'Honneur.