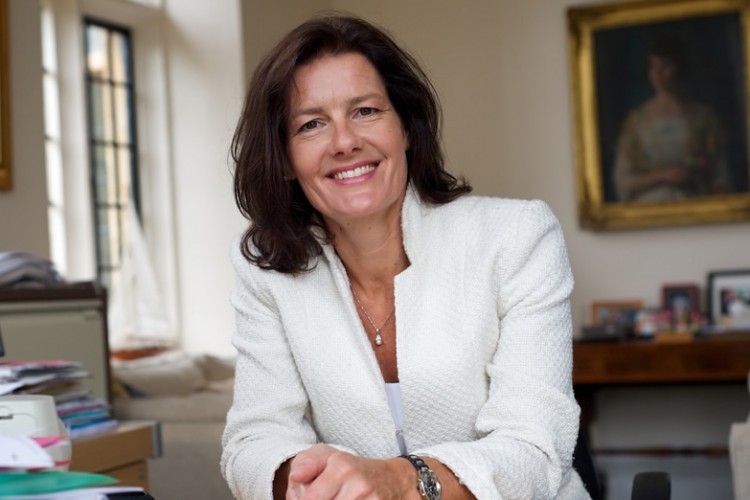 Ngaire Woods
Professor Ngaire Woods is the inaugural Dean of the Blavatnik School of Government and Professor of Global Economic Governance at the University of Oxford. She is founder and Director of the Global Economic Governance Programme and co-founder (with Robert O. Keohane) of the Oxford-Princeton Global Leaders Fellowship Programme.
Ngaire Woods has served as an Advisor to the IMF Board, to the UNDP's Human Development Report, and to the Commonwealth Heads of Government. She has also served as a member of the IMF European Regional Advisory Group, and Chair of a World Economic Forum's Global Agenda Council. She is currently Vice-Chair of the World Economic Forum's Meta-Council on Global Governance and project leader of a report on leadership in international institutions. She is currently a Rhodes Trustee and also sits as a Non-Executive Director on the Board of ARUP, a global engineering and design company, and as a member of the Operating and Advisory Board of the Center for International Governance Innovation (Canada).
Her research focuses on global economic governance, the challenges of globalization, global development, and the role of international institutions.
She was educated at Auckland University (BA in economics, LLB Hons in law) before studying at Balliol College, Oxford (as a New Zealand Rhodes Scholar), completing an MPhil (with Distinction) and then DPhil (in 1992) in International Relations.