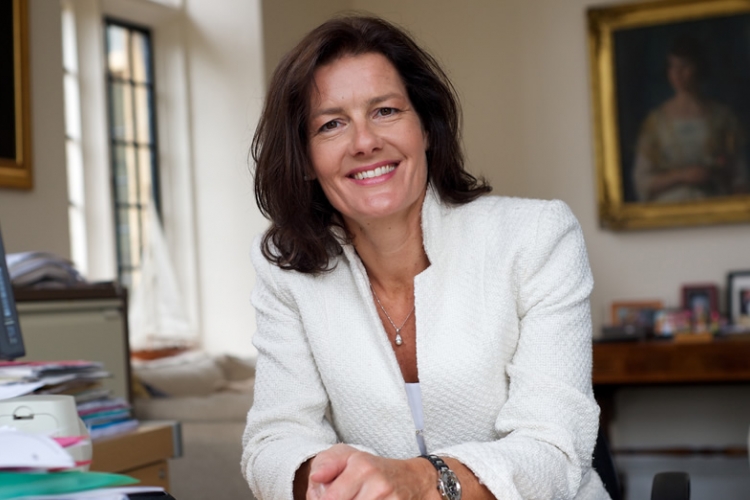 Ngaire Woods
Professor Ngaire Woods is the founding Dean of the Blavatnik School of Government and Professor of Global Economic Governance at the University of Oxford. She also founded the Global Economic Governance Programme at the University of Oxford and co-founded the Oxford-Princeton Global Leaders Fellowship programme.

Professor Woods' work on international institutions, the global economy, globalisation, and governance has been extensively published. She has also presented numerous documentaries on radio and TV.

Professor Woods sits on the advisory boards of the Centre for Global Development, the African Leadership Institute, the School of Management and Public Policy at Tsinghua University, and the Nelson Mandela School of Public Policy at Cape Town University. She is co-Chair of the World Economic Forum Global Future Council on Frontier Risks.

Professor Woods holds an MPhil and DPhil in international studies from Balliol College, University of Oxford. In 2018 she was appointed Commander of the Most Excellent Order of the British Empire (CBE) for services to Higher Education and Public Policy.