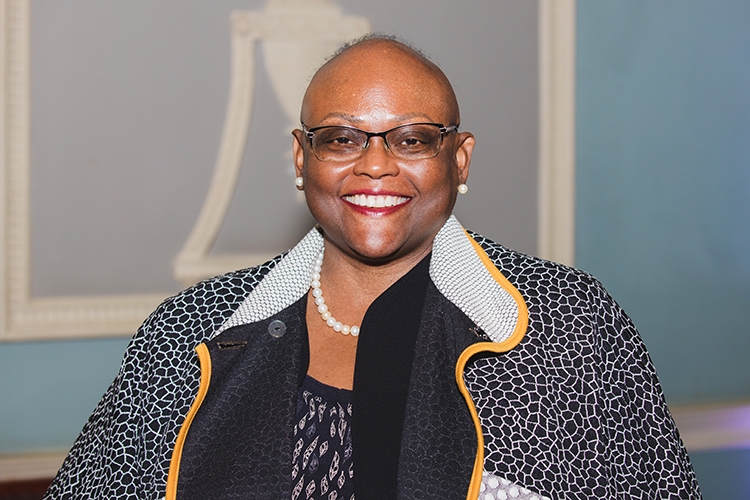 Jendayi Frazer
Jendayi E. Frazer is the President and CEO of 50 Ventures, LLC. A global policy leader and expert on African Affairs, she currently heads the Mo Ibrahim Leadership Fellowships Program.
Ms Frazer was a distinguished public service professor at Carnegie Mellon University from 2009 to 2014, where she was the director of Carnegie Mellon's Center for International Policy and Innovation (CIPI).
Ms Frazer was the leading architect of U.S.-Africa policy for nearly a decade, serving as the U.S. Assistant Secretary of State for African Affairs from August 2005 to January 2009. Previously she was Special Assistant to the President, Senior Director for African Affairs at the National Security Council, and the first woman U.S. Ambassador to South Africa, appointed in 2004.
Jendayi was also an assistant professor of public policy at the Harvard Kennedy School and assistant professor at the University of Denver's Graduate School of International Studies. Jendayi is a recipient of numerous awards and honours. She is Dame Grand Commander in the Humane Order of African Redemption.