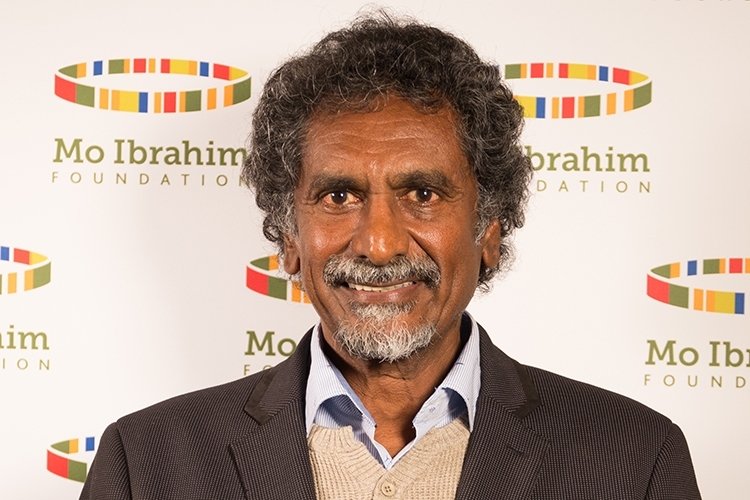 Jay Naidoo
Mr Jay Naidoo is a social activist, dedicated to global voluntary work in the field of ecology, nutrition, and intergenerational partnerships.

Previously, Mr Naidoo was the Chairperson of the Global Alliance for Improved Nutrition (GAIN). He was also the founding General Secretary of the Congress of South African Trade Unions, the largest labour movement in South Africa, where he served three terms. Mr Naidoo served as Minister of Reconstruction and Development and Communications in President Nelson Mandela's Cabinet between 1994 and 1999.

Mr Naidoo is passionate about supporting youth causes that put ecology and indigenous wisdom at their centre. He is the Chevalier de la Légion d'Honneur.