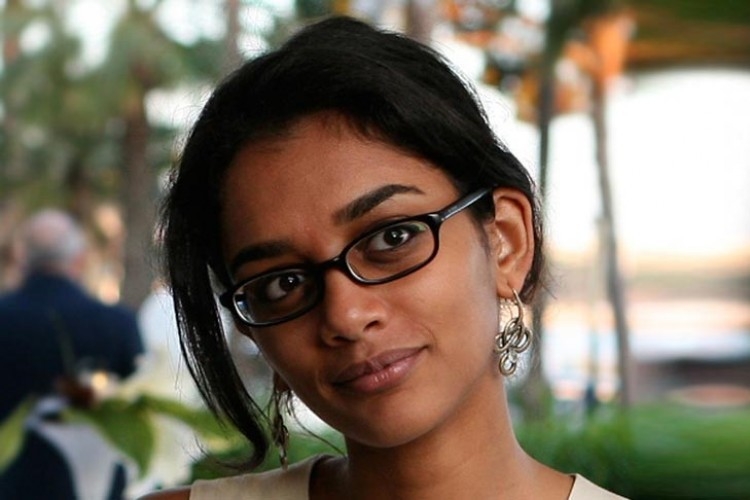 Hadeel Ibrahim
Hadeel Ibrahim is a Board director of the Mo Ibrahim Foundation, and co-Chair of the Board of Directors of the Africa Center in New York, whose mission is to promote partnership, collaboration, dialogue and understanding between African artists, business leaders and civil society and their counterparts in the United States and beyond.
Hadeel serves on the Boards of 1:54 Contemporary African Art Fair and the Governing Board of the African Governance Institute.
She also serves on the Dean's Advisory Council for the School of Architecture and Planning at the Massachusetts Institute of Technology and the Advisory Board the Institute for Innovation & Public Purpose at UCL. She is a member of Amnesty International's Secretary General's Global Council, a member of the International Advisory Committee & Jury of the London Design Biennale and is a Patron of Restless Development, a youth led development agency.
Hadeel previously served as a member of the UN Secretary-General's High-Level Panel on Humanitarian Financing, on the Boards of The Synergos Institute, Refugees International, the Carter Center (UK), the BMCE Bank of Africa, the Mary Robinson Foundation for Climate Justice, the Clinton Foundation, ORB, the Council of the ICA, and the FT/IFC Transformational Business Awards Judging Panel.