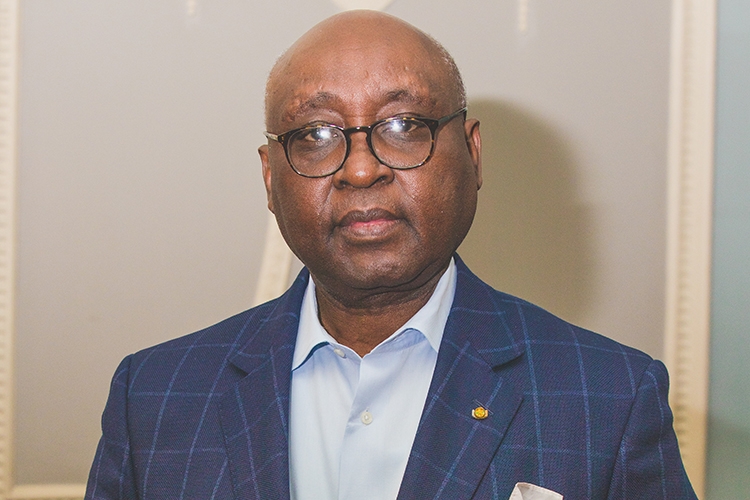 Donald Kaberuka
Donald Kaberuka was the seventh President of the African Development Bank and Chair of the Board of Directors, first elected in 2005 for a five year term and reappointed in 2010.
Kaberuka's ten year tenure has been described as one of the most transformational, maintaining the triple AAA rating, tripling its capital and expanding its resource base and portfolio.
He drove a big push on infrastructure, leading from the front on the private sector which doubled its commitments in ten years, promoting economic integration and providing a robust counter-cyclical response during the global financial crisis.
Kaberuka was Finance Minister of Rwanda from 1997-2005 and in that capacity Governor for IMF and World Bank.
He is recipient of numerous honours, awards and decorations, including 2014 African of the Year and Forbes Lifetime Achievement Award.
Kaberuka is currently Hauser Felllow in Residence at Kennedy School,Harvard University.