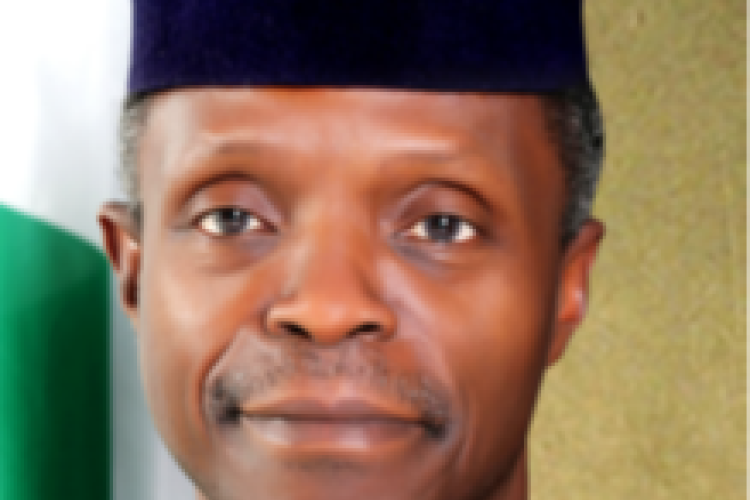 Yemi Osinbajo
Professor Yemi Osinbajo served as the Vice President of the Federal Republic of Nigeria from 2015-2023. Prior to his vice presidency, he held the position of Attorney General and Commissioner for Justice in Lagos State, Nigeria from 1999-2007.
Professor Osinbajo trained as a lawyer and earned the rank of Senior Advocate of Nigeria. He was also a founding partner of SimmonsCoopers, a prominent commercial law firm in Nigeria. Additionally, he contributed to the academic community as a Professor and Head of the Department of Public Law at the University of Lagos.
Throughout his time in public service, Professor Osinbajo played a key role in implementing various government initiatives and policies, most notably in the areas of economic reform, social intervention programs, and addressing issues related to justice and energy security in African nations. He chaired the Inter-Ministerial Energy Transition Group, which was responsible for the development and execution of the Nigeria Energy Transition Plan in 2022. He led the successful implementation of Nigeria's Economic Sustainability Plan, which included the deployment of 5 million off-grid solar connections to rural communities.
Professor Osinbajo remains dedicated to advocating for climate action both within Nigeria and across the African continent, as well as globally. He was appointed as a Global Advisor to the Global Energy Alliance for People and Planet (GEAPP) and serves as Board Chair of the Climate Action Platform for Africa (CAP-A).