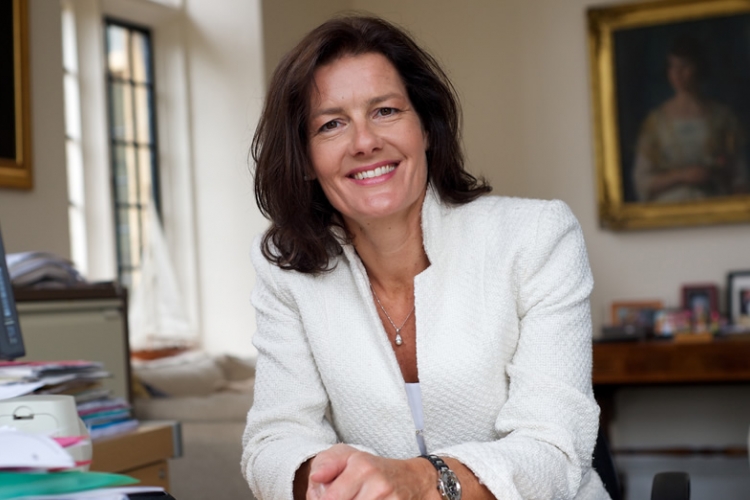 Ngaire Woods
Professor Ngaire Woods is the founding Dean of the Blavatnik School of Government and Professor of Global Economic Governance at Oxford University. Her research focusses on how to enhance the governance of organisations, the challenges of globalisation, global development, and the role of international institutions and global economic governance.
She founded the Global Economic Governance Programme at Oxford University, and co-founded (with Robert O. Keohane) the Oxford-Princeton Global Leaders Fellowship programme. She led the creation of the Blavatnik School of Government.
Ngaire serves on the boards of the Stephen A. Schwarzman Education Foundation and L'Institut National du Service Public. She is an Independent Non-Executive Director at Rio Tinto and a member of the Alfred Landecker Foundation's Governing Council. She sits on advisory boards of the Centre for Global Development, the African Leadership Institute, the School of Management and Public Policy at Tsinghua University, and the Nelson Mandela School of Public Policy at Cape Town University.
She is an Expert Advisor to the Australian Government's Strengthening Democracy Taskforce and Co-Chair of the World Economic Forum's Global Future Council on Complex Risks. She is an honorary governor of the Ditchley Foundation.