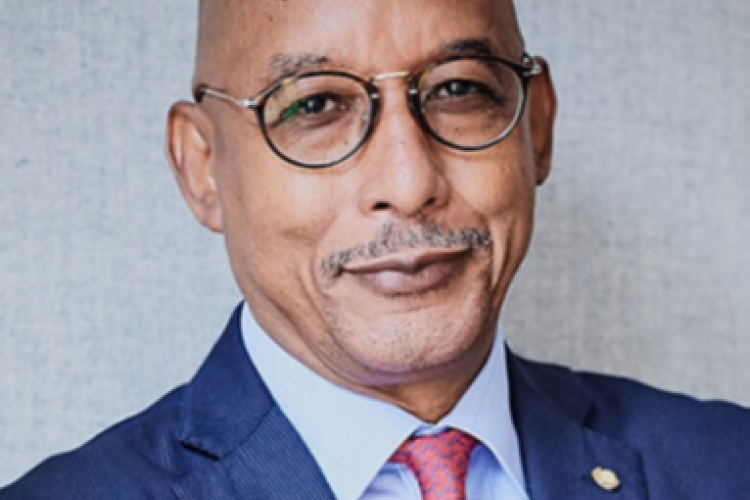 Ibrahim Mayaki
Dr Ibrahim A. Mayaki of Niger currently serves as the African Union Special Envoy for Food Systems, having been appointed to the role in 2023.
Dr Mayaki was the CEO of the African Union Development Agency (AUDA-NEPAD) formerly known as the NEPAD Agency, from 2009-2022. From 2004-2009, he served as Executive Director of Rural Hub, a Dakar-based platform supporting rural development in West and Central Africa. As former Prime Minister of Niger from 1997-2000, Dr Mayaki was committed to promoting social dialogue. In 2000, he created the first National Social Dialogue Commission of Niger. He also started a Think Tank for public policy debate on health and education issues.
From 1996-1997, he served as Minister in charge of African Integration and Cooperation and Minister of Foreign Affairs. He previously worked as Senior Manager in the Uranium sector in Niger for 10 years. Dr Mayaki also has much experience in teaching. In the 1980s, he worked as a Professor of Public Administration in Niger and Venezuela. From 2000-2004, he was a guest professor at the University of Paris XI, where he lectured on international relations. He currently teaches at LUISS University in Rome.