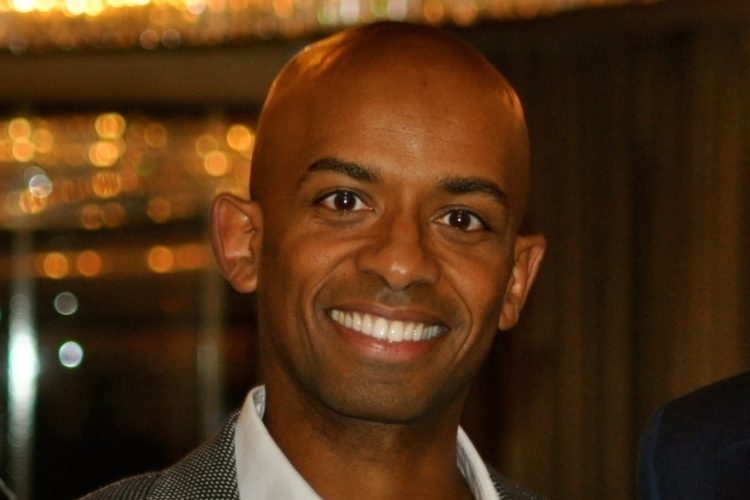 Hosh Ibrahim
Mr Hosh Ibrahim works with a range of organisations that strengthen governance, support development and safeguard human rights across Africa.

Mr Ibrahim serves on the Global Advisory board of Sesame Workshop, creator of the children's television series Sesame Street, an early childhood development programme. He also is on the board of the Sigrid Rausing Trust and of Outright Action International. He previously served on the board of the Africa Center in New York.

Mr Ibrahim is a trustee of the Khartoum Breast Care Centre in Sudan, the first dedicated women's breast care facility in East Africa, which he helped to establish in 2011.