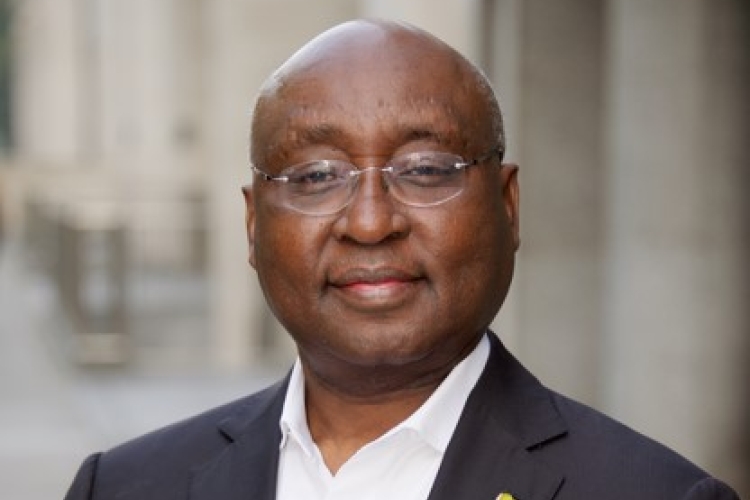 Donald Kaberuka
Dr Donald Kaberuka is one of the African Union's COVID-19 Special Envoys. He is also Chairman and Managing Partner of SouthBridge, a financial and investment advisory firm he co-founded.

Dr Kaberuka was the seventh President of the African Development Bank (AfDB) between 2005 and 2015. During his two terms as President. he expanded the reach and impact of AfDB, Africa's premier financial institution.

In 2019, Dr Kaberuka was elected Chair of the Board of the Global Fund to Fight HIV/AIDS, TB and Malaria. In 2017, he was nominated to chair the panel on the third External Evaluation of the International Monetary Fund.

Dr Kaberuka is a member of the Board of Trustees of several organisations and think tanks including the Rockefeller Foundation, Center for Global Development, The Brookings Institution and the London School of Economics. He is the recipient of numerous honours, including Forbes Africa, 2014 African of the Year and the Forbes Lifetime Achievement Award.